With about 380-500nm wave length, blue light is considered as one of the most dangerous lights because waves with shorter wave length have higher strength.
Everyone knows that eyes must be protected from UV (Ultraviolet) light, but we are doing too little to protect our eyes from the second most harmful light.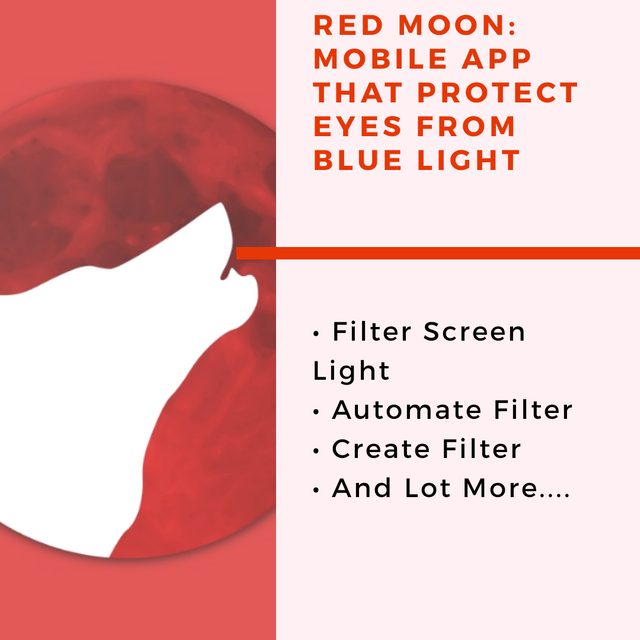 Young millennials spend nothing less than 6 hours of day time in front of the screen, it is either our job demand that we spend time looking at the digital screen or we have formed a habit of using social media chat apps that ensure that we are exposed to this light, even in the dark.
About 74% of our teenagers use cell phones or tablets, especially in countries with good economy and reasonable disposable income.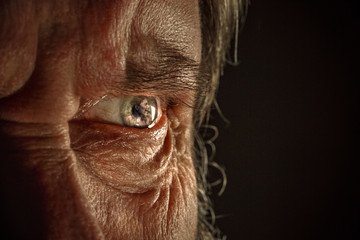 Bad Sight -CCO-
This is not about creating fear, but blue light can lead to total blindness according to medical research. When you destroy the center of your retina, loss of vision is imminent. Adults are more exposed due to low melanin, this protective layer reduces with age. By 60 years, you have almost no melanin to shield you from the effect of blue light. It is almost as if we cannot help it, gadgets are here to stay, we interact with them for business and pleasure. Every digital screen that you are using is a source of blue light. There are solutions;
reduce exposure to screen or
use blue light protectors
These are the ways we can avoid this light, but the most simple and realistic option is to use application or software that reduces the light to the barest minimum.
Red Moon is an open source android application that let you;
dim your phone backlight beyond what phone manufacturer offers
control your intensity level
change color temperature at will
lower phone brightness
automate blue light control through the schedule
switch between themes
How Red Moon Helped Me To Reduce Blue Lights Effects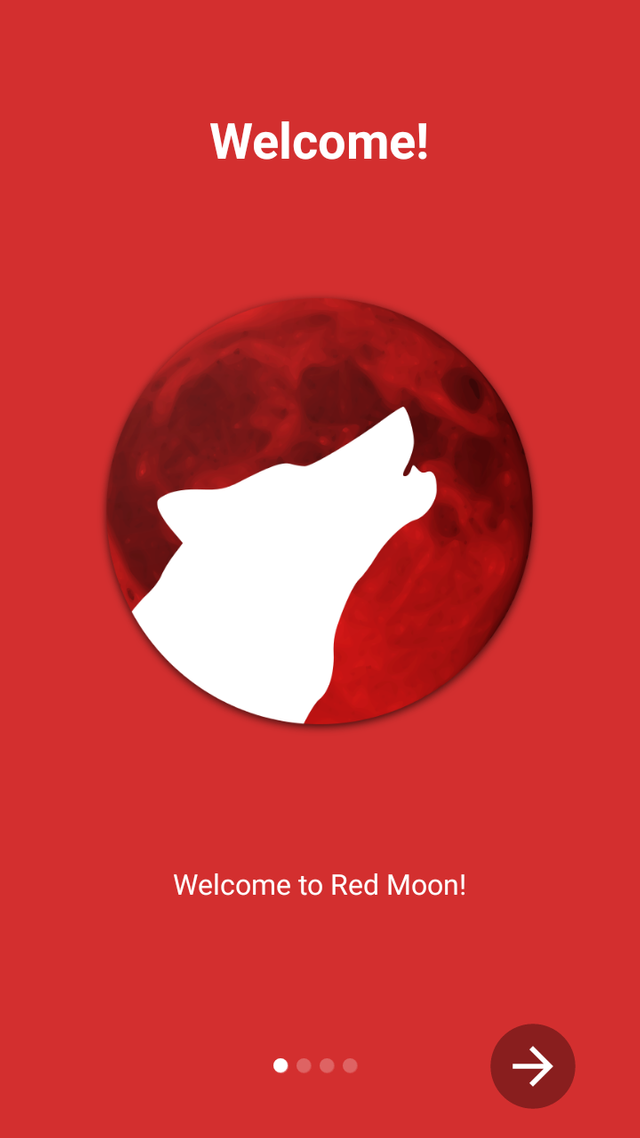 Till this very moment, I have not been diagnosed for cataract. I don't have a family history of such disease and I do not pray to have it. But I think my eyes are extremely sensitive to bright screen, especially at dusk.
In realization of this, I informed a friend about this eyes strain, she recommended the Red Moon app to me. Having installed the app on my phone with skepticism, it wowed me with its simple interface, features, and simplicity.
simplicity is the ultimate sophistication, said Leonardo da Vinci.
Almost everything users would expect is on a page of the app, you don't have to scroll down in order to use a feature.
Let's Explore Red Moon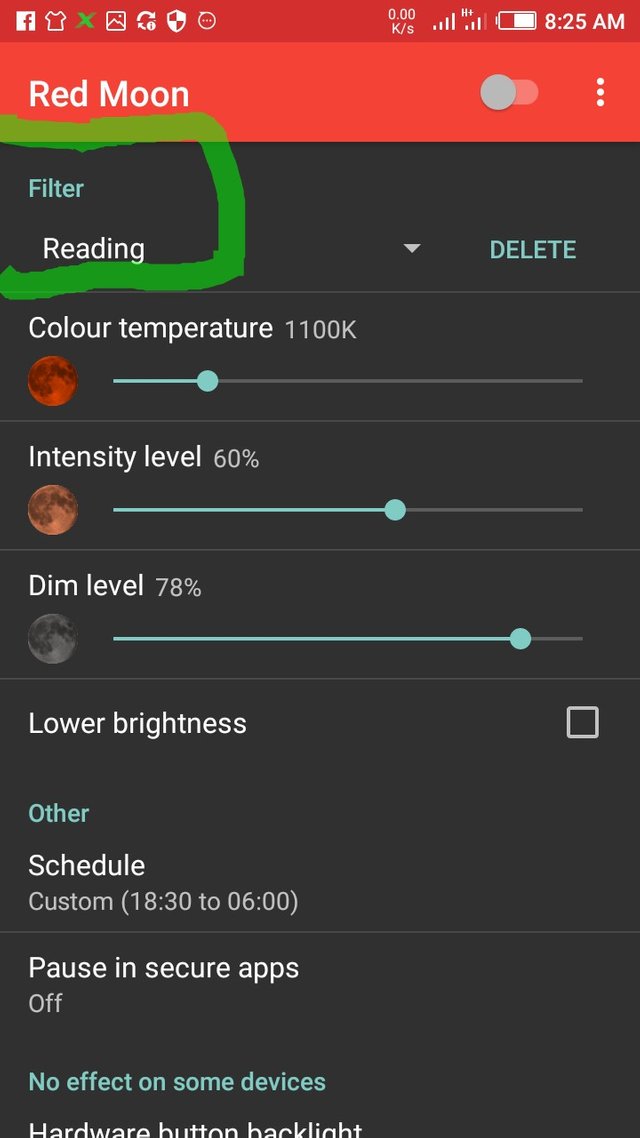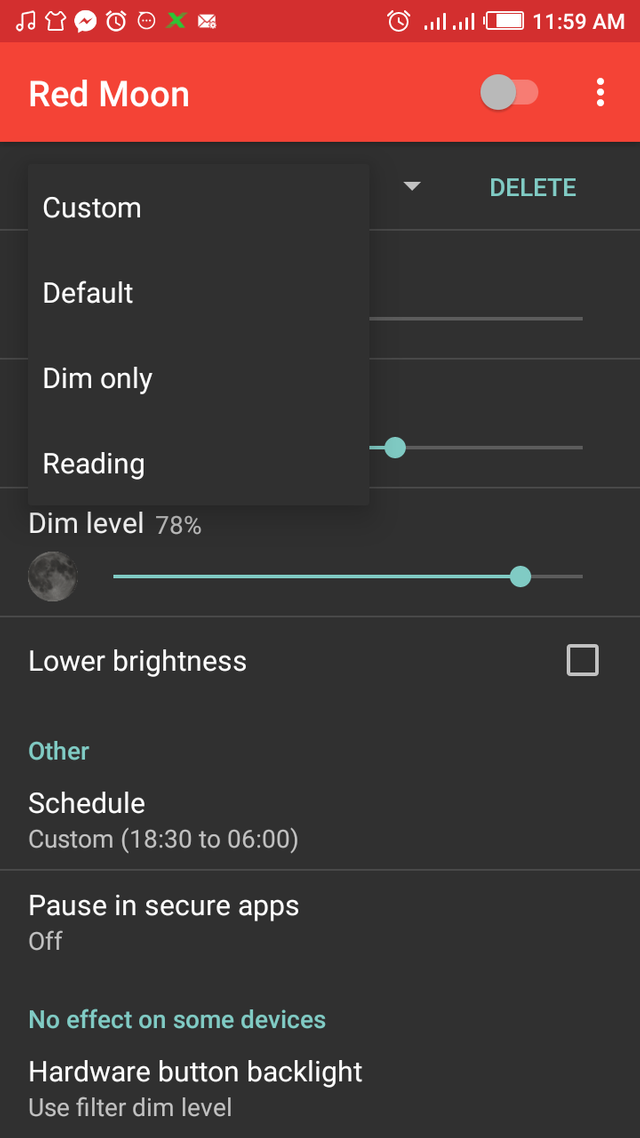 Filter: at the top of the app is the filter that let me choose between custom, reading, default and dim only. Except for custom, all other options are pre-set with different configurations. For instance, I read ebooks a lot on my phone, instead of wasting time on tweaking it to see which setting is best for reading, the app developers have done a great job. So I only need to click on options under the filter and choose reading.
Custom allows me to play around with different color intensity and dim configurations. I can save it with any name, I have filters for watching films, it only makes sense to save it as 'film.'
NB: ensure that you don't filter in such a way that you will squeeze your eyes while you look at the screen.
Automatic Filter: this is really a part that I appreciate so much, it eliminates needs to launch Red Moon every day. I can automate screen filter in a way that it will come up at 6:30p.m. and go off at 6:00a.m. my screen is filtered from dusk to dawn. The 'schedule' is a cool feature, by clicking on it, I can choose between 'start and stop time' or 'times from Sun.'
Here is how the later work, it works by location, so users must give up permission to make use of their location. Except you don't want to allow Red Moon to have access to your location, it is a nice feature that filters your screen even when you travel to different time zone. It uses your location to know when to activate or deactivate filter on screen.
Other Cool Features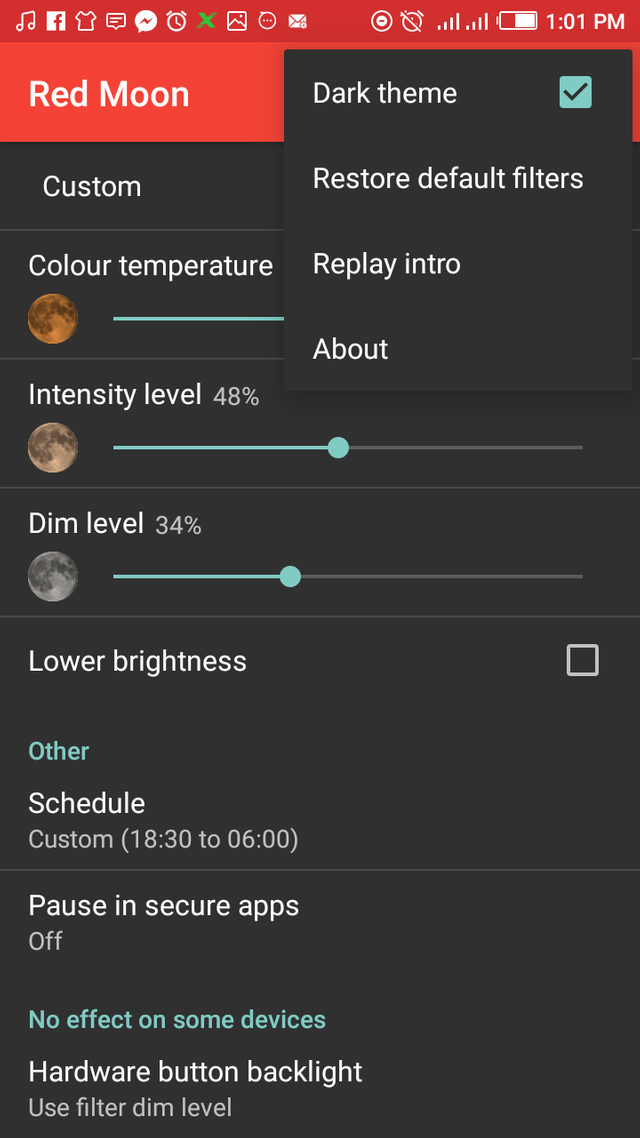 Dark Theme: it allows me to switch to a black screen. I am so comfortable with this.
Restore Default Filters: it will override all other filters and bring the first one to the forefront.
Replay Intro: I have used apps that only play intro for the first time that I launched it, going forward, it will not display intro again. The intro is a captivating way to let users know about the app using graphics, by clicking on replay intro, it can be displayed over and over again.
About: this gives more information about the app, this is open source and more translations are welcomed. I would like to work on the app logo and translation if the developer acknowledges my request.
Suggestions
I would appreciate if the developer can allow users to activate filter with voice command
aside dark theme, other themes should be integrated into Red Moon
it will be nice if users can choose background light color
To Wrap It Up
Another way to protect her eyes is through the use of blue light filter eyeglasses, this is an expensive option and it requires the attention of eye specialists. Red Moon provides an internal filter that can be used in electronic devices like phones, it is free and it gets the job done. How many eyes will this app save from getting damaged? This number can only be imagined. If you interact with phone screen a lot in the digital age, protect your vision!
Version Update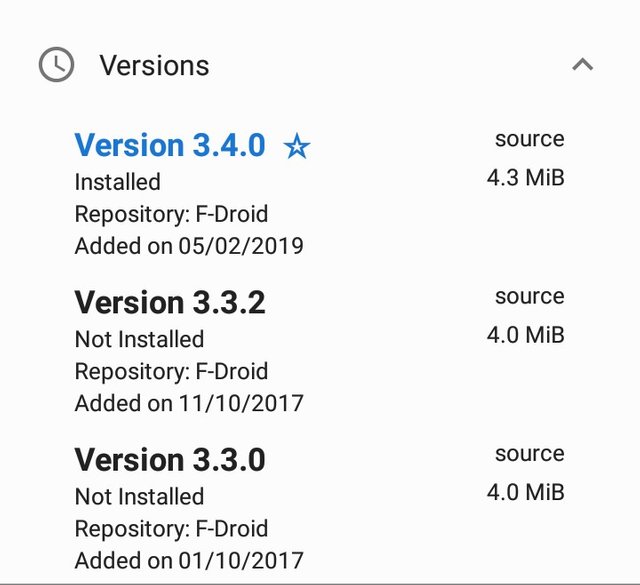 Available On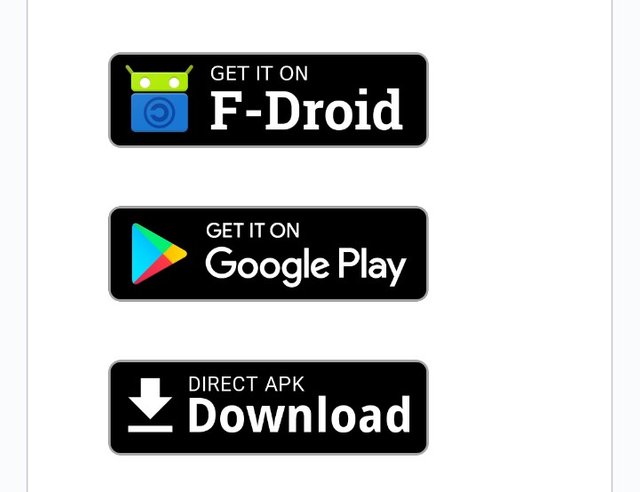 Links
Source Codes
https://github.com/LibreShift/red-moon
My Github Profile
https://github.com/autofreak
Series: Nil
Download: Google Playstore, F-Droid, Direct Apk