Logo Proposal for Yarmi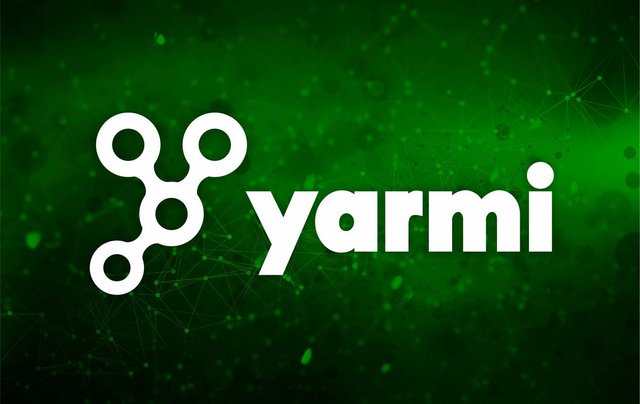 DETAILS
Yarmi is yet another RMI based on JSON. it's simple yet powerful when developing server & client based distributed application within a network of small scale.
RMI is a package that allows you to manage objects (and their respective methods) remotely, to use the resources of a server transparently for the local user.
LINKED TASK REQUEST
This logo contribution is not an entry of a task request on Utopian, I directly search for valuable project that I think needs logo in Github. Here is Github issue link where I tried to propose my logo to project owner.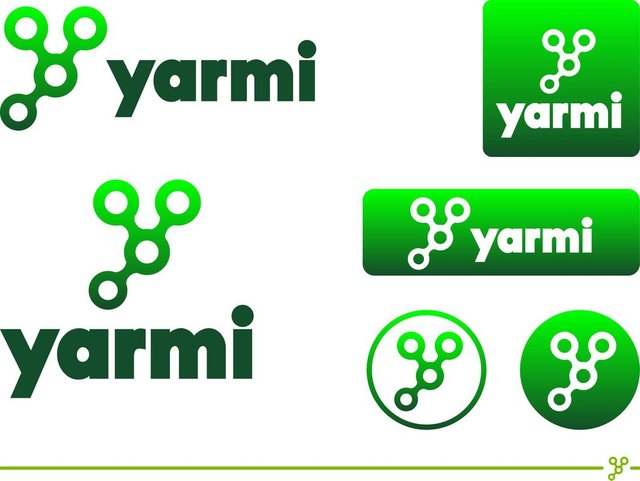 INITIAL PROPOSALS
These are the proposals presented to the project owner.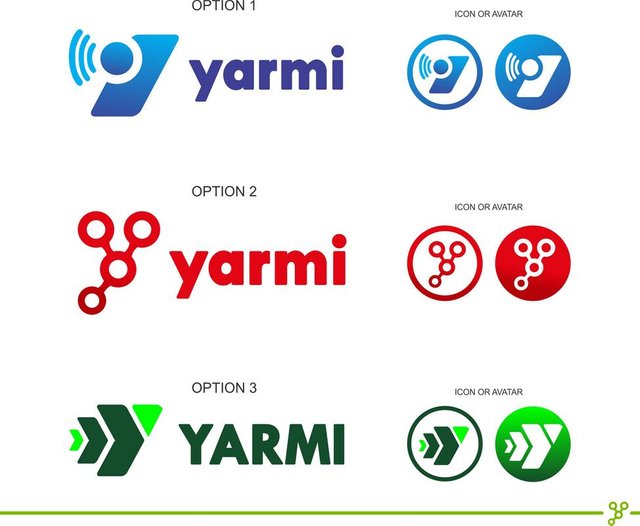 PROOF OF AUTHORSHIP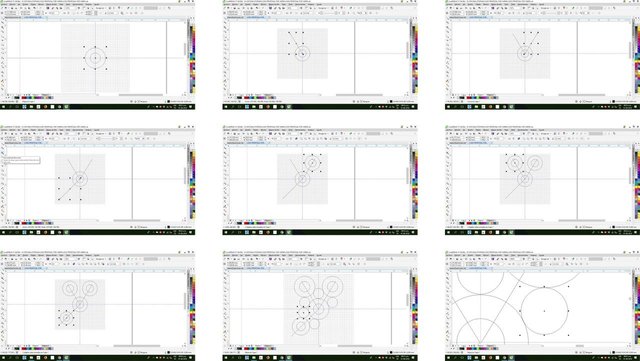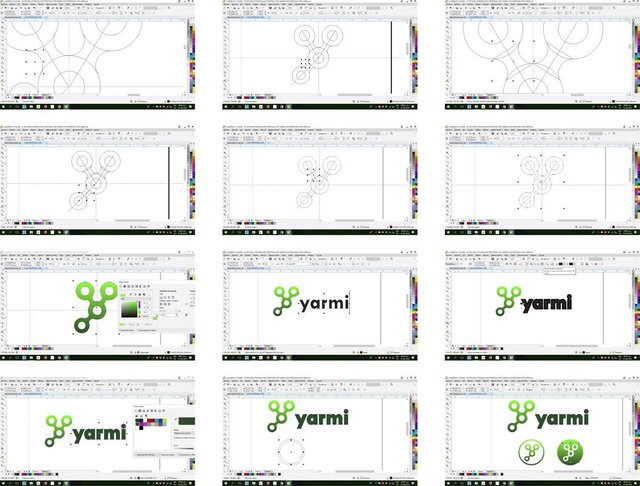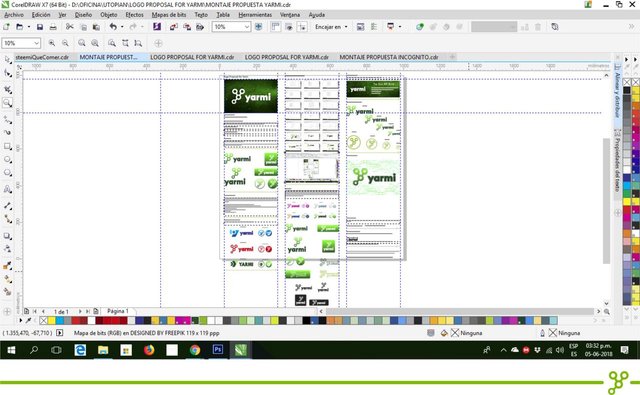 COLOR
After the owner selects the proposal # 2, he presents several color options, being chosen a combination with 2 shades of green gradients, leaving a very simple logo with vibrant colors. This combination of colors works very well in its positive version as in its negative version.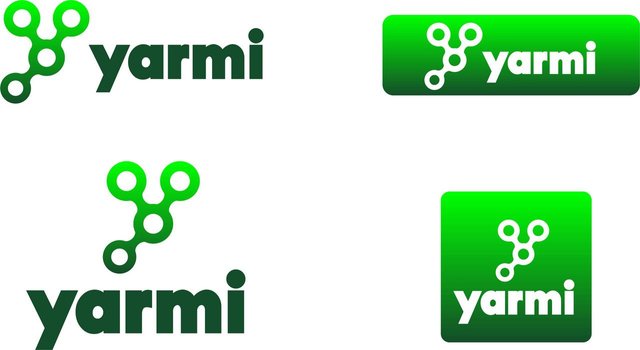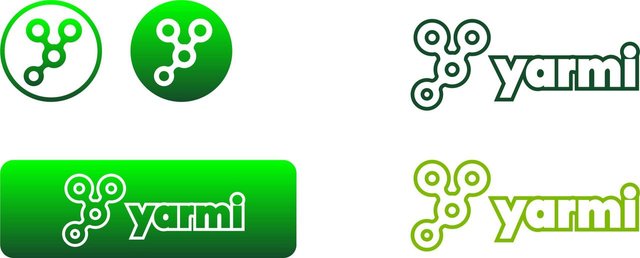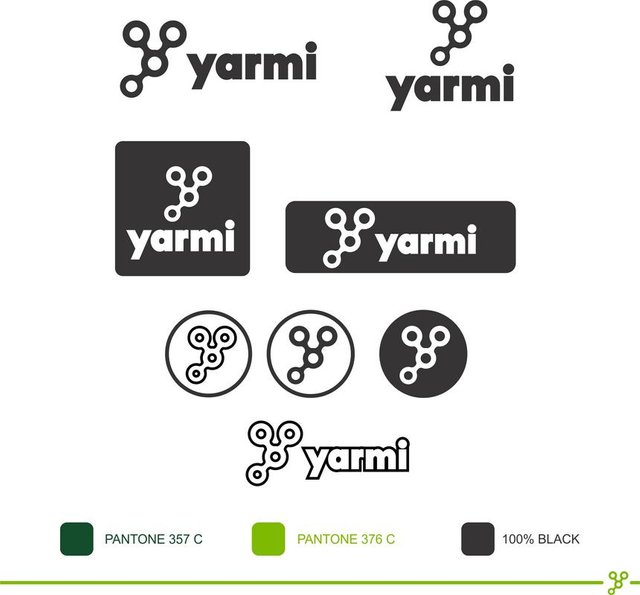 TIPOGRAPHY
To accompany the logo design, I decided to use the Tw Cen MT Bold font.

DIFFERENTS SIZES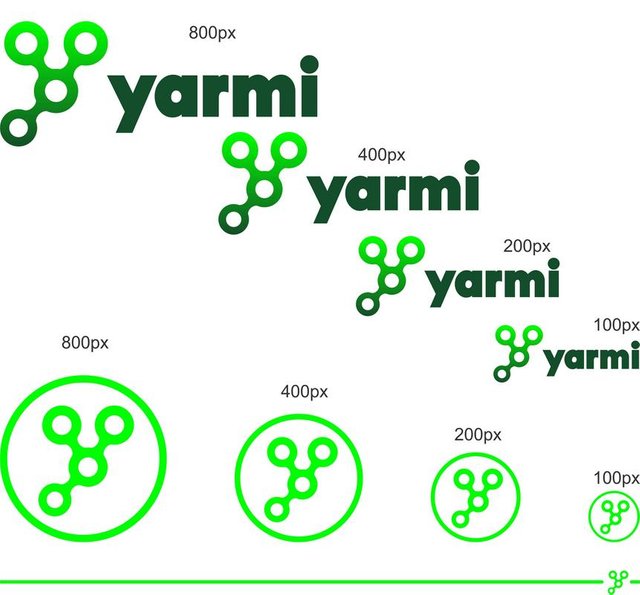 FINAL DRAFT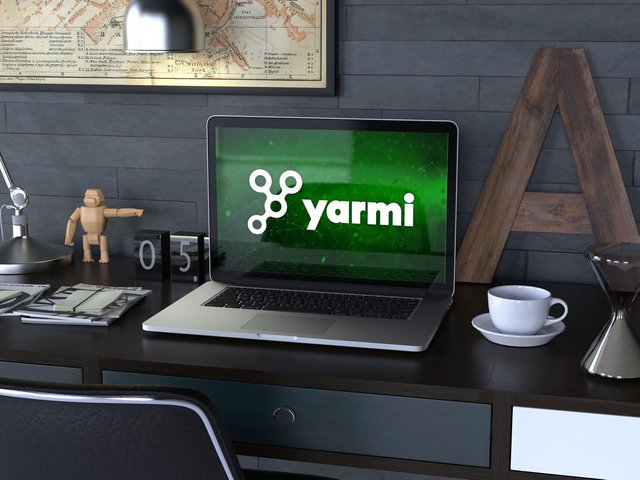 RESOURCE
Corel Draw X8 - Photoshop CS6 - image 1 from: freepick - Mock-up: freepick - Font: Tw Cen MT Bold

This work is licensed under a Creative Commons Attribution 4.0 International License.