Logo Proposal for Threads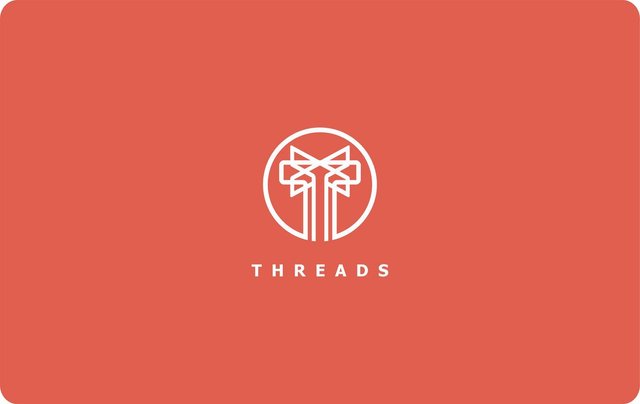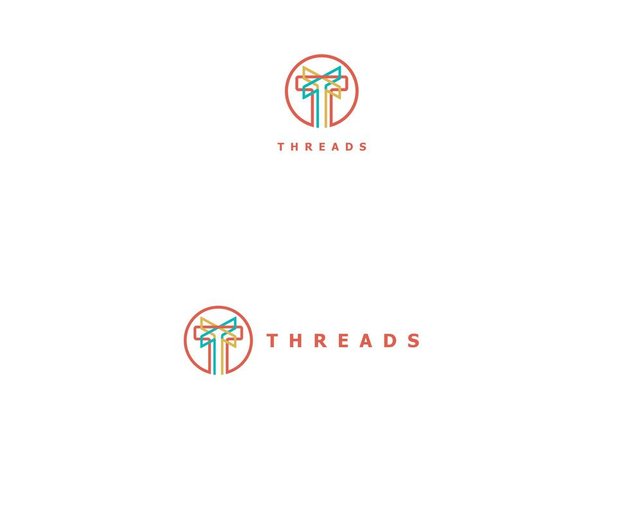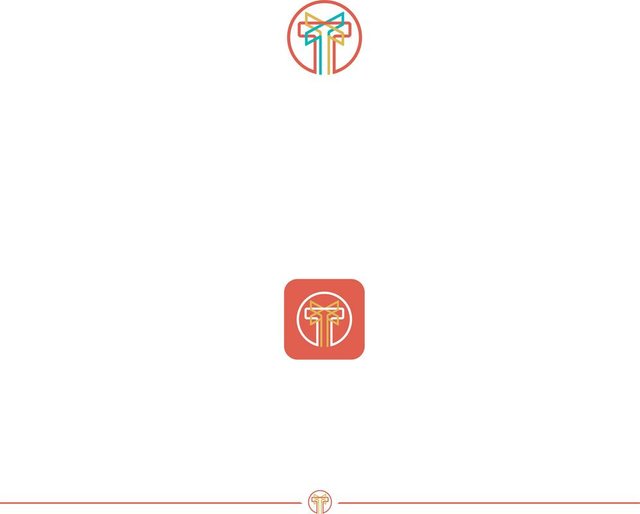 DETAILS
Threads is an application that gives users a fun way of drawing in 3D. Weild a magic thread into infinite shapes and patterns. This oddly satisfying drawing toy will keep you mesmerized for ages. Share your creations with the world!
LINKED TASK REQUEST
This logo contribution is not an entry of a task request on Utopian, I directly search for valuable project that I think needs logo in Github. Here is Github issue link where I tried to propose my logo to project owner 

INITIAL SKETCH
These are the initial sketches.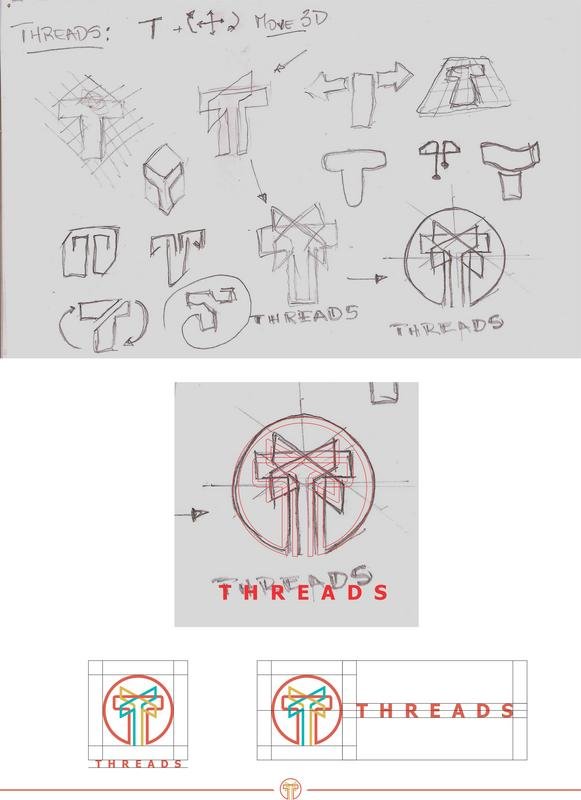 ADVANTAGES
The concept of this project is to make a drawing in it, it shows movement in several directions giving a visual effect in 3D. In this proposal the idea is to show the letter "T" (initial of the application), with variations of angles to give a false effect of 3D, it is really a simple proposal, but made in a very professional way with proportions and perfect symmetry. This proposal was very well received by the owner of the project.
What benefits does this logo bring to the Threads project?
- Threads did not have a logo, so my logo proposal gives Threads a new identity.
- A simple logo with multiple versions to use in different environments (profile, social networks, github readme, website, etc.).
- Modern design and easy to remember.
- Minimalist

COLOR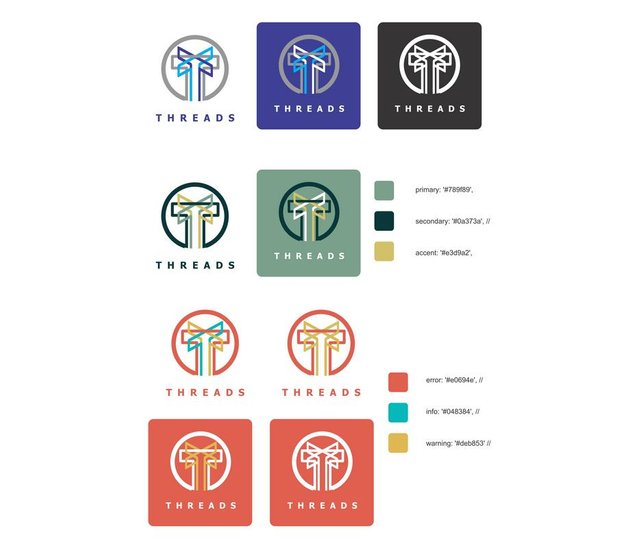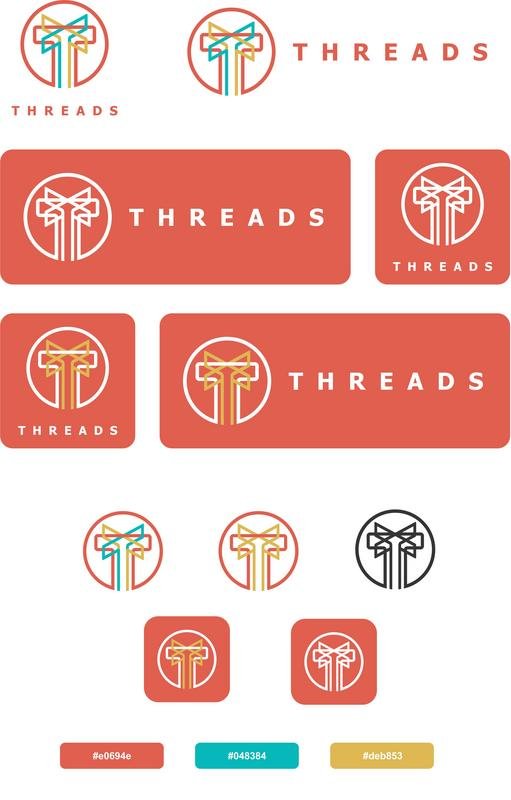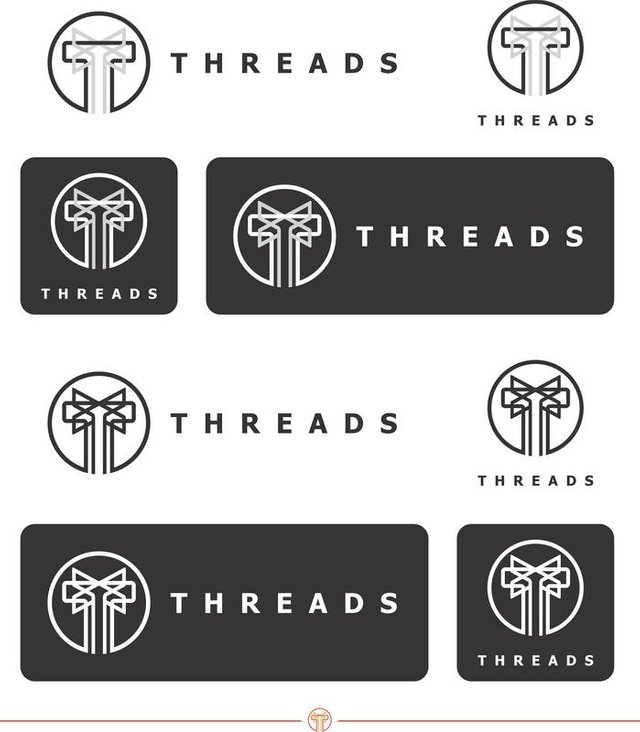 TIPOGRAPHY
To accompany the logo design, I decided to use the Tahoma font.

DIFFERENTS SIZES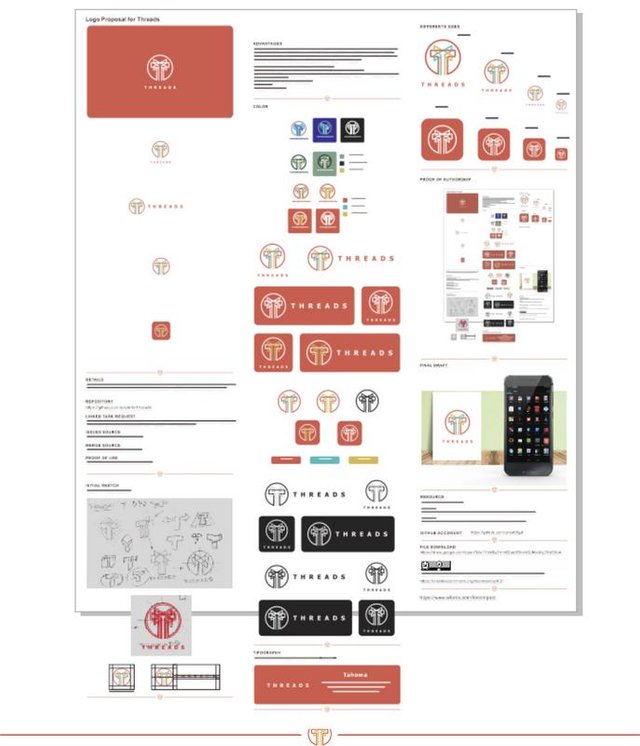 FINAL DRAFT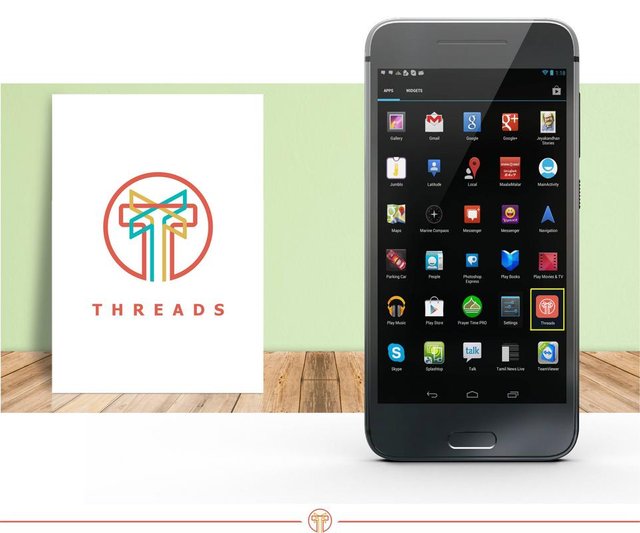 RESOURCE
Corel Draw X8 - Photoshop CS6


This work is licensed under a Creative Commons Attribution 4.0 International License.