Logo Proposal for Partify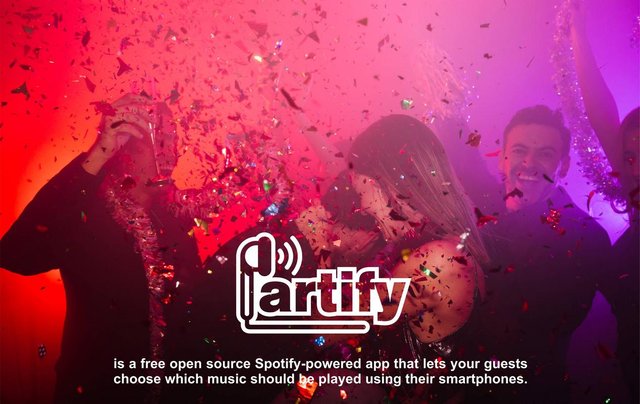 DETAILS
I decided to make a new logo design Partify, is an open-source software and its source code are also available in  GITHUB.
I contacted the project owner and has merged this logo.
Partify is a free open source Spotify-powered app that lets your guests choose which music should be played using their smartphones.

THE PROCESS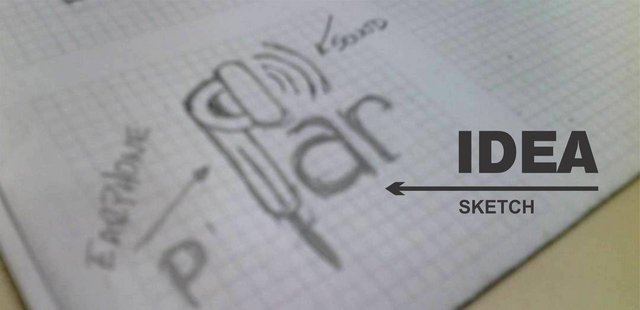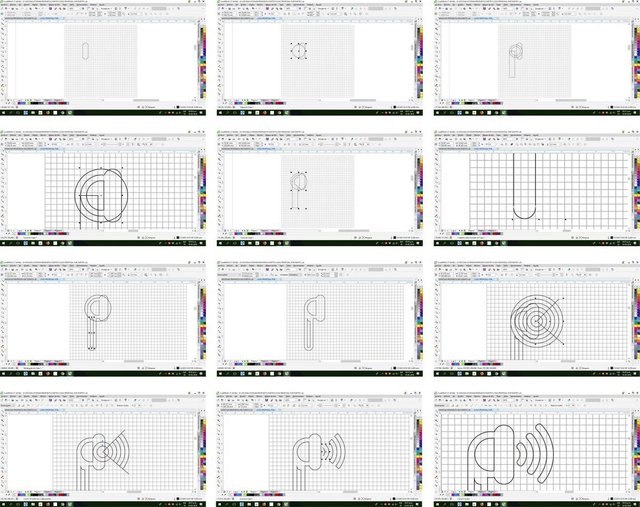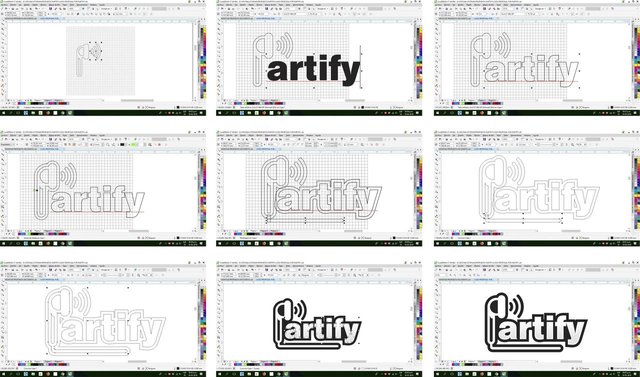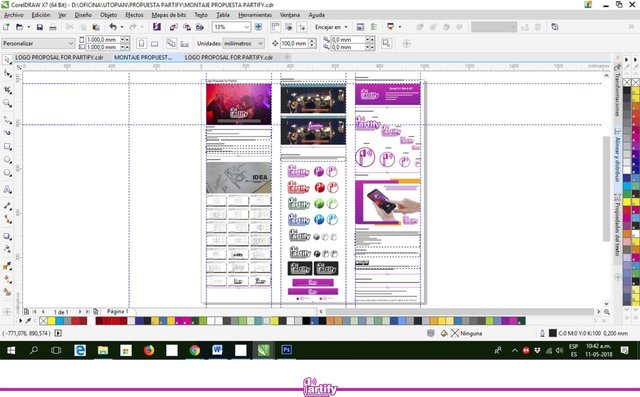 COMPARISON
Previous logo versus new logo.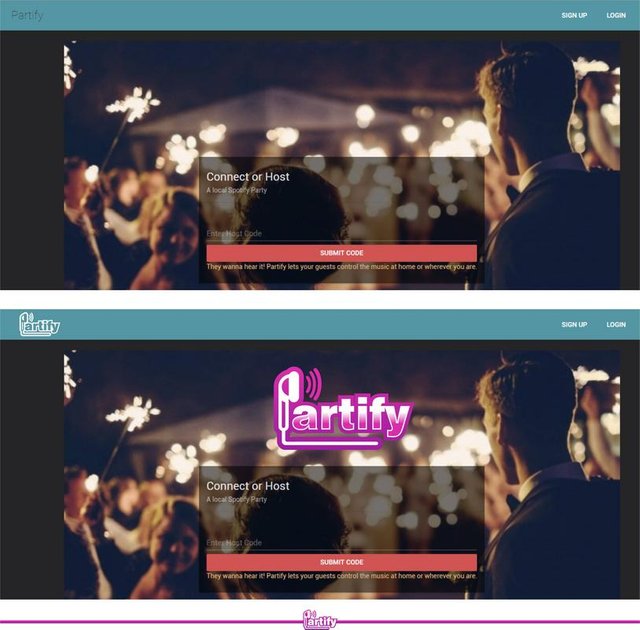 COLOR VARIATIONS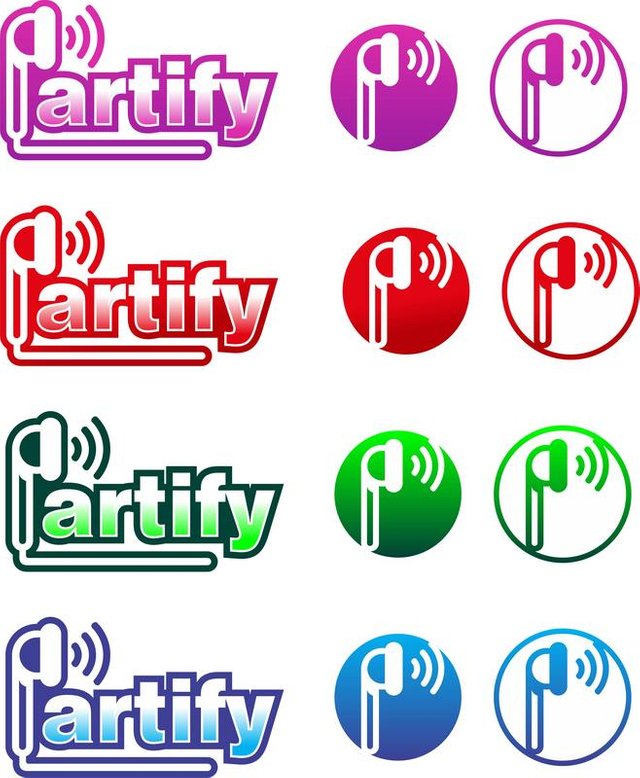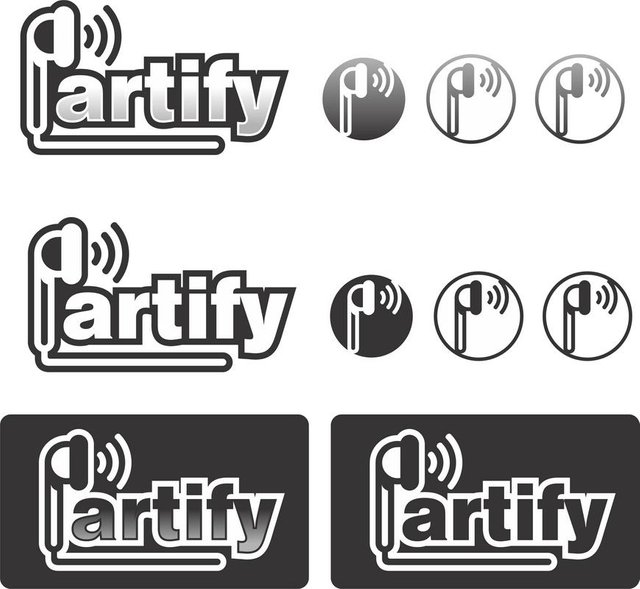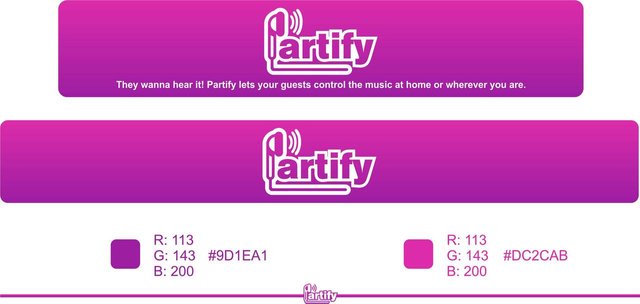 TIPOGRAPHY
To accompany the logo design, I decided to use the Swis721 Blk2 BT font.

DIFFERENTS SIZES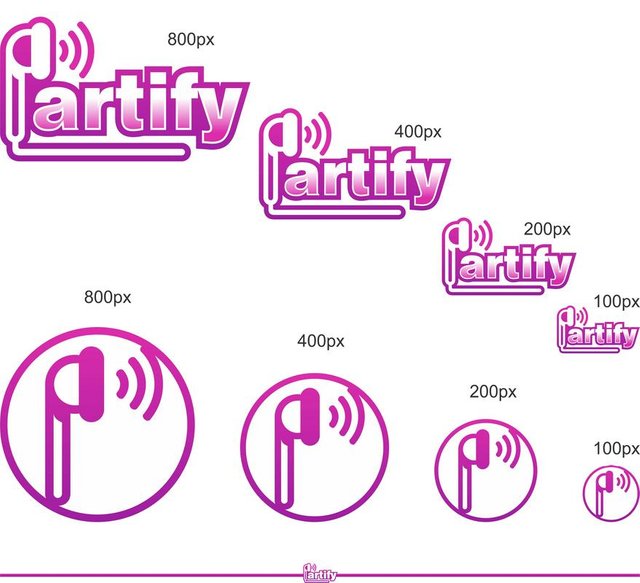 FINAL DRAFT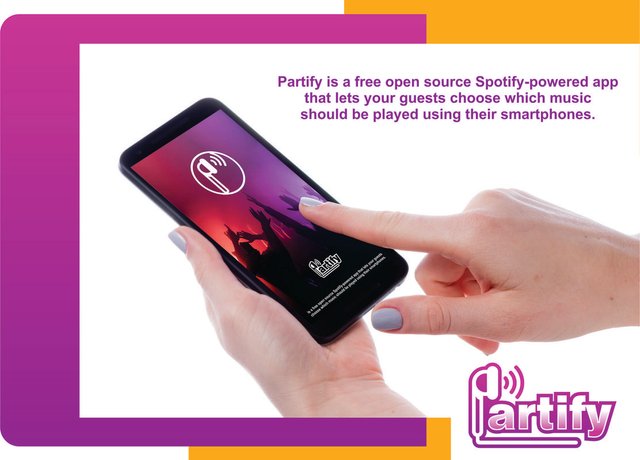 ADVANTAGES
For the proposal of Partify i decided to use the silhouette of a headphone simulating the initial "P" including in this design some sound waves, the image combined with a thick and robust font to give weight to the logo. The result was as expected by the owner. A simple design and at the same time with a lot of visual weight.
The benefits of this proposal are:
- Modern design and easy to remember.
- Minimalist
- Can be used in Web pages and Apps.
- Great visual impact.
RESOURCE
Corel Draw X8 - Photoshop CS6
image 1 from: freepick
image 2 from: freepick
Mock-up: freepick
Font: Swis721 Blk2 BT

This work is licensed under a Creative Commons Attribution 4.0 International License.