Logo Proposal for NuKeeper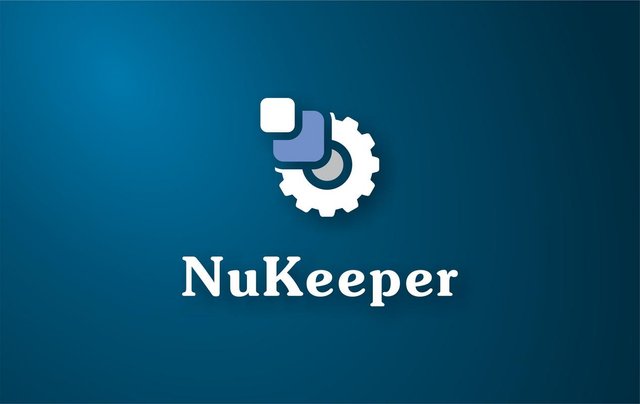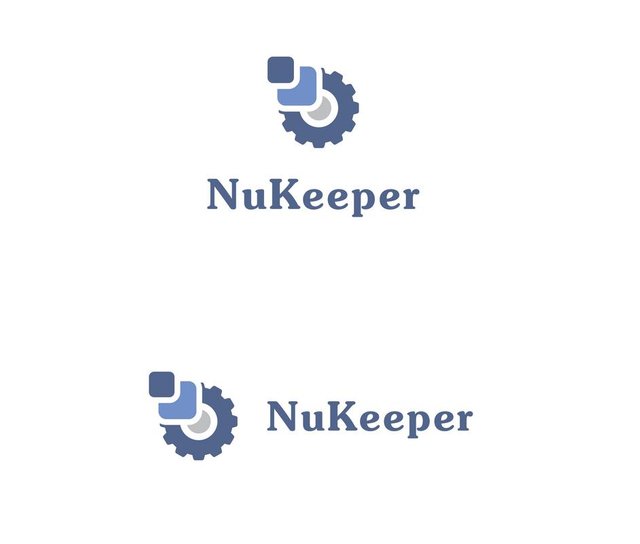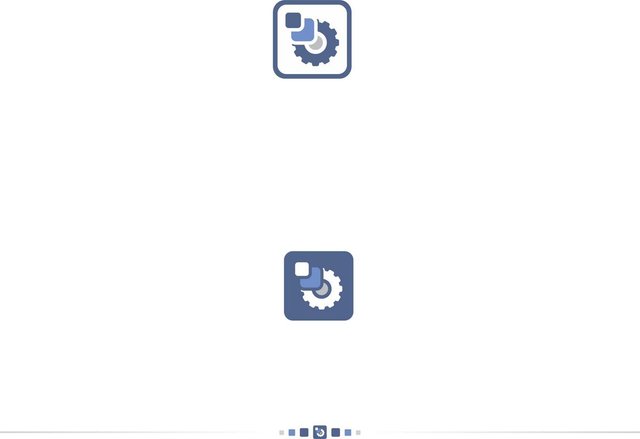 DETAILS
Automagically update NuGet packages in .NET projects.
NuKeeper automates the routine task of discovering and applying NuGet package updates.
NuKeeper will compare the NuGet packages used in your solution to the latest versions available on NuGet.org
LINKED TASK REQUEST
This logo contribution is not an entry of a task request on Utopian, I directly search for valuable project that I think needs logo in Github. Here is Github issue link where I tried to propose my logo to project owner 

INITIAL SKETCH
These are the initial sketches.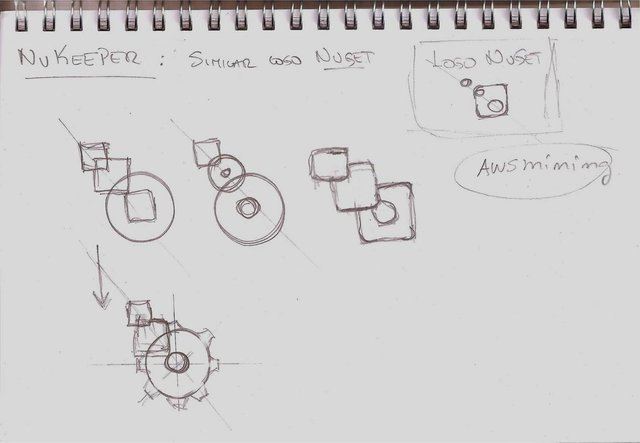 CONSTRUCTION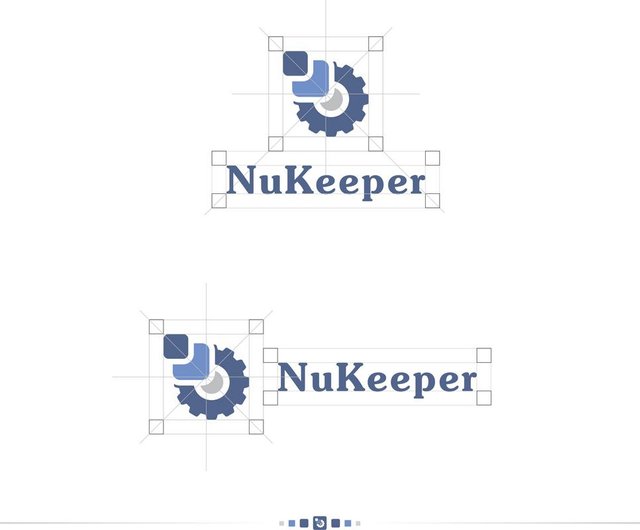 ADVANTAGES
The main idea for the design of this project is inspired by the current NuGet logo.
The logo is composed of a circle combined with two squares aligned to the left in ascending form at an angle of -45º. The owner indicated that the logo should have an element of automation (automation is represented by robotic arms or by gears) hence I decided to add teeth in the main design circle to represent a gear.. This proposal was very well received by the owner of the project.
What benefits does this logo bring to the NuKeeper project?
- NuKeeper did not have a logo, so my logo proposal gives NuKeeper a new identity.
- A simple logo with multiple versions to use in different environments (profile, social networks, github readme, website, etc.).
- Modern design and easy to remember.

COLOR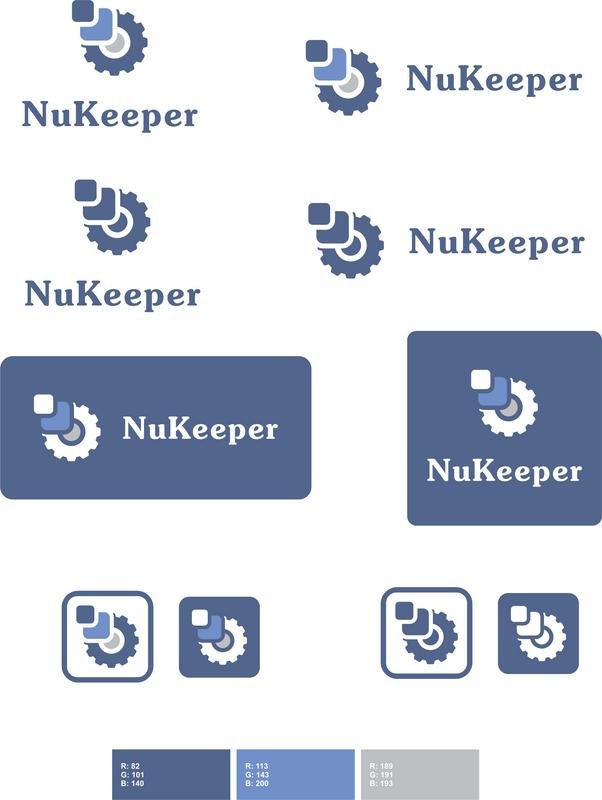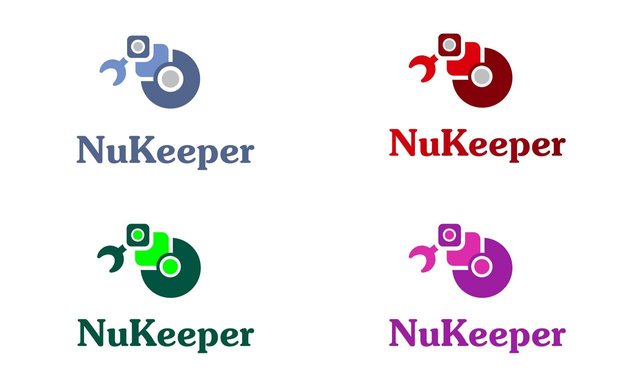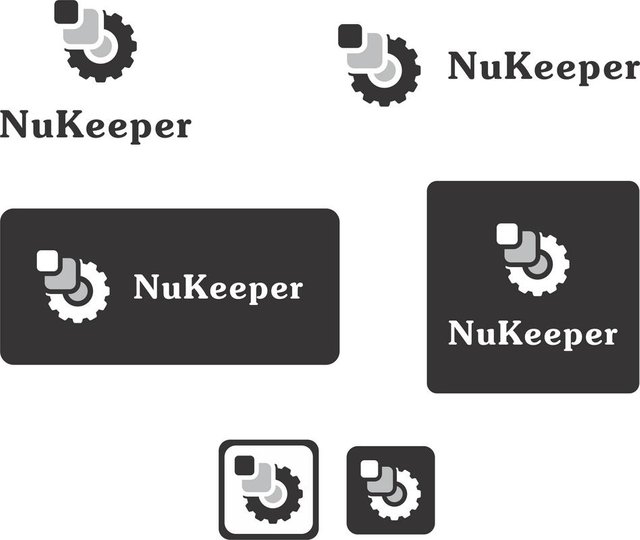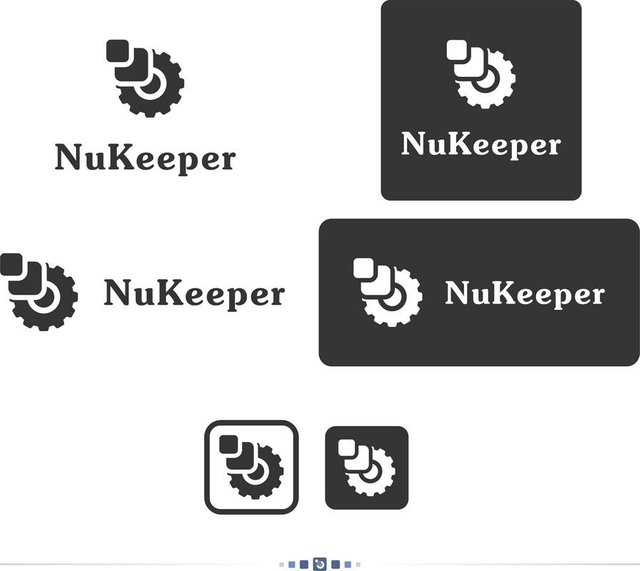 TIPOGRAPHY
To accompany the logo design, I decided to use the Souvenir Lt BT font.

DIFFERENTS SIZES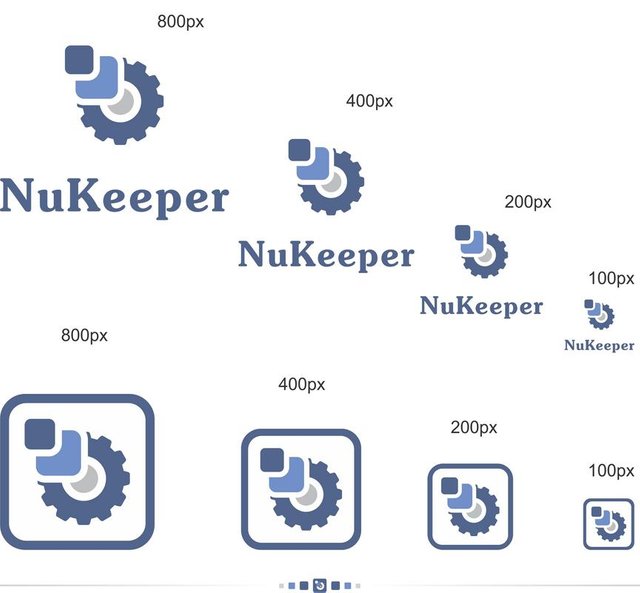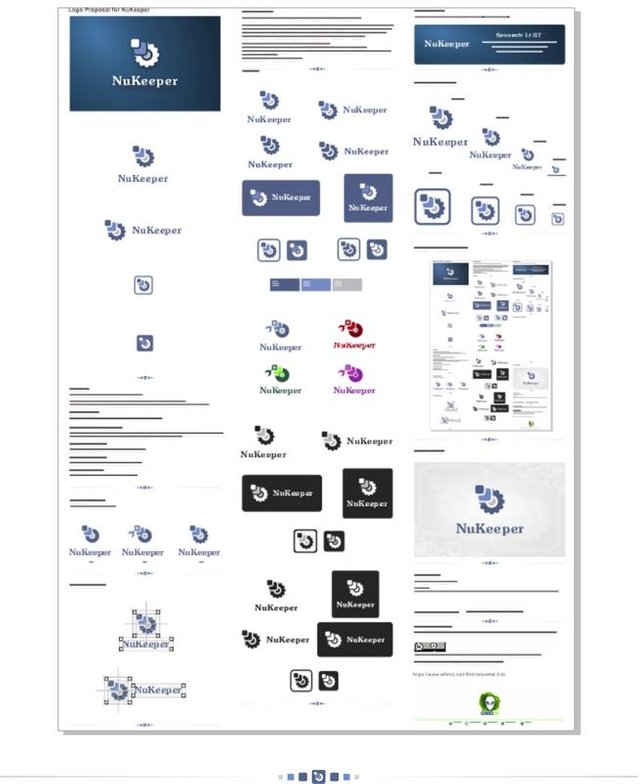 FINAL DRAFT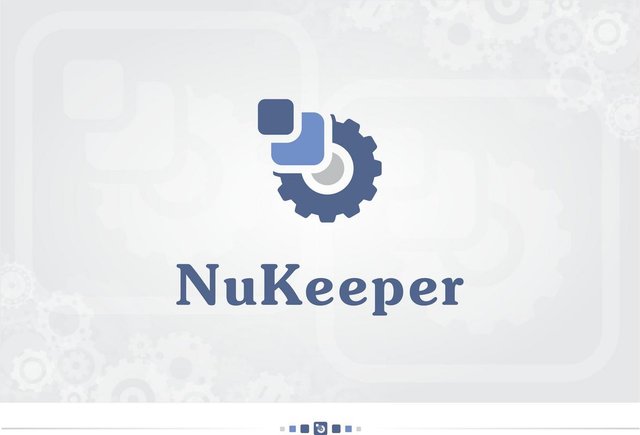 RESOURCE
Corel Draw X8 - Photoshop CS6


This work is licensed under a Creative Commons Attribution 4.0 International License.