Logo Proposal for Lemonad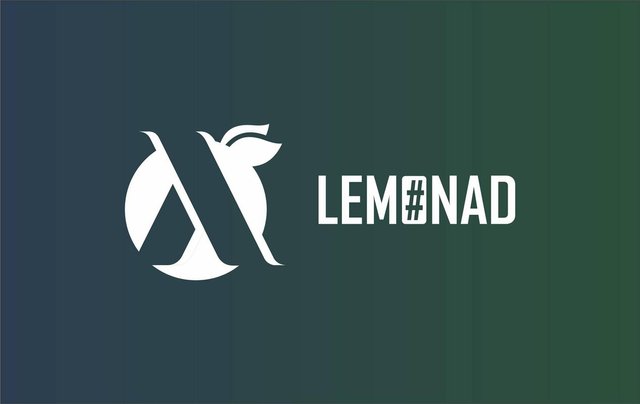 DETAILS
A functional C# library with data structures and functions whose main goal is to have an declarative approach to problem solving by using various HOF's to achieve cleaner code bases & code which is easier to think about.
LINKED TASK REQUEST
This logo contribution is not an entry of a task request on Utopian, I directly search for valuable project that I think needs logo in Github. Here is Github issue link where I tried to propose my logo to project owner.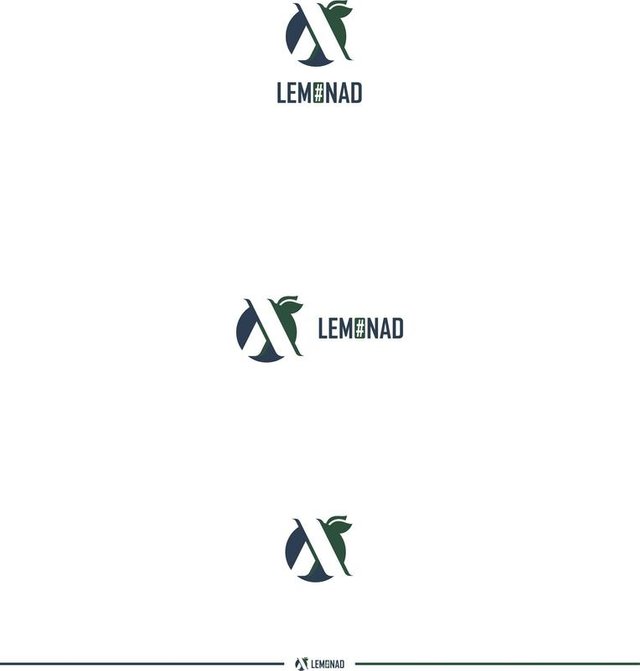 INITIAL PROPOSALS
These are the proposals presented to the project owner.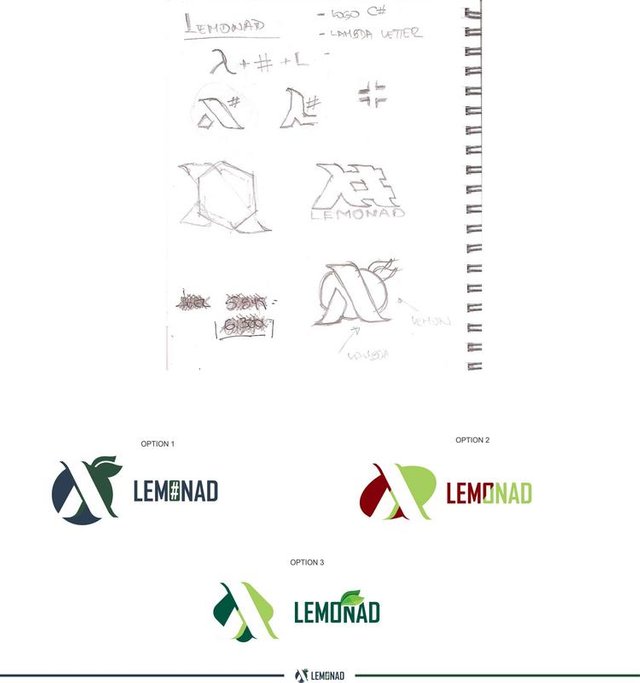 ADVANTAGES
For this project I decided to use the letter Lambda as the main image, combined with a silhouette shaped like a lemon and I added two leaves of the plant to give it a distinctive touch, this work was done following the suggestions dictated by the owner, the result was a beautiful and simple logo. This proposal was very well received by the owner of the project.
What benefits does this logo bring to the Lemonad project?
- Lemonad did not have a logo, so my logo proposal gives Lemonad a new identity.
- A simple logo with multiple versions to use in different environments (profile, social networks, github readme, website, etc.).
- Modern design and easy to remember.
- Minimalist
- Great visual impact.

COLOR
In the selected proposal the client was very direct when deciding the colors used. However, I presented several color options.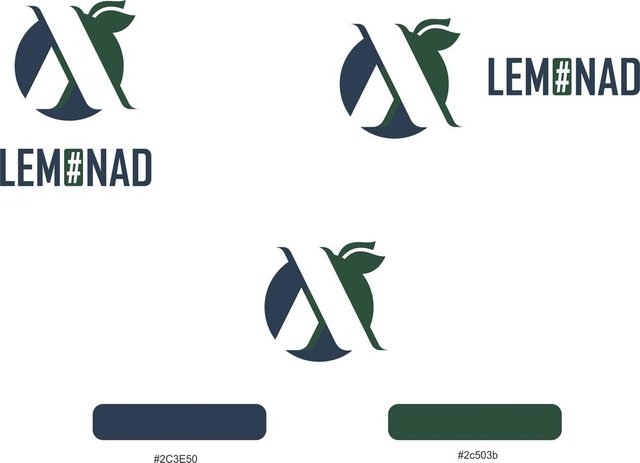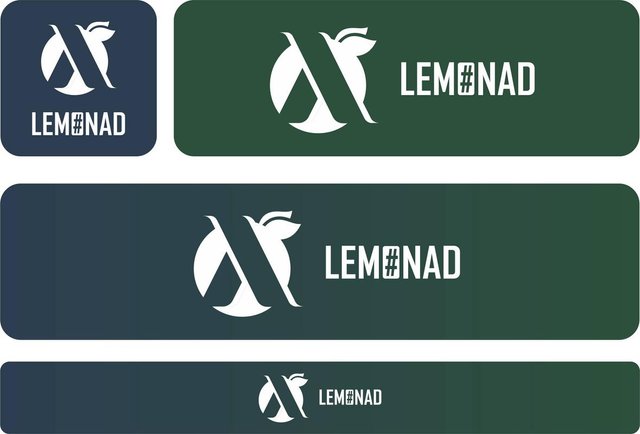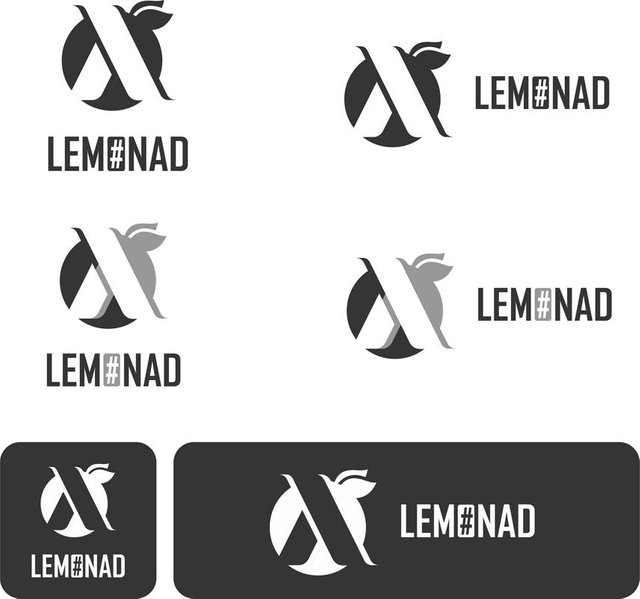 TIPOGRAPHY
To accompany the logo design, I decided to use the Agency FB font.

DIFFERENTS SIZES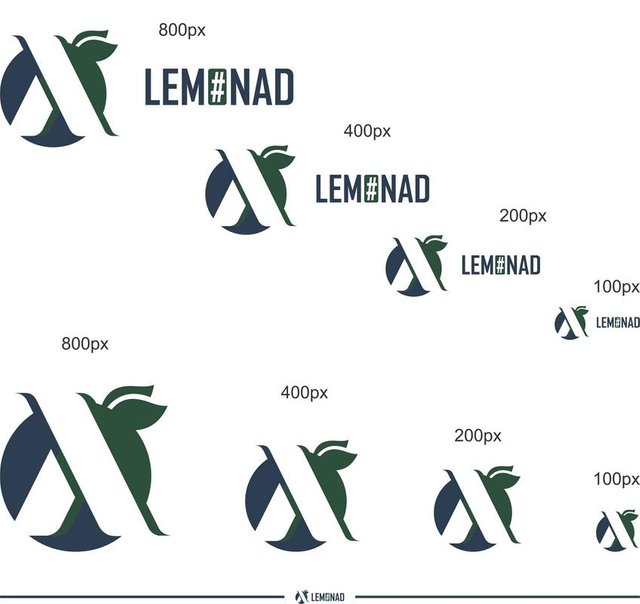 PROOF OF AUTHORSHIP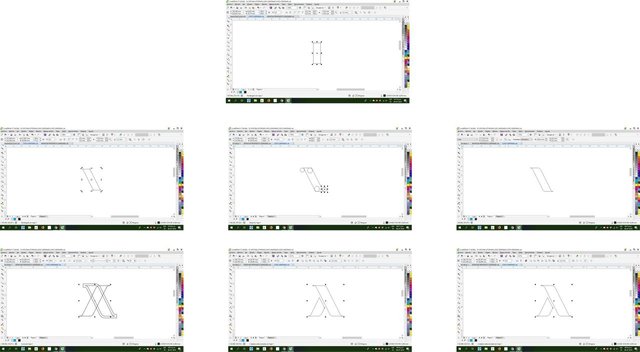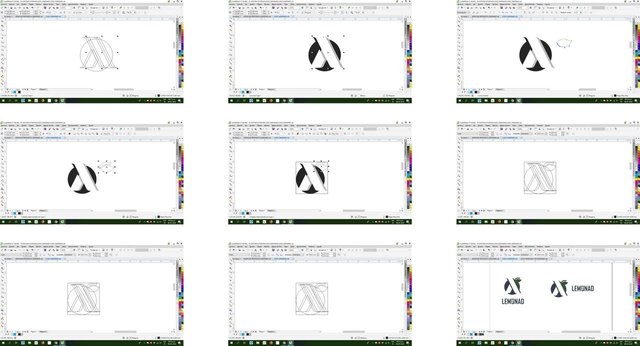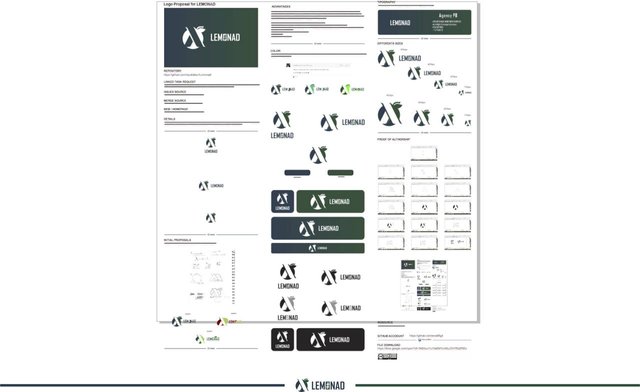 RESOURCE
Corel Draw X8 - Photoshop CS6


This work is licensed under a Creative Commons Attribution 4.0 International License.