Logo Proposal for Facil.io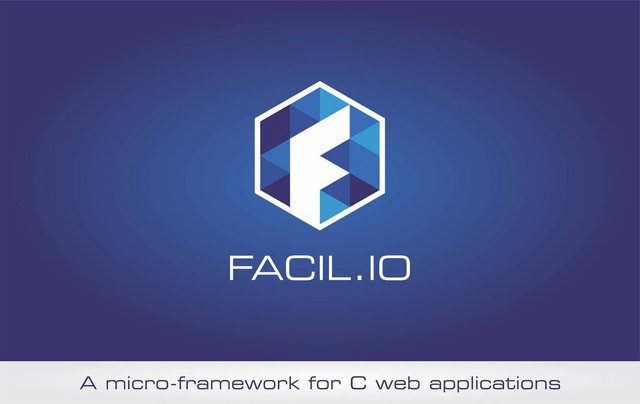 DETAILS
facil.io is a C micro-framework for web applications. facil.io includes:
- A fast HTTP/1.1 and Websocket static file + application server.
- Support for custom network protocols for both server and client connections.
- Dynamic types designed with web applications in mind (Strings, Hashes, Arrays etc').
- Performant JSON parsing and formatting for easy network communication.
- A pub/sub process cluster engine for local and Websocket pub/sub.
- Optional connectivity with Redis.
facil.io provides high performance TCP/IP network services to Linux / BSD (and macOS) by using an evented design (as well as thread pool and forking support) and provides an easy solution to the C10K problem.

LINKED TASK REQUEST
This logo contribution is not an entry of a task request on Utopian, I directly search for valuable project that I think needs logo in Github. Here is Github issue link where I tried to propose my logo to project owner.

INITIAL SKETCH
Taking into account the indications of the owner had to make a design that worked well in two schemes (day and night). I was inspired by some websites suggested by the owner similar to Facil.io.
These were the results: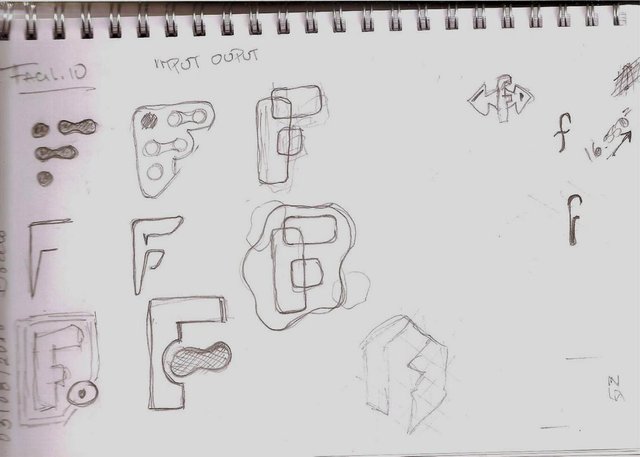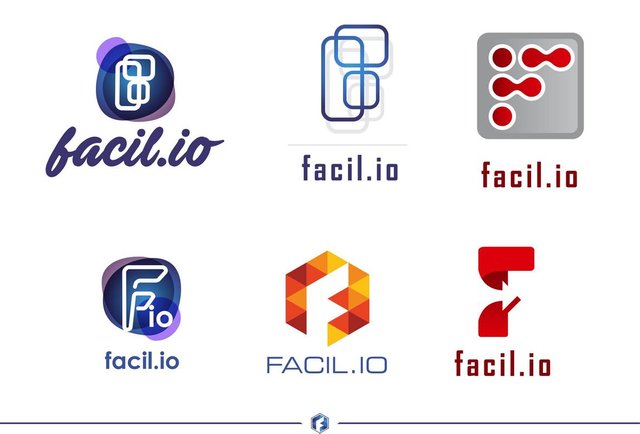 ADVANTAGES
For this project I presented several sketches, of which 2 were the favorites chosen by the owner.
The first one shows a letter "F" over some bubbles and in one of them the word "io", in the logo you can see the word "fio" which is the abbreviated name of the repository (facil - imput - output).
The second one shows the letter "F" inside a hexagon, this hexagon is formed by triangles in several tones of the same color, strategically eliminating several triangle to form the letter "F" (This was chosen by the owner and another collaborator). This proposal was very well received by the owner of the project.
What benefits does this logo bring to the Facil.io project?
- Facil.io did not have a logo, so my logo proposal gives Facil.io a new identity.
- A simple logo with multiple versions to use in different environments (profile, social networks, github readme, website, etc.).
- Modern design and easy to remember.
- Minimalist
- Great visual impact.

CONSTRUCTION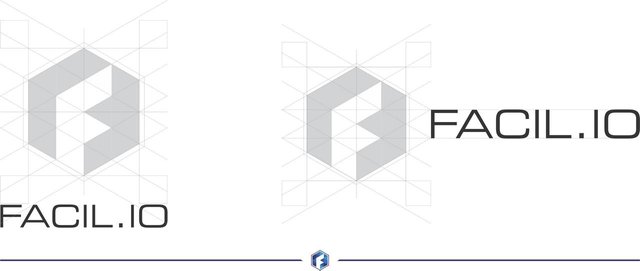 COLOR
Since I presented several color options, I decided to use a palette of colors in shades of blue, these colors represent confidence and technology, at the same time it gives a more relaxed feeling.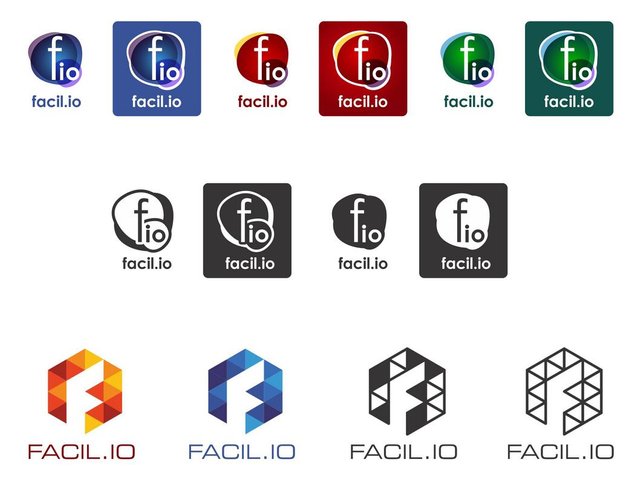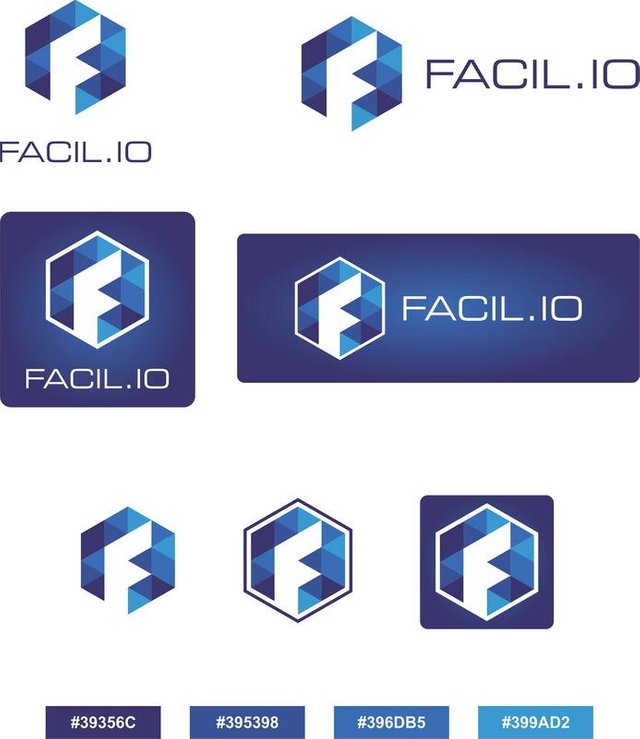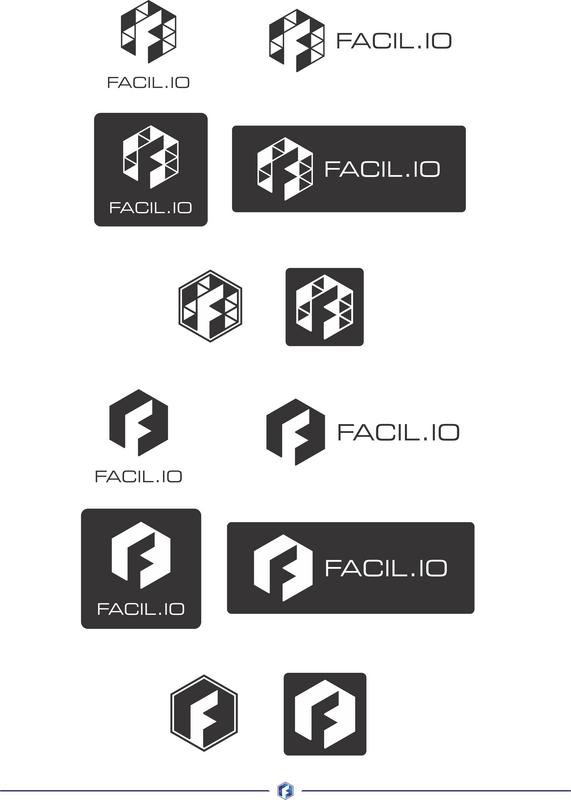 TIPOGRAPHY
To accompany the logo design, I decided to use the Square721 Ex BT font.

DIFFERENTS SIZES
This logo is very appropriate for use in large sizes and small sizes (icon, favicon).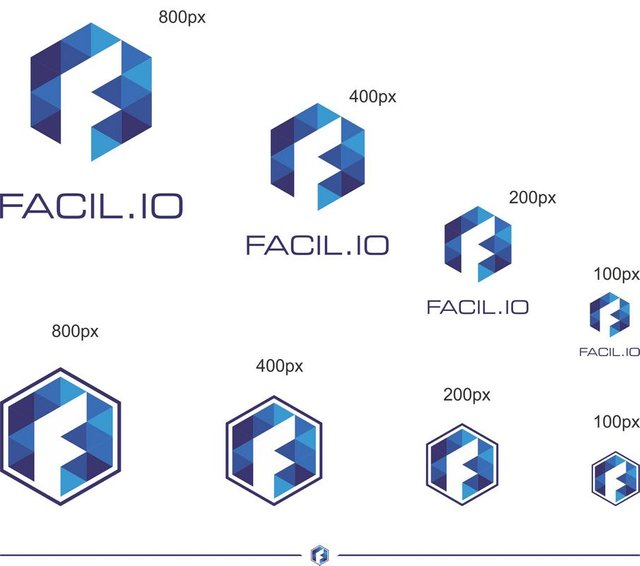 PROOF OF AUTHORSHIP
Some captures on this link 1 - link 2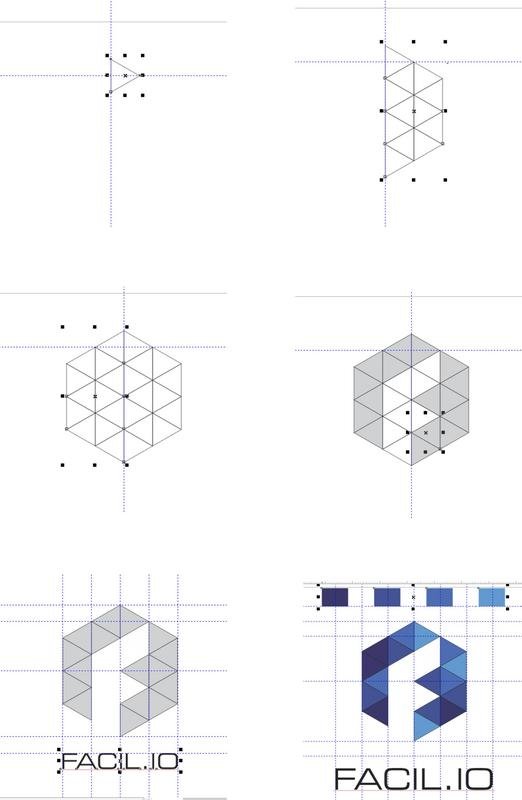 FINAL DRAFT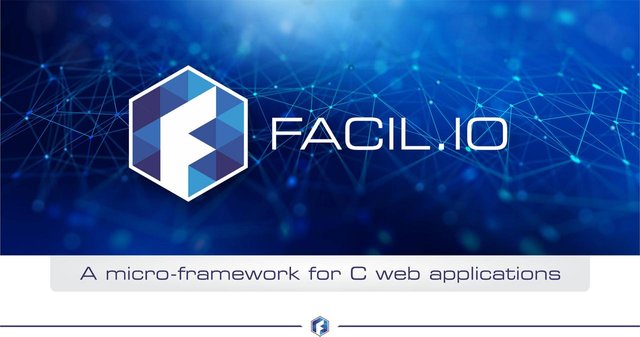 RESOURCE
Corel Draw X8 - Photoshop CS6 - IMAGEN


This work is licensed under a Creative Commons Attribution 4.0 International License.