The software discussed in this article can be found here:
https://www.openbazaar.org/
Components
This suggestion relates directly to the OpenBazaar client. This involves both the listing page (sellers) and visible sales page (buyers).
Proposal
Items listed on OpenBazaar need to have the option to specify a sales type. Currently, there is only support for a "Fixed Price" style for sales. Here are the proposals:
There needs to be a "Fixed Duration" option that ties directly into an "Auction" style for listings.

This normally means the item for sale starts at 0.99 cents and buyers bid it up from there based on popularity. Once the item's duration is over, the highest paying bidder wins the auction.

On "Fixed Priced" listings, there needs to be an optional feature to enable "Best Offers".

Essentially, what this means is that potential buyers have the ability to submit an offer price outside of desired price the seller listed for the item. The seller would then be granted the ability to accept or decline the offer.
---
In order to make these changes possible, both the listing and sales page formattings need to be modified.
Mockups / Examples
Here is what a sales-type specification might look like on the listing page: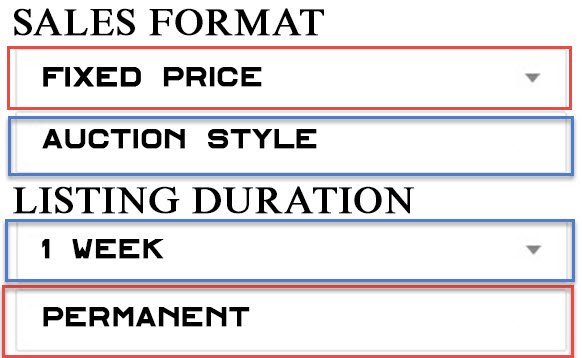 Here is what the Best Offer option could look like on the listing page (If the "Fixed Price" sales type is specified).


And this is how the "Best Offer" option could look from the buyer's side: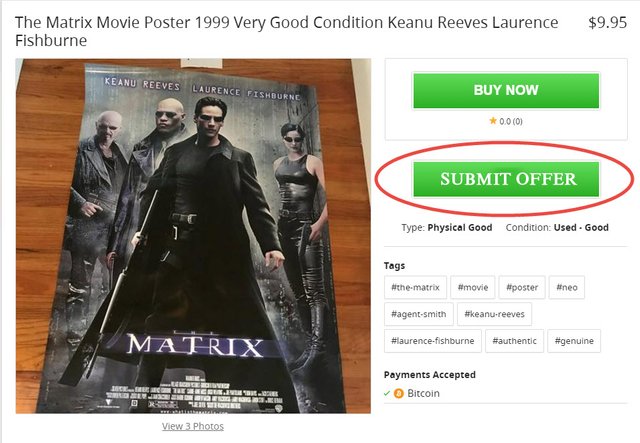 Benefits
There are numerous benefits to this suggestion, including:
This will encourage higher traffic on OpenBazaar.
More listing & buying options will make the platform more desirable.
Similar online marketplaces have already implemented these basic features.
---
Posted on Utopian.io - Rewarding Open Source Contributors
---