Repository: https://github.com/feridsource/Note-Taker
Components
Simple note taking widget, resizeable and easy to use, I have used it well, and I really enjoyed it. My proposal is based on how to make simple notes using handwriting.
The following are the features that I want to propose:
Handwriting, change writing color, adjust writing size, delete and write.
Proposal description
Preferably, the Handwriting feature is added to the top of the application's display, so users can access it easily and quickly. Then gives the user the option to change the writing color, adjust the writing size, delete and write. These feature features should be placed at the bottom of the Handwriting feature page.
Mockups / Examples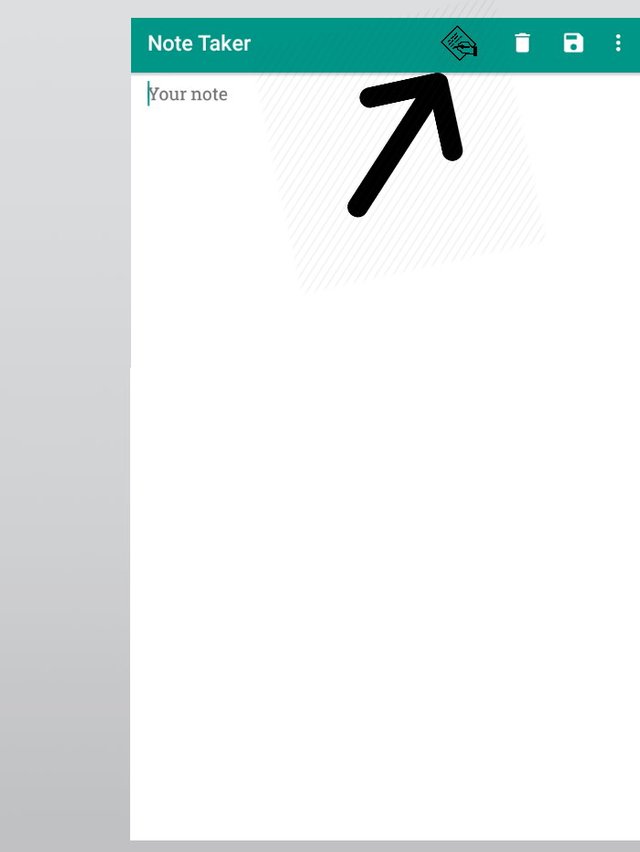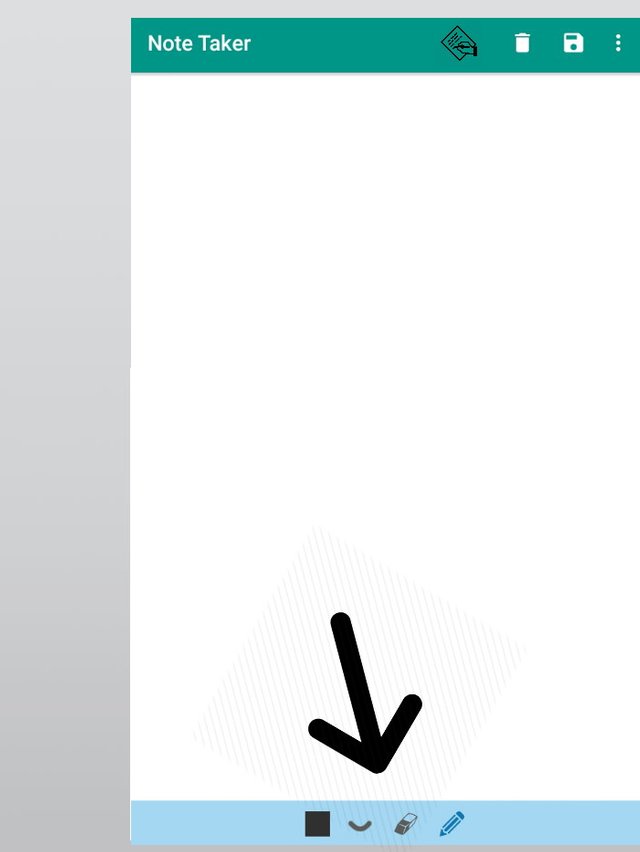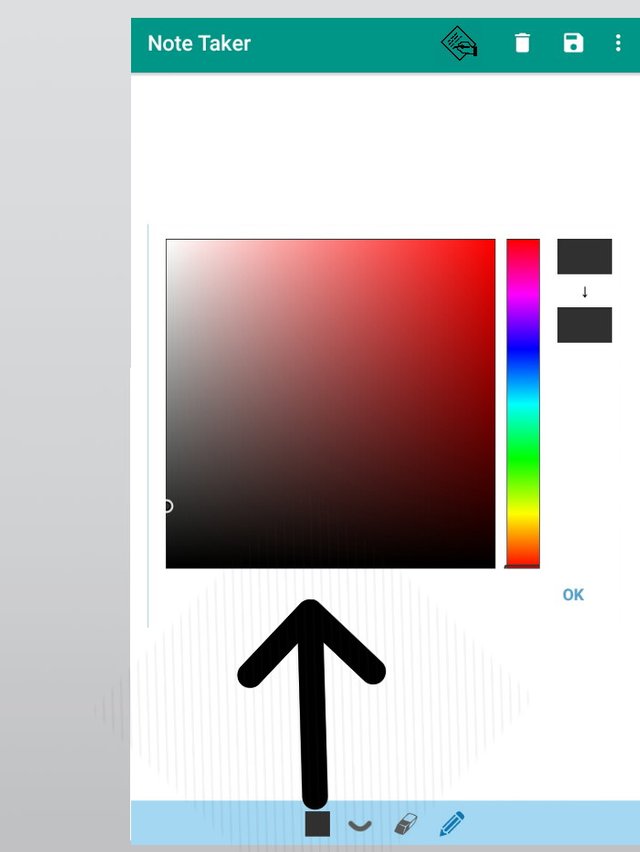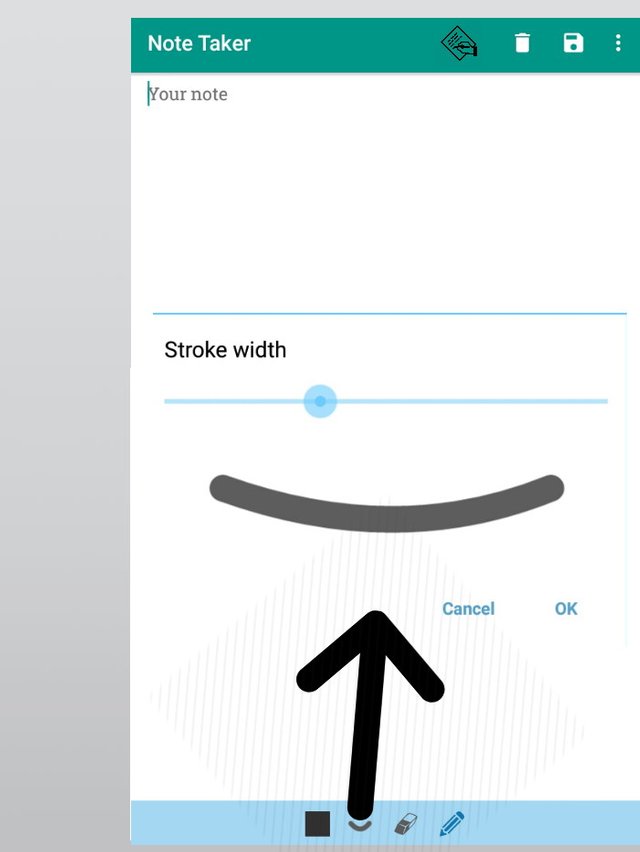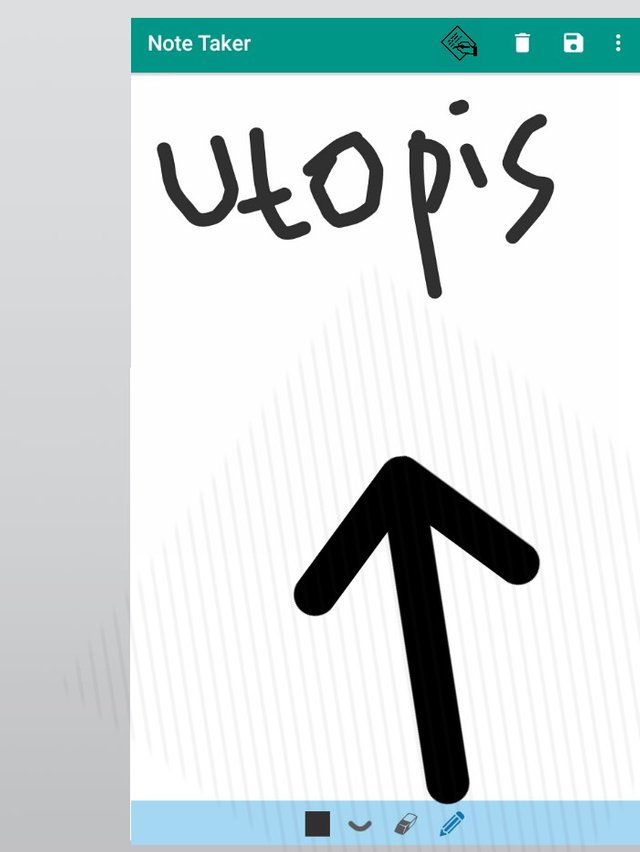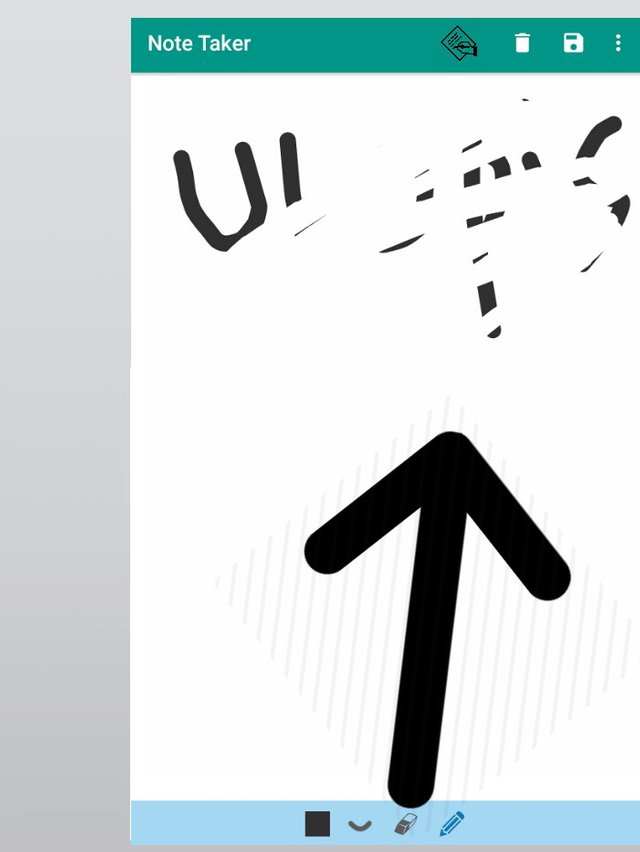 Benefit
With the presence of the Handwriting feature, users can make simple notes using handwriting on their smartphone screen, adjusting the color and size of the writing. Handwriting will provide a very pleasant experience. Writing tends to be better able to understand concepts and memories better than things written. And that is amazing.
Thanks.
GitHub account
https://github.com/ammarraisafti
Submit in GitHub
https://github.com/feridsource/Note-Taker/issues/5