Project Details
Tecla is for anyone who can't easily use a smartphone, tablet or computer. This includes those with limited upper-body mobility resulting from spinal cord injuries, multiple sclerosis, ALS, muscular dystrophy, cerebral palsy, brain injuries, or stroke.
I translated for this. We must notice this people and help their life make better.
Links related to the translation
Here are my contribution links:
Source Language
English
Translated Language
Turkish. I translated 1247 words.
Number Of Words
I translated 1247 words.
Number of words translated on this contribution: 1247
Proofread Words
Number of proofread words on this contribution: 0. Because this is my first translation on this project but I translated for another project before more than 500 words and they have been approved. And one more another project 1045 words.
Previous translation on the same project
This is my first Tecla Access translation.
Number of words translated on the project before this report (if any): 0
Proofread Work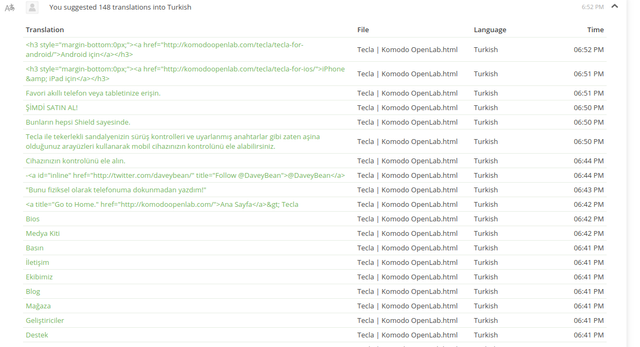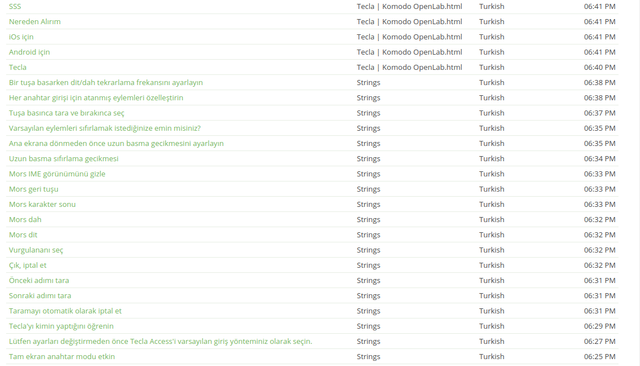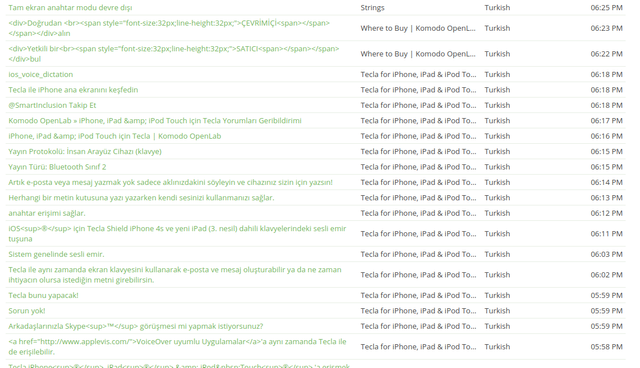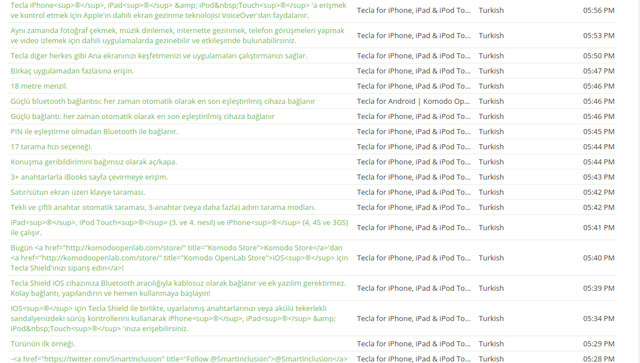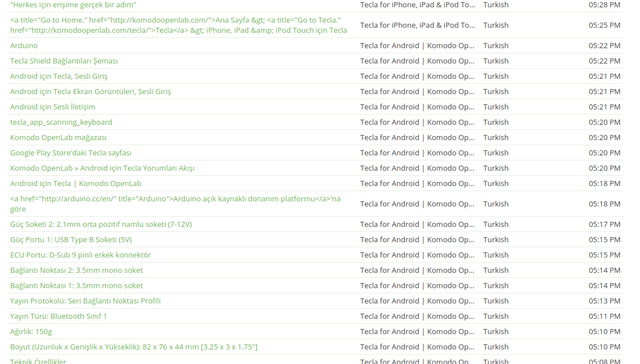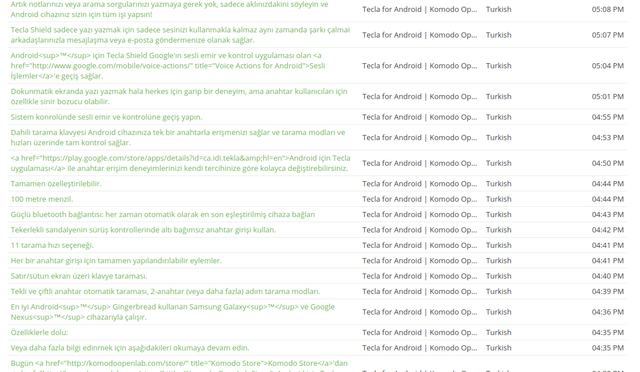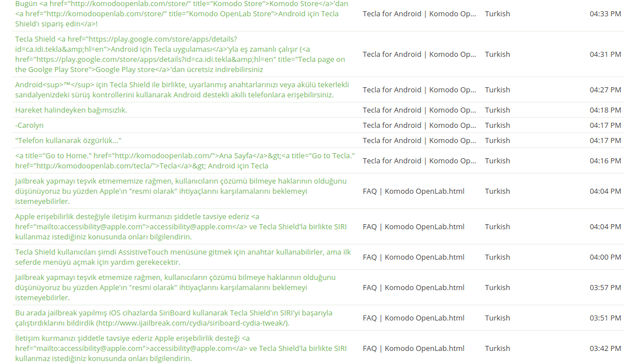 Numbers of Words Proof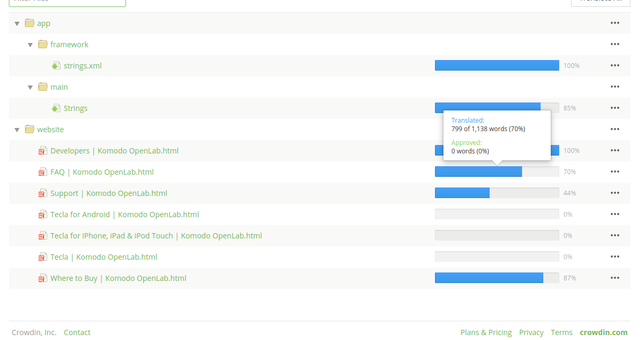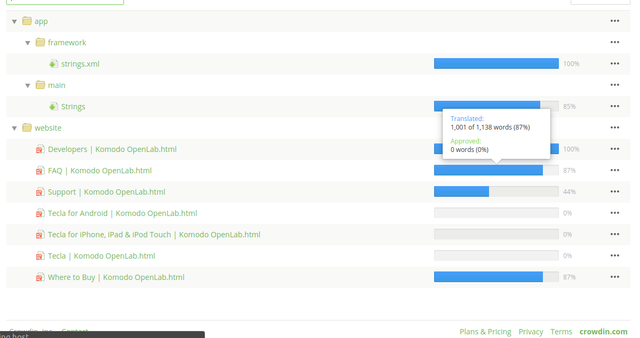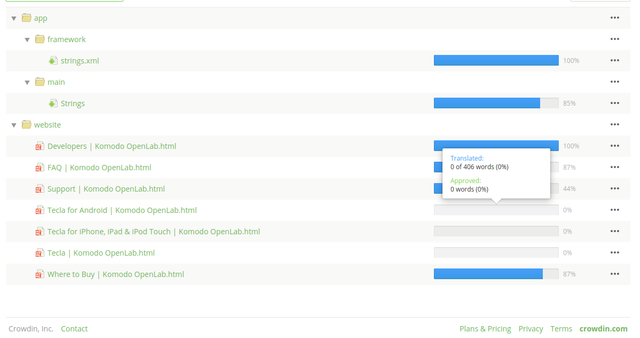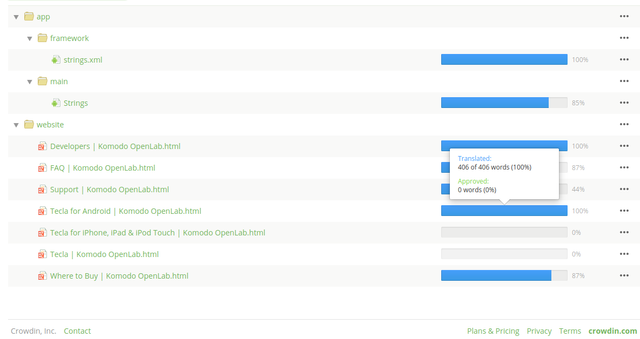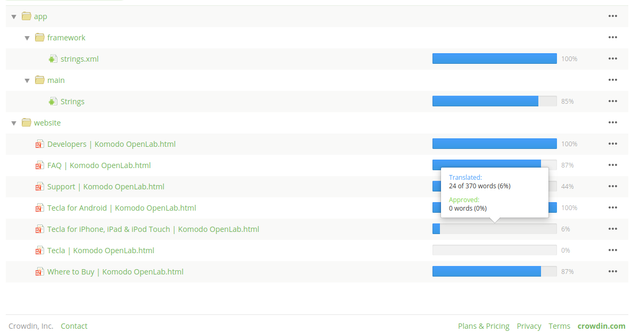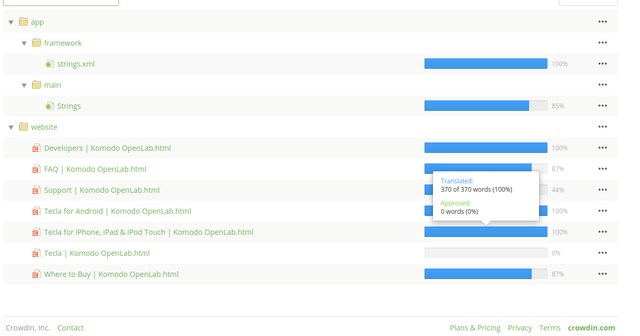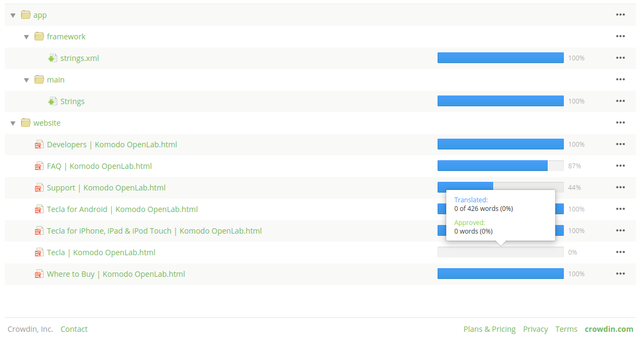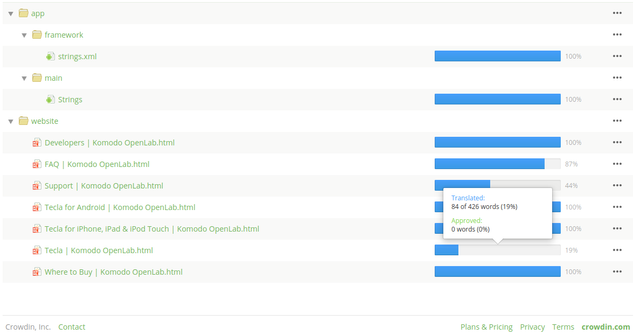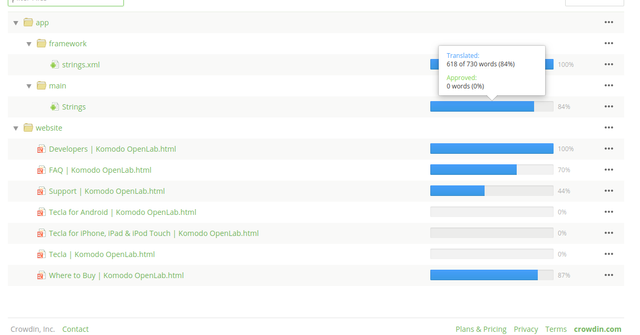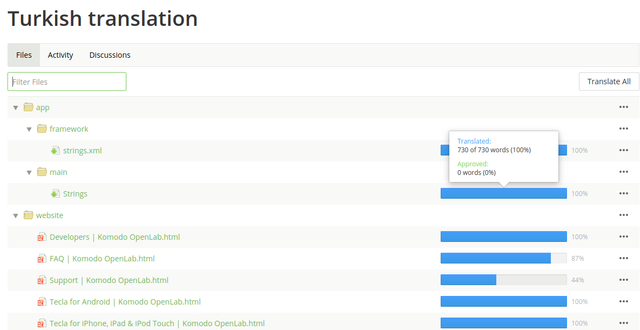 %50 to %84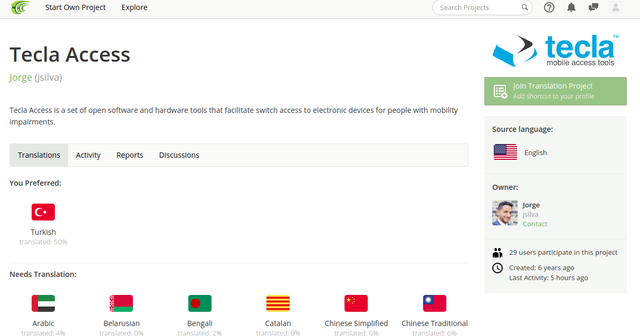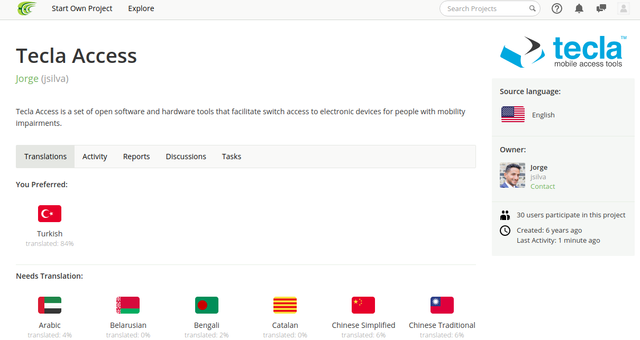 Total Words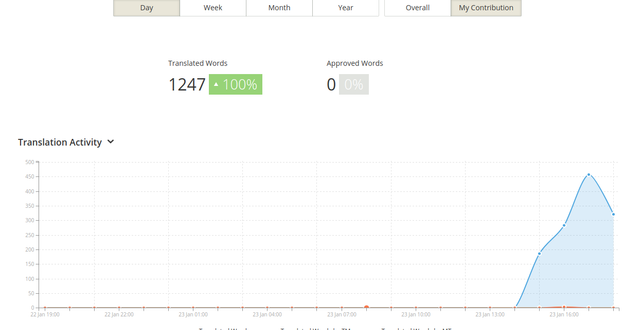 My Crowdin Profile
My Activity
---
Posted on Utopian.io - Rewarding Open Source Contributors
---