Project Details
Code.org is a non-profit dedicated to expanding access to computer science in schools and increasing participation by women and underrepresented minorities.
There aren't much Turkish documentation about programming. So I want to contribute this project.
My Crowdin Profile
My Activity
Links related to the translation
Here are my contribution links:
Crowdin Link of the Project Report
Crowdin Link of the Turkish translations
Crowdin Link of my activity
Source Language
English.
Translated Language
Turkish. I translated the 1105 words.
Number Of Words
1105
Number of words translated on this contribution: 0
Proofread Words
I translated more the 3800 words for another projects. My first translation on this project.
Previous translation on the same project
My first translation on this project.
Number of words translated on the project before this report (if any): 0
Proofread Work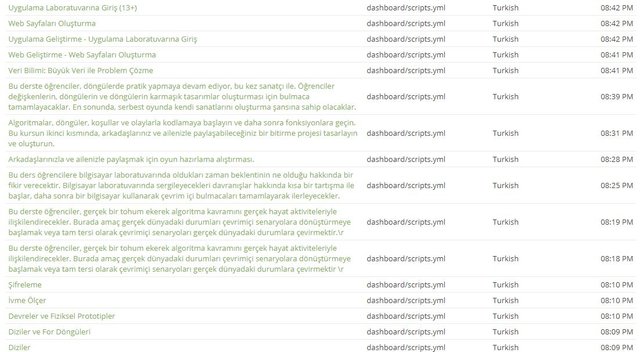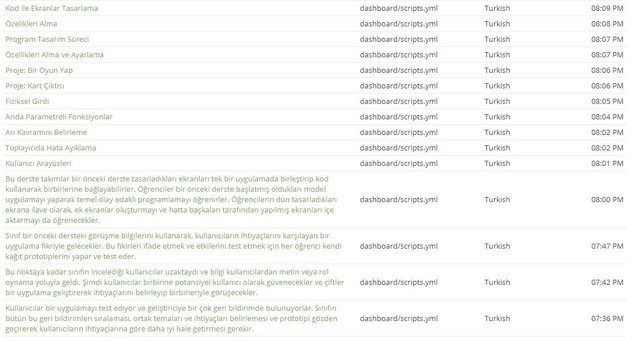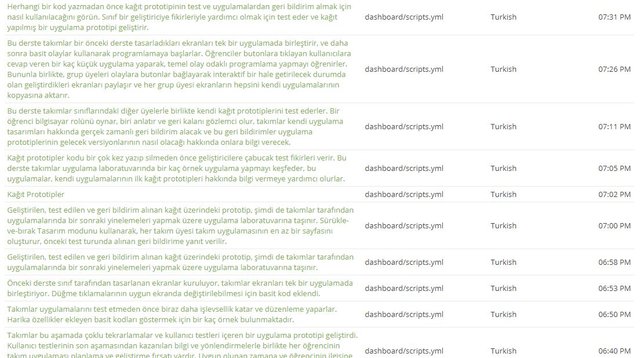 Words Count Proof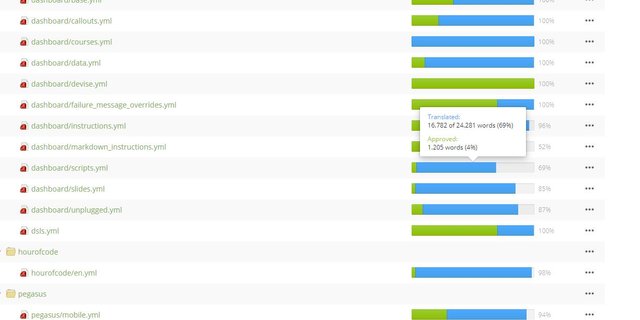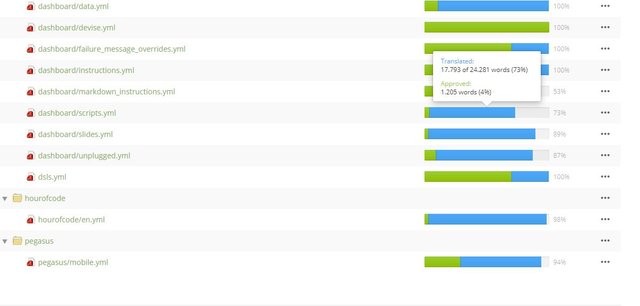 Total Words 1105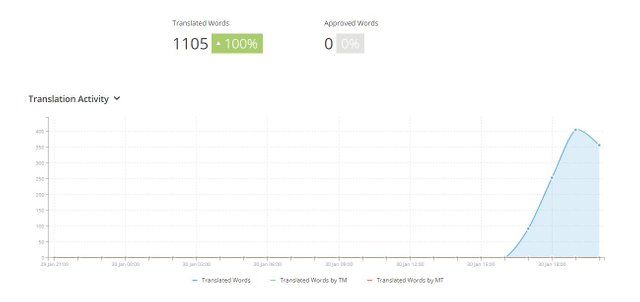 ---
Posted on Utopian.io - Rewarding Open Source Contributors
---