Project Details
AOSP Extended is an AOSP based rom which provides stock UI/UX with various customisations features along with the Substratum theme engine. I worked on this project because Turkish users want to use this ROM and so many of Turkish users don't know English. We must contribute this and similar project like this (open source project of course) because customization is important for users.
Links related to the translation
Here are my contribution links:
Crowdin Link of the Project Report
Crowdin Link of the Turkish translations
Crowdin Link of my activity
Source Language
English
Translated Language
Turkish. I translated 1045 words.
Number Of Words
I translated 1045 words.
Number of words translated on this contribution: 1045
Proofread Words
Number of proofread words on this contribution: 0. Because this is my first translation on this project but I translated for another project before more than 501 words and they have been approved.
Previous translation on the same project
This is my first AospExtended ROM translation.
Number of words translated on the project before this report (if any): 0
Proofread Work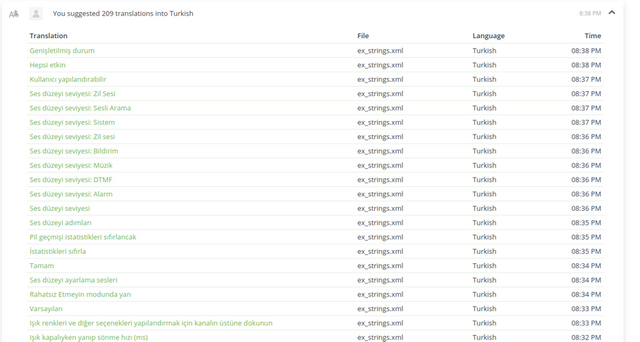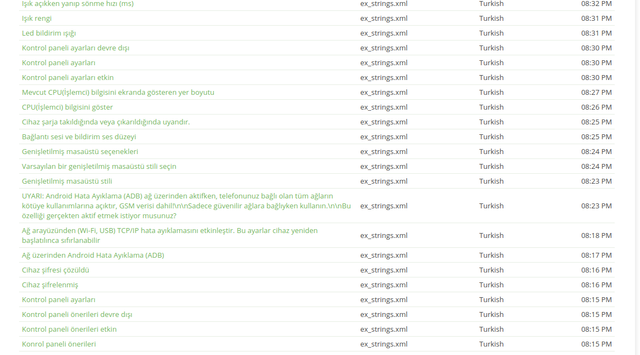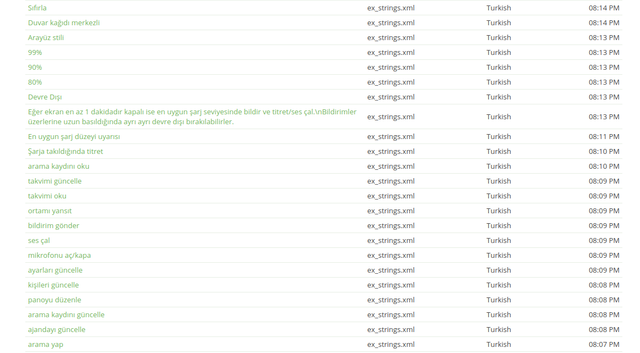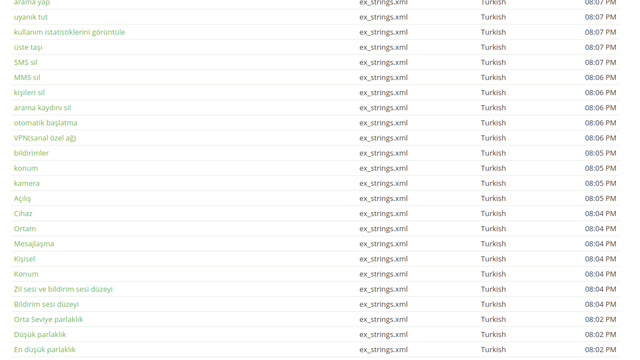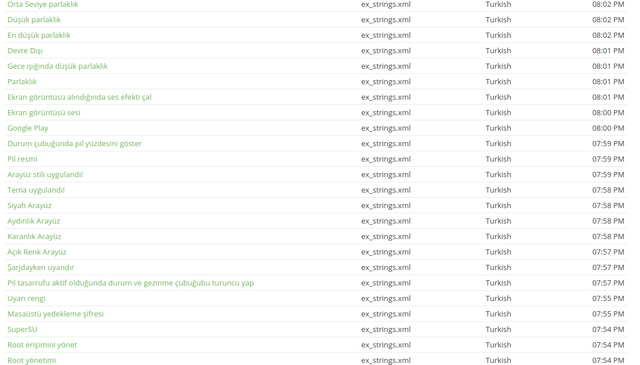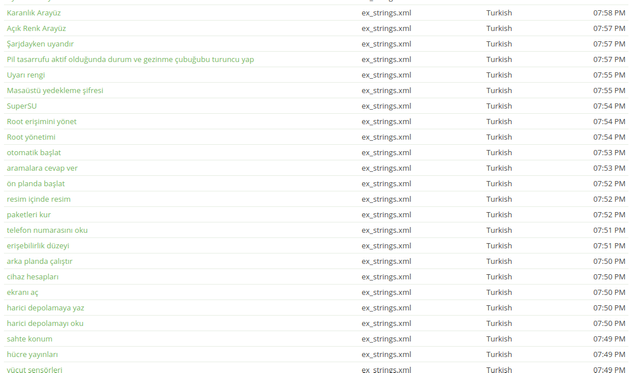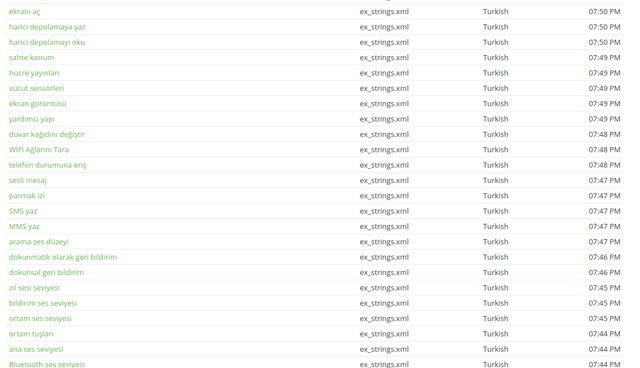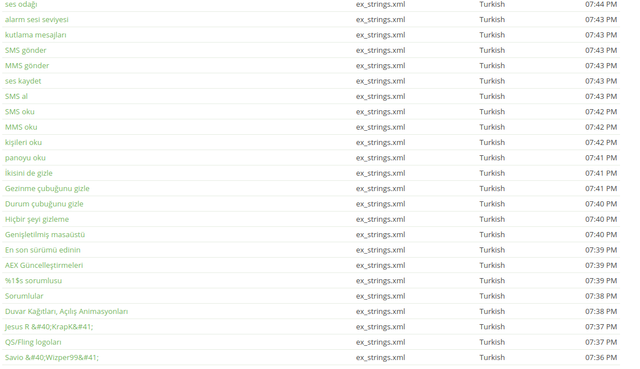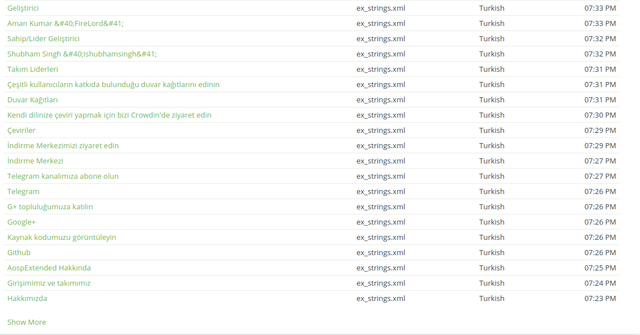 Numbers of Words Proof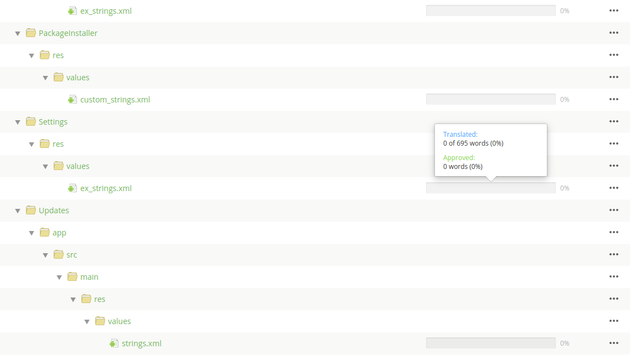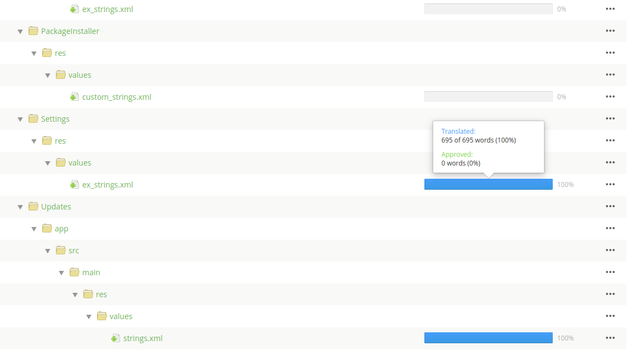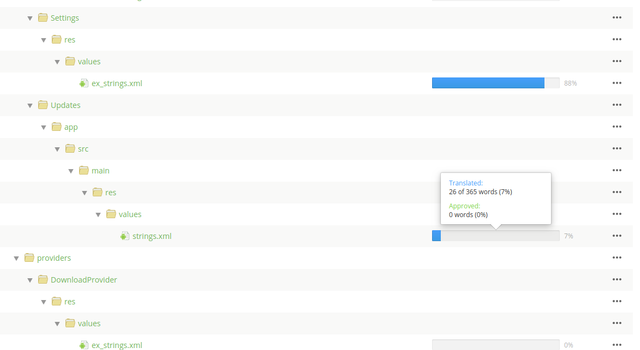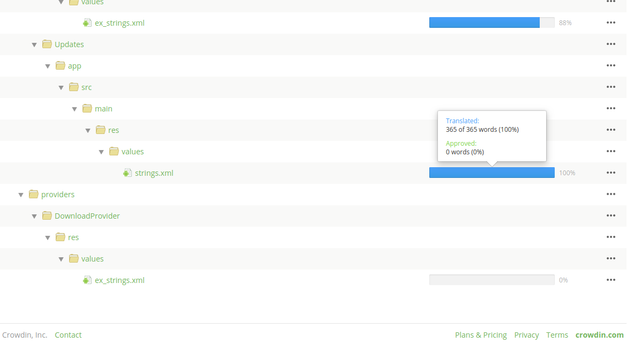 Total Words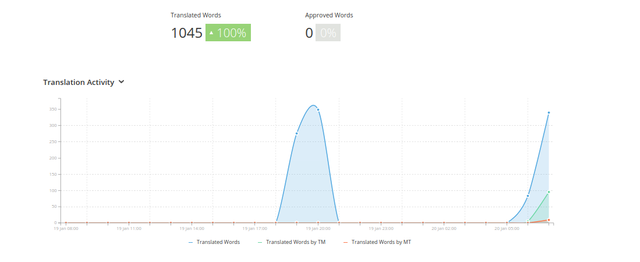 My Crowdin Profile
My Activity
---
Posted on Utopian.io - Rewarding Open Source Contributors
---