Project Details
Zotonic is the open source, high speed, real-time web framework and content management system, built with Erlang. It is flexible, extensible and designed from the ground up to support dynamic, interactive websites and mobile solutions.
I joined Zotonic's team and started to translate it.
Links related to the translation
Source Language
The source language of the project is English.
Translated Language
I have translated in Turkish and the project at 75%.
Number Of Words
Total number of words I have translated is 5514
Number of words translated on this contribution: 1114
Proofread Words
I am also a proofreader for the project so all of my words are proffreaded.
Previous translation on the same project
Part 1 | Part 2 | Part 3 | Part 4
Number of words translated on the project before this report: 4400
Before this part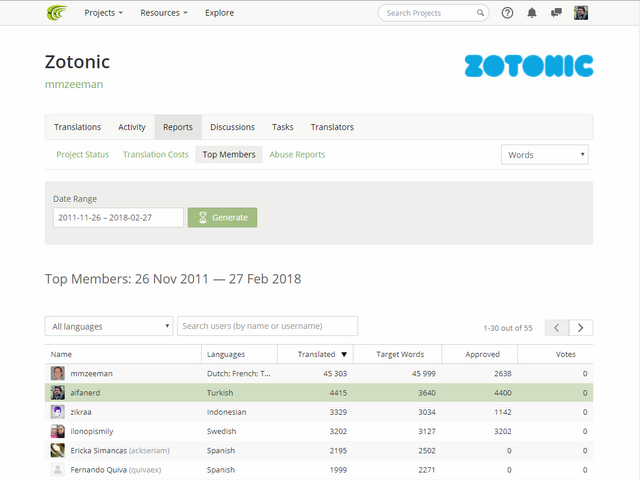 After this part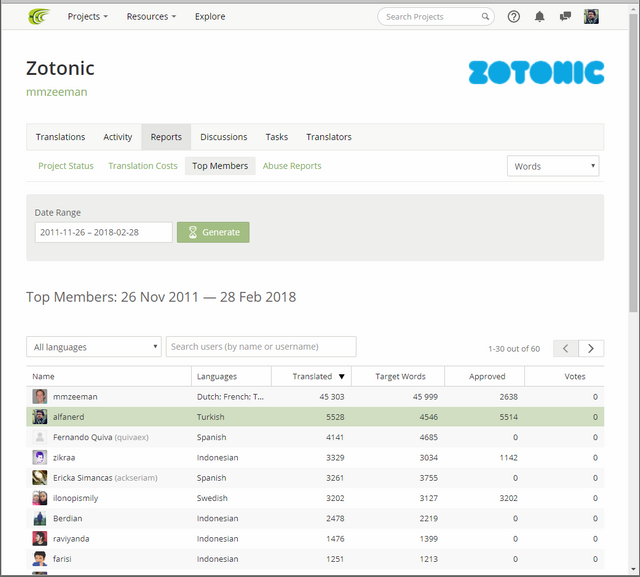 Here are some examplas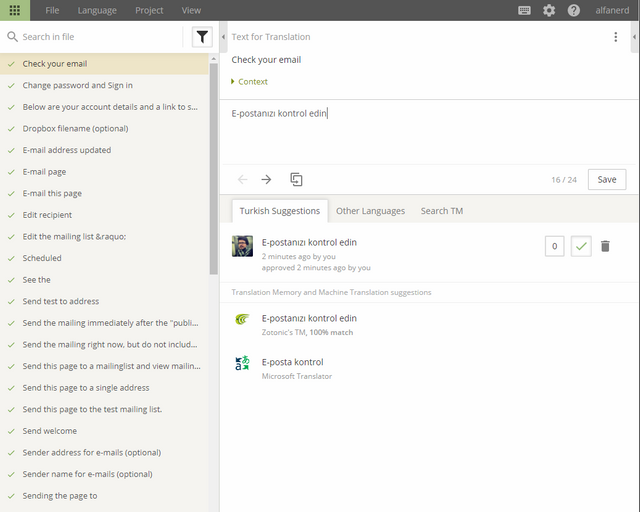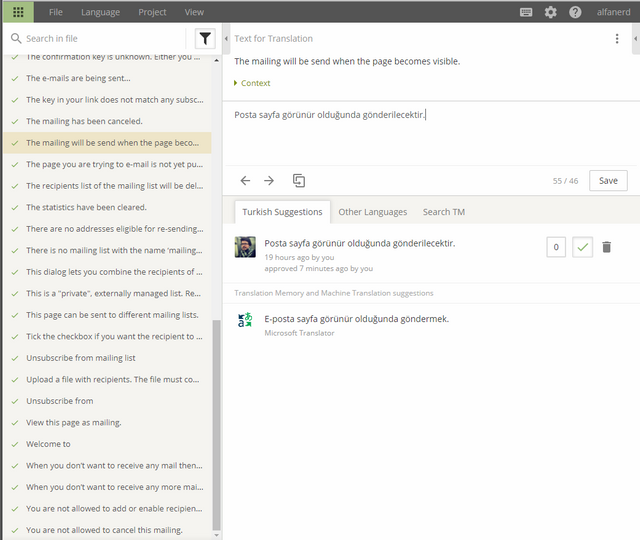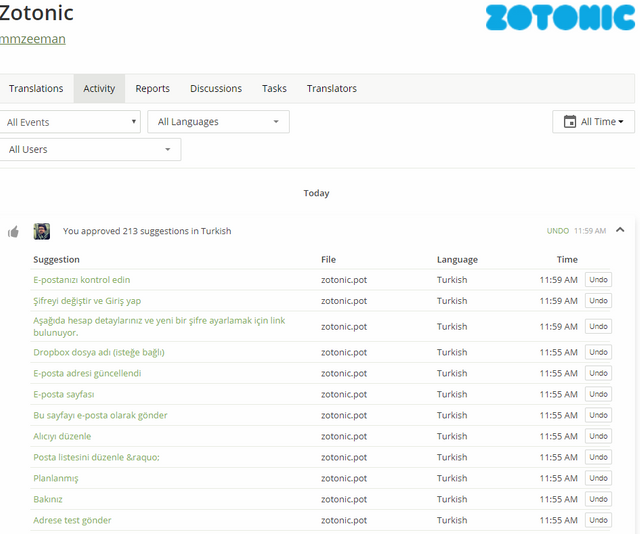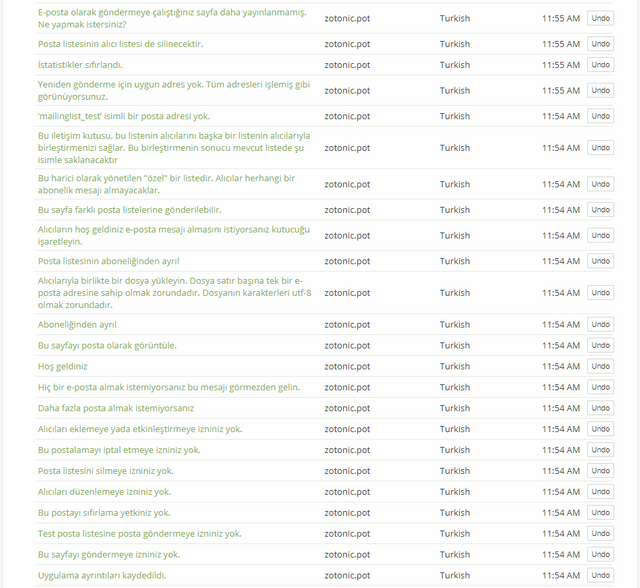 ---
Posted on Utopian.io - Rewarding Open Source Contributors
---