Project Details
Based on MIUI Global weekly ROMs, MIUI.AM custom ROM aims to deliver seamless performance with even deeper optimizations that allows you to take full control of your device's performance..
Links related to the translation
Source Language
The source language of the project is English.
Translated Language
I have translated in Turkish and the project at 1%.
Number Of Words
Total number of words I have translated is 1204.
Number of words translated on this contribution: 1204
Proofread Words
There isn't any proofread word yet.
Before this part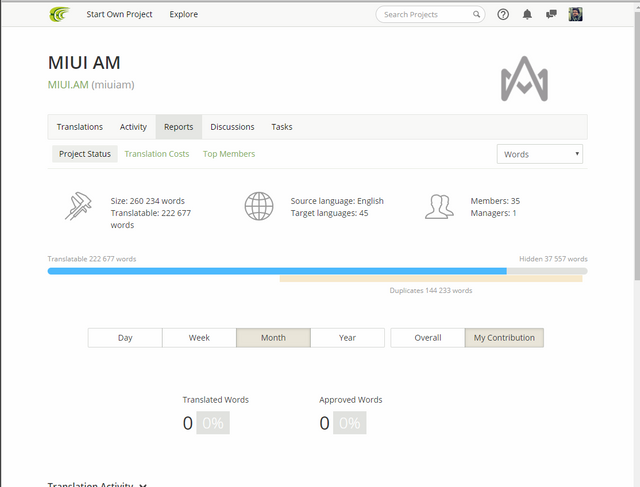 After this part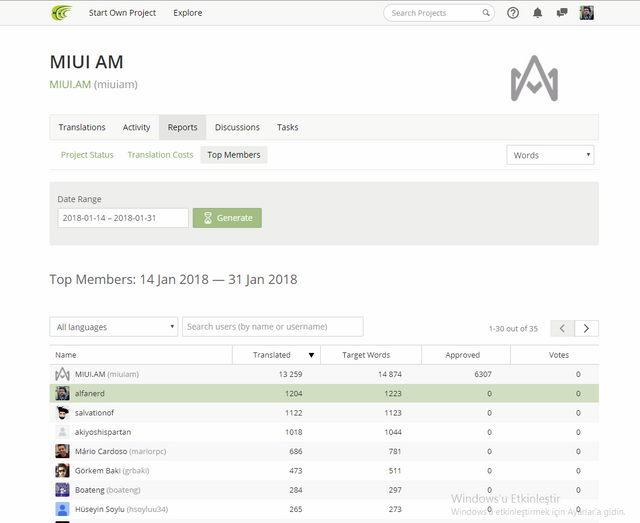 Here are some examplas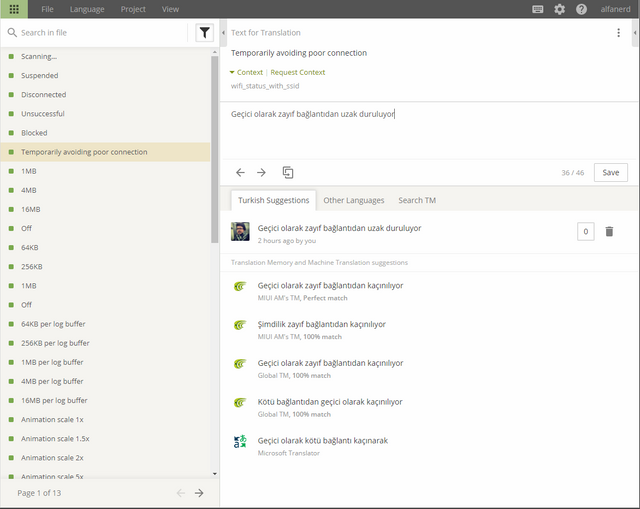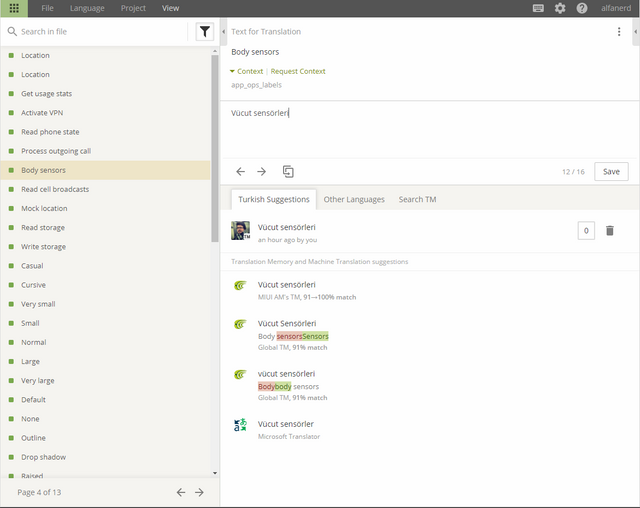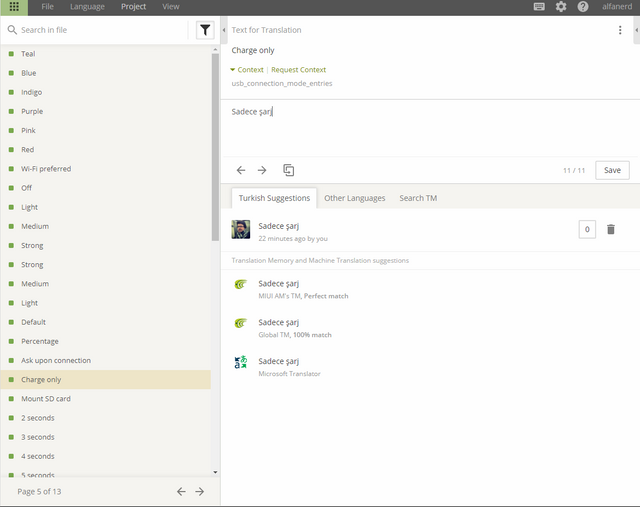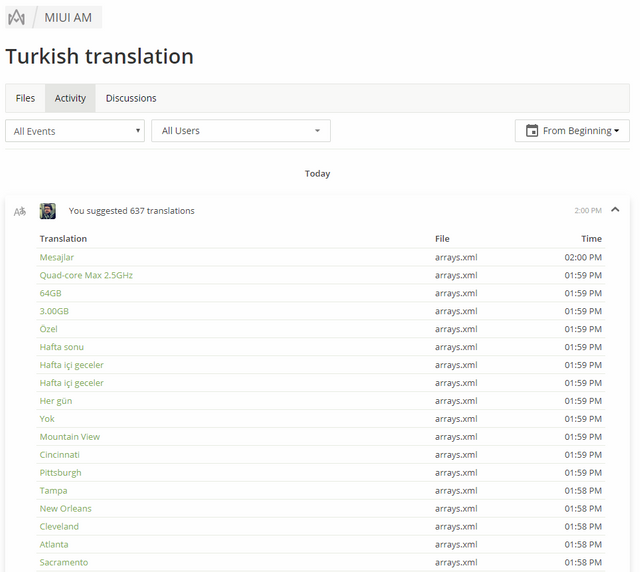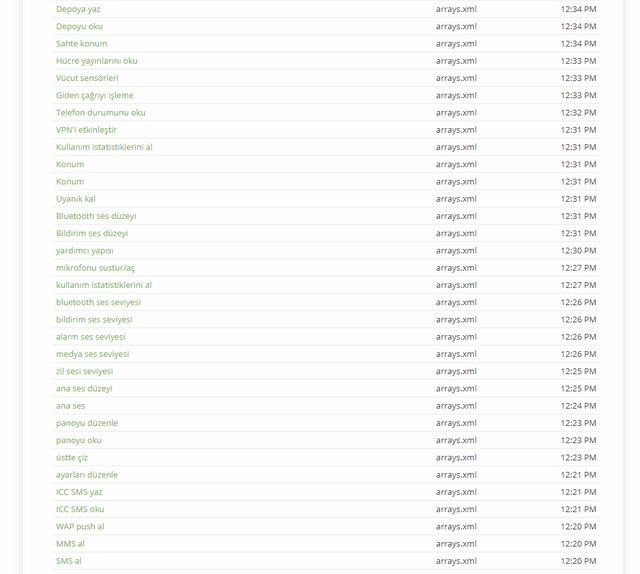 ---
Posted on Utopian.io - Rewarding Open Source Contributors
---