Project Details
I chose CalcPvAutonome project for my next translation project and started working on it. CalcPvAutonome is an open source calculator for autonomous solar energy systems and translating the project could be hard for some one who doesn't know some engineering terms.
Links related to the translation
Source Language
The source language of the project is English.
Translated Language
I have translated in Turkish and the project at 83%.
Number Of Words
Total number of words I have translated is 1095
Number of words translated on this contribution: 1095
Proofread Words
I am also a proofreader for the project so all of my translated words are proffreaded.
Before this part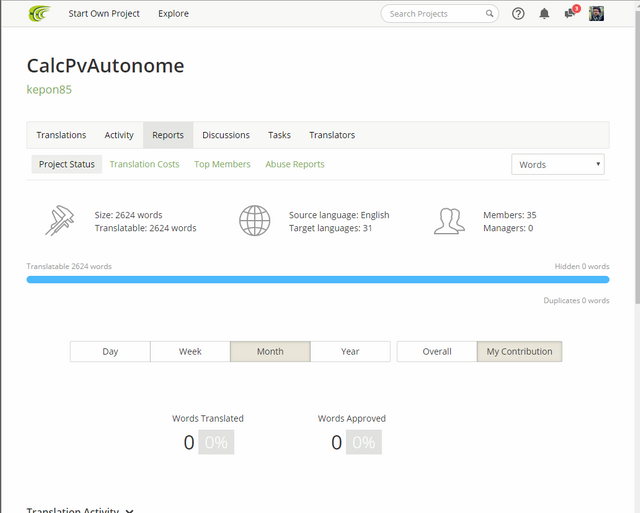 After this part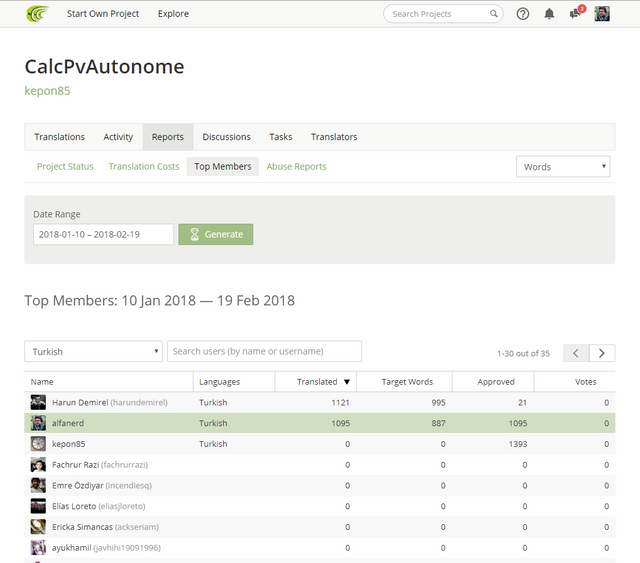 Here are some examplas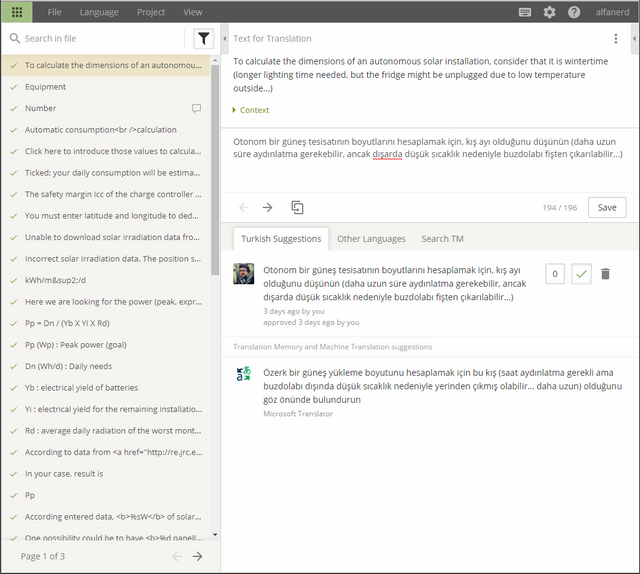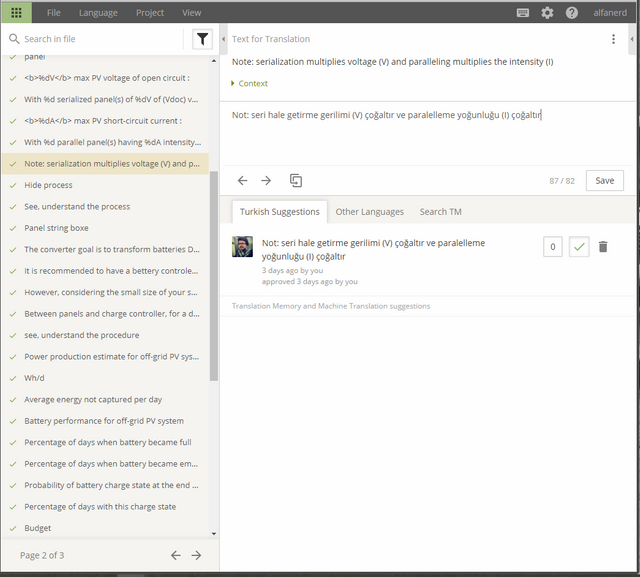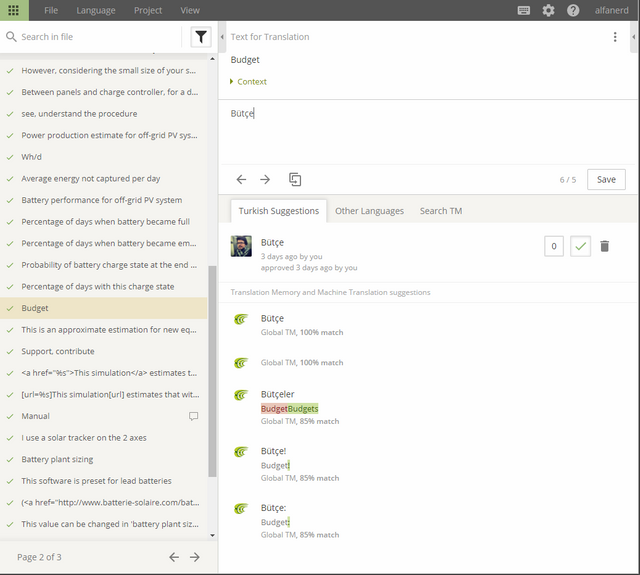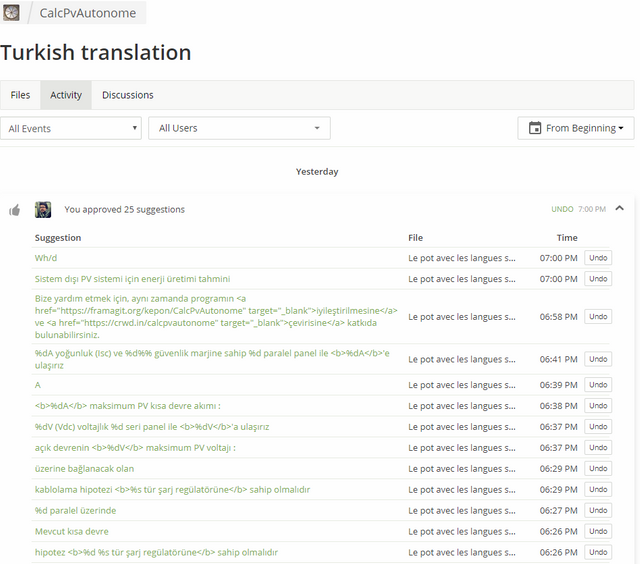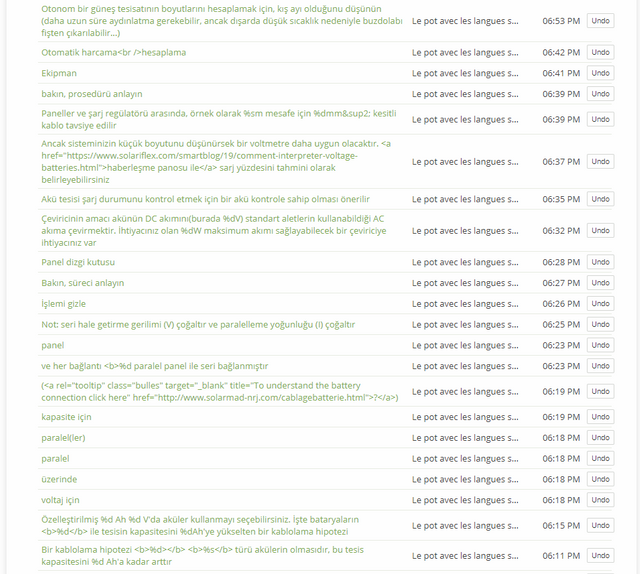 ---
Posted on Utopian.io - Rewarding Open Source Contributors
---