Project details
Project name: Verdaccio
Crowdin link: https://crowdin.com/project/verdaccio
GitHub link: https://github.com/verdaccio
Description
Verdaccio is a lightweight private npm proxy registry.
What's a registry?
A repository for packages that implements the CommonJS Compliant Package Registry specification for reading package info
Provide an API compatible with npm clients (yarn/npm/pnpm)
Follow the semantic Versioning compatible (semver)
---
Contribution Specifications
This report is about my eleventh contribution to Verdaccio translation in Italian.
I processed again more than 1000 words from different files.
Here you will find a few useful considerations:
a) I discover what gravatar is: it's a globally recognized avatar that, when created, is the same in every website you visit (if supported) when you comment or post.
You can make your own gravatar here.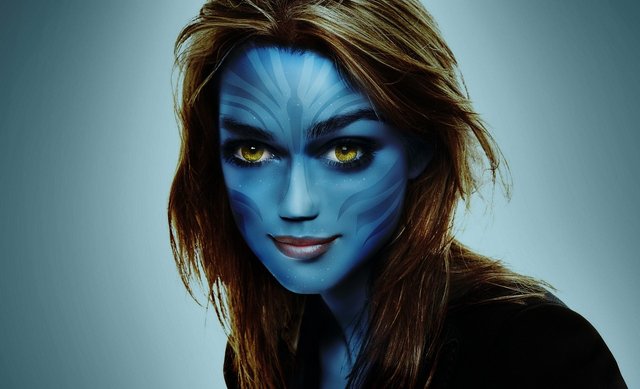 Zienith image Pixabay
---
b) LCU is the acronym of Load Balancer Capacity Units and
an LCU measures the dimensions on which the Application Load Balancer processes your traffic
Further details can be found here.
---
---
I'd like to remind my colleagues from other teams to not translate the content following id: in the very first string of each file, as I explained in my previous post.
I'm also contributing by reporting some typos in the source text, therefore meanwhile some strings are being removed and replaced by the PO.
Translation overview
reverse-proxy.md
Using a reverse proxy is a common practice. The following configurations are the most recommended and used ones.
amazon.md
Architecture notes:
Deploy this stack into the region closest to your users for maximum performance.
We use an auto scaling group primarily for self-healing.***Running Verdaccio using
web.md
If you're using this registry for a specific module scope, specify that scope to set it in the webui instructions header
---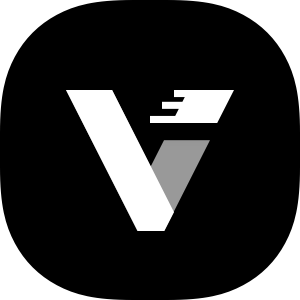 Languages
SOURCE LANGUAGE: English
TARGET LANGUAGE: Italian
To check my previous experiences as a translator you can consult my application
Word count
1364 to get +1000 clean words
Proof of Authorship
You can lookup Crowdin project on the following link, as well as the summary of my activities.
---
---
Credits
I'd like to thank @davinci.witness and @utopian-io for this wonderful project I have the pleasure to work in and another big thank to the italian team, especially to the LM @imcesca
---
---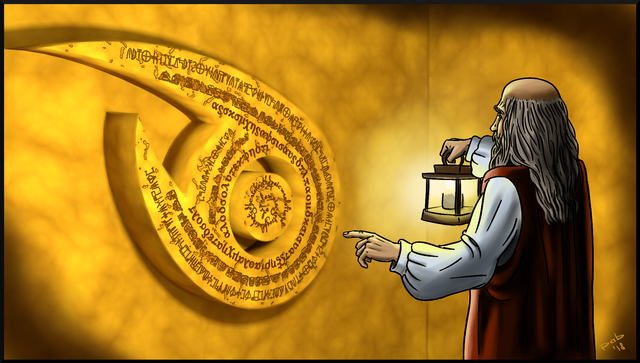 Source