Repository
https://github.com/ajayyy/VosterCoaster
Details
I am looking for a 3D model for a roller coaster cart. This cart needs to be able to fit onto the track (model linked below), and be a lifelike scale. The model must have a seat for passengers and be able to seat 2 people. It would be nice if there were a restraint for the passengers in the model as well.
I would prefer the model to be curvy with no hard edges (not just a box).
I want it to be designed without textures, just different material colours.
I want it to be styled similar to this by @danuega :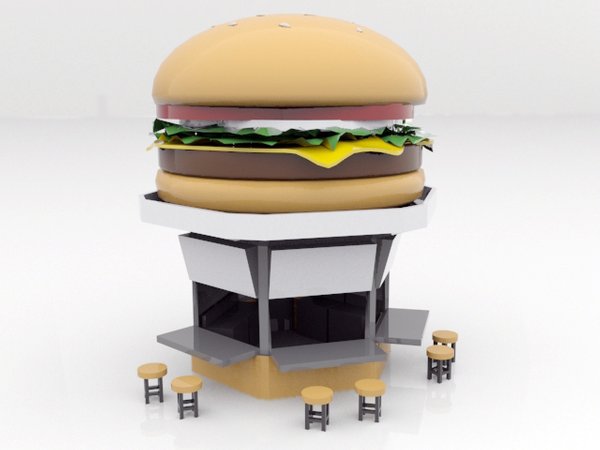 The above model will be used in my game as well.
Please download the track piece model and make sure to make your cart fit on the track.
Please send the model in the original format for your modeling software, as well as an exported FBX file.
Deadline
I would like the model completed by Sept 9th at 23:59 UTC, but I am happy to extend this deadline if necessary.
Communication
Contact me on Discord or on GitHub with an issue before starting and keep me updated with screenshots (Discord: Ajay#1922). You may also join this server: https://discord.gg/6TAPnTx
Bounty
The liquid rewards from this post will be given as a bounty to the creator of the chosen 3D model.
Github
Thanks a lot in advance! I look forward to your contributions!