Suggestion: add delete feature on steemit.com web app
Components
Steemit is a social media like blogger, kompasiana, kaskus, and reddit. In wikipedia mentioned as social networking sites and blogging. Steemit was founded by Ned Scott Dan Larimer, creator of BitShare. Steemit is headquartered in New York with headquarters in Virginia.
The component I want to suggest here is the addition of the delete button.
Proposal
Added the delete key feature to the steemit app to remove unwanted articles by the user, if in an article contains sara or things that could harm the user then the user with lelusa can delete the article. I suggest the feature of the delete button to suit the user's wishes.
Mockups / Examples
standard steemit view before adding the delete button feature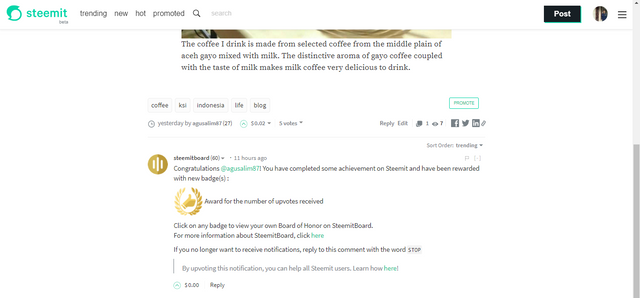 steemit display after added features delete button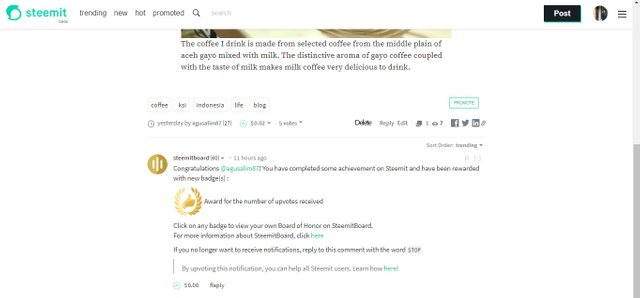 Benefits
Implementing the features I suggest above will be a great boon for projects that will help users enjoy this app, as all steemit users want to remove sara-friendly articles or things that could harm the user.
---
Posted on Utopian.io - Rewarding Open Source Contributors
---