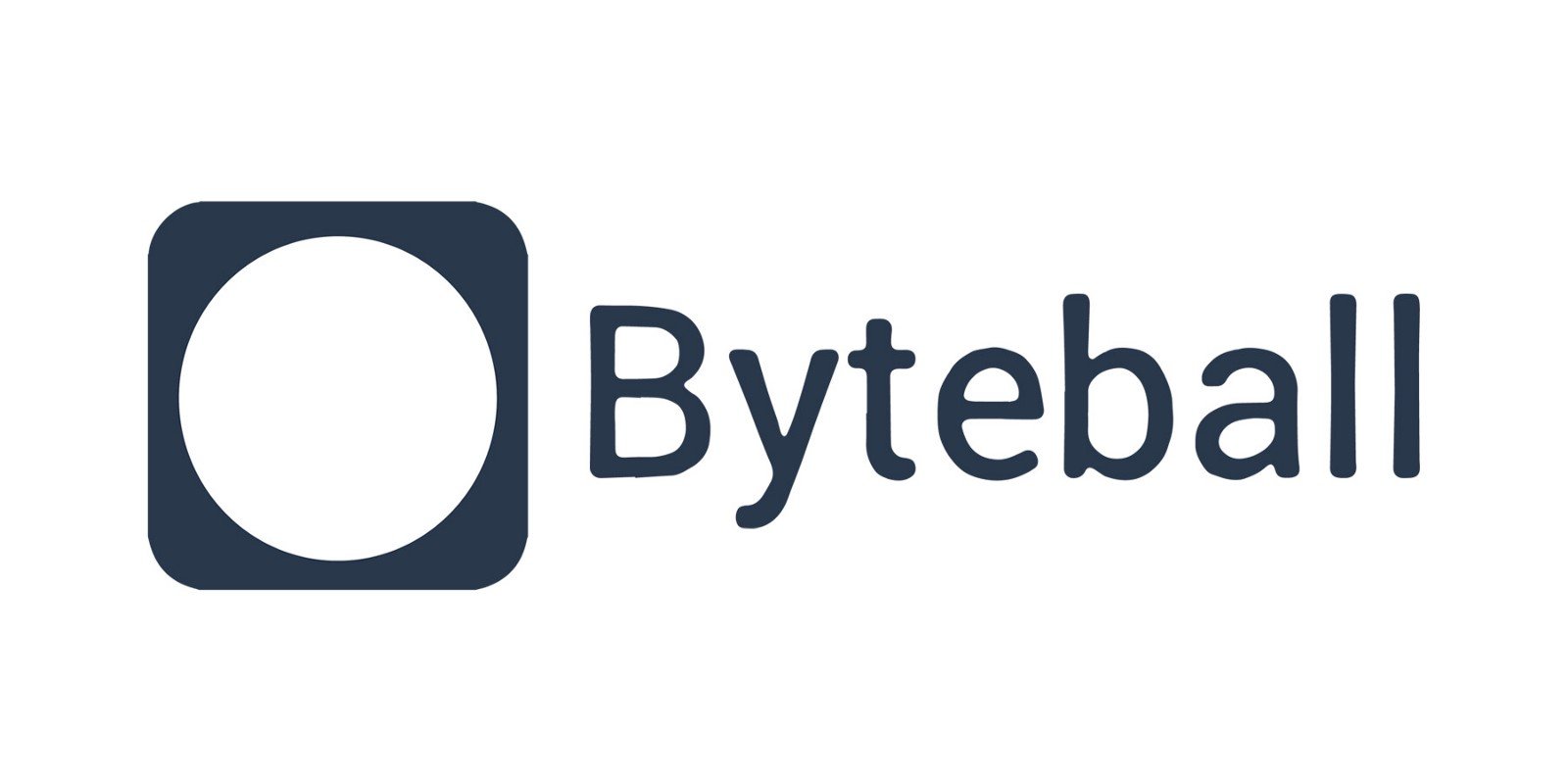 Repository
https://github.com/byteball/byteball
Project Details
Byteball is an online wallet which offers plenty of innovative tools that are changing the way we make our transactions. Some examples worth noting are:
Smart contracts that depend on external variables to be finished,
The possibility of adding new pre-established functions (in a plug-in-esque way) through the use of the so called "chat bots",
The ability to bind information such as identity, age and email to a specific wallet,
Easy ways to start transactions through the use of links, specific strings of text or the platform's very own chat,
Many more!
These tools are opening plenty of oportunities to help solve financial problems in communities all over the world. This is truely one application to keep an eye on!
Contribution Specifications
This time, half of the "wallet" file was translated. This section explains the technical aspects regarding the wallet's functionality and offers a good understanding on what every advanced setting does.
Various protocols were explained regarding: the pros and cons of different wallet types, how the data regarding your funds is stored in the wallet, how the smart contracts work when the conditions haven't been met, how to have more than one wallet, etc.
This contribution was translated to Spanish using English as the source language. My expertise in engineering, finances, and cryptocurrencies in both languages helped broadly in its completion.
I helped co-host the first "Byteball Use-a-thon" as I am part of the student council in the Simón Bolívar University. As a former user and promoter of the platform, I had the insight required to get the job done correctly.
Lastly, it's worth mentioning that the aforementioned contest helped Byteball introduce itself in the spanish culture. Therefore, finishing the translation into said language was the logical next step forward.
A total of 1145 words were translated in the 4-Wallet file.
Proof of Authorship
You may check this project's activity following this link and clicking on the top members tab. There, if you filter the search options to show only the translations done in August 18th (when I did the translation), it'll show a report of 1145 words translated next to my crowdin account (which shares the same name as my steem account).
I'll also leave a link to my crowdin profile: https://crowdin.com/profile/acrywhif/