Project Repository
https://github.com/Swati4star/Images-to-PDF
I remember when documents were accessible only on computer systems, but with your smartphones now, you can accomplish those tasks that were only possible within a computer system.
There are various commercial applications designed for document modification, but in this article, my review will be based on an open source application which has an intuitive UI, nifty features and above all extended modification tools not seen on other applications.
The topics for today's articles are
Definition of PDF converter
Merge PDF feature,
Split PDF feature,
Compress PDF feature.
Introduction to PDF converter
---
---
Before we dive into this project's introduction, I'd love to define what PDF format is, and why it is necessary to convert your files to PDF formats.
Portable document format is also known as PDF, and it is an open standard format that is maintained by the International Organization for Standardization. The PDF format was created by Adobe in the 1990s, with an aim to present documents in a format that is independent of operating systems, hardware or application software.
PDF converter is an open source application that is developed to aid users in converting files such as QR codes, images, and texts to PDF formats. The one thing I like about this application is its customizable nature being an open source application. The developers have made its source code publicly available to other developers so that necessary enhancements can be achieved.
Apart from PDF converter offering a means to convert images, QR codes, and texts files to PDF formats, there are other modifications which can be performed on files. Thanks to its developers who took the time to study the discrepancies in its alternatives before developing this application.
Within the PDF converter, you'll get to see numerous options designed to ensure that all your desires met. The converted file can be protected with the help of a password, two different files can be merged, the font size of texts can be enhanced, and watermarks can be included on a PDF file. Etc.
Merge PDF
---
---
Merging of PDF files might be strange to those who have not tried it before, but the truth is if you wish to merge more that one PDF files together, it is possible with the use of PDF converter application.
The merge PDF feature is a feature that is well designed and implemented on the PDF converter. The idea is to create a means where multiple documents can be merged to become one.
---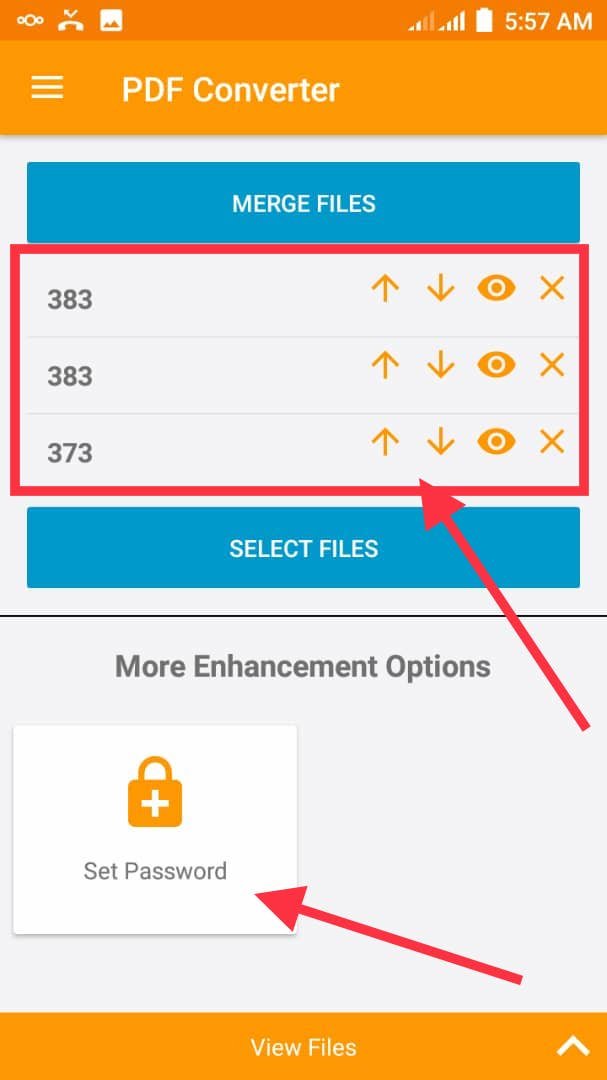 ---
When you click on the merge PDF feature, you'll be able to select files from your mobile storage. Also, there's an option to protect your selected files with a password after it has been merged.
---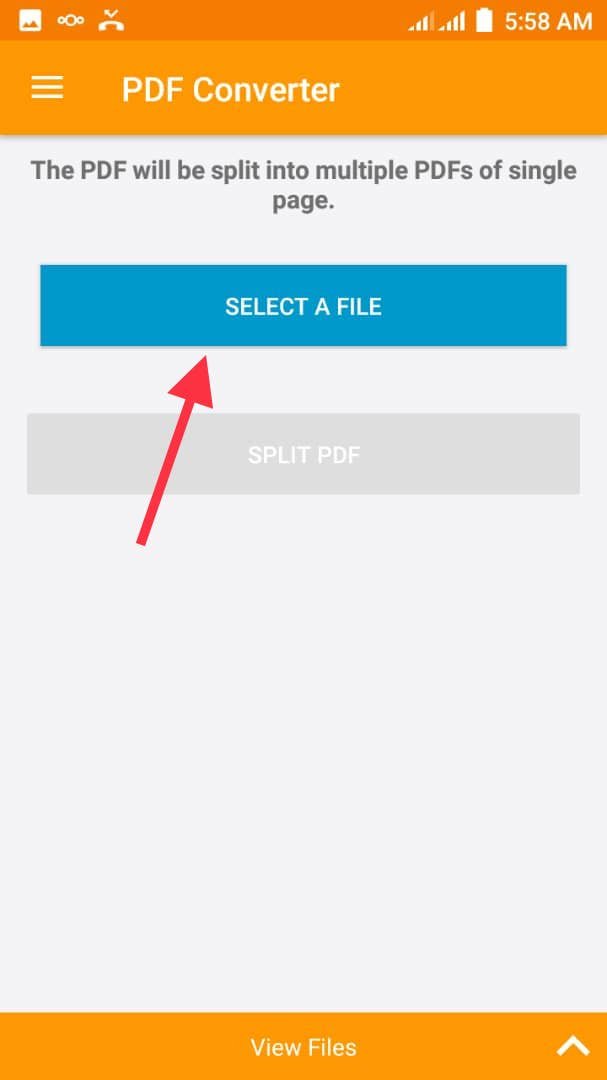 ---
I remember when I had to merge five different novels together, and they were already in PDF format. With the help of merge PDF feature on PDF converter, it was easy to merge them into one file.
Split PDF
---
---
Split PDF is a wonderful feature that I so much thank the developers for implementing it on PDF converter. Gone are the days where file modifications were carried out with the use of application software in computer systems.
Split PDF feature enables users to split PDF documents into multiple PDFs of single pages. For teachers, this is a good tool to use especially when your study note is in PDF. You can to split your notes into different pages and share it with your students in each class.
---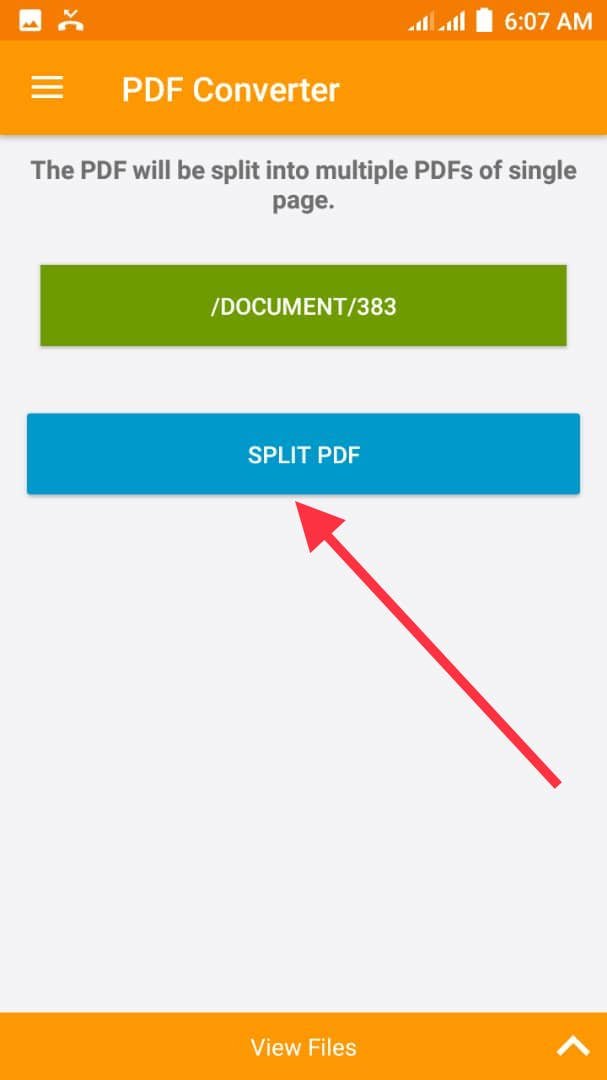 ---
The Split PDF Works more like the merge PDF feature. The split feature gives access to your mobile phone's storage where you can choose a PDF to split. Most applications would have provided access to only files converted within the PDF Converter, but the developers of PDF Converter made it possible to access other PDF files too.
When I first launch this application, I went through all the features because I was curious about how much can be done to modify a document. I had a good experience while using the split feature.
Compress PDF
---
---
Compressing a PDF file is an easy task which does not require technical abilities.
PDF converter's compression of files is really easy, all that is required is for you to pick a file from your mobile storage and the rest is done automatically by the application.
The main reason I compress my files is to free up storage spaces, though some people may have their own view.
CONCLUSION
---
---
link
The PDF converter is an amazing application that has been developed with the best interest of users at heart. The features implementation proves that the developers are aware of the discrepancies faced while using its alternatives.
You'll get to scan and convert QR codes, images, and text. You'll also get to protect your files with a master password to shields intruders and hackers away from your files. The developers have made it possible to merge, compress and split PDF files
If you're a content creator, you need to give this application a whirl because it will provide you with the necessary tools needed to modify your PDF files.
Project download link
https://play.google.com/store/apps/details?id=swati4star.createpdf
Resources
This content was written by me and the images displayed are properly sourced
GitHub profile