Huma Abedin is now admitting that Clinton burnt state records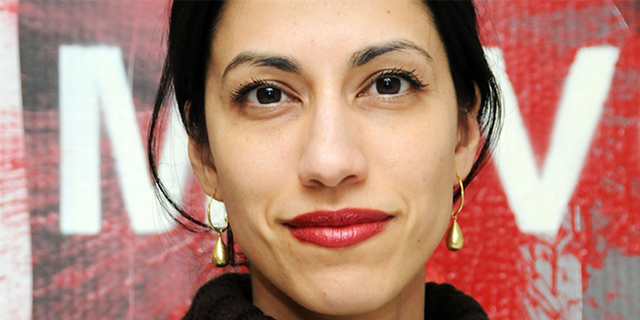 Huma Abedin one of Hilary Clinton's personal-aids, has now stepped out to admit that Hilary has been burning her daily schedules. In the wake of the fallout of the Clinton private server e-mail scandal, this only thickens the crap pot brewing for Mrs. Clinton.
That's right, the daily schedule of what Hilary Clinton was doing for that date went straight into a burn bag. Not into the hands of the public required by law. 
"I've never seen anyone put their schedule in the burn bag — because every one of them had a state.gov email address and therefore their daily schedules became public records, as required by law." Huma Abedin has said.
Abedin came out to say to her lawyers, whom are representing the Judicial Watch non-profit organisation whom are behind the emails lawsuit, 
"If there was a schedule that was created that was her Secretary of State daily schedule, and a copy of that was then put in the burn bag, that . . . that certainly happened on . . . on more than one occasion,"
Who does that? Can you imagine what this lady would do in terms of hiding information from the public when running a country?
Put your thoughts and opinions below.
Photo: Desiree Navarro/Getty Images  
Further reading: