HELPFUL HINTS FOR DEPLOYMENT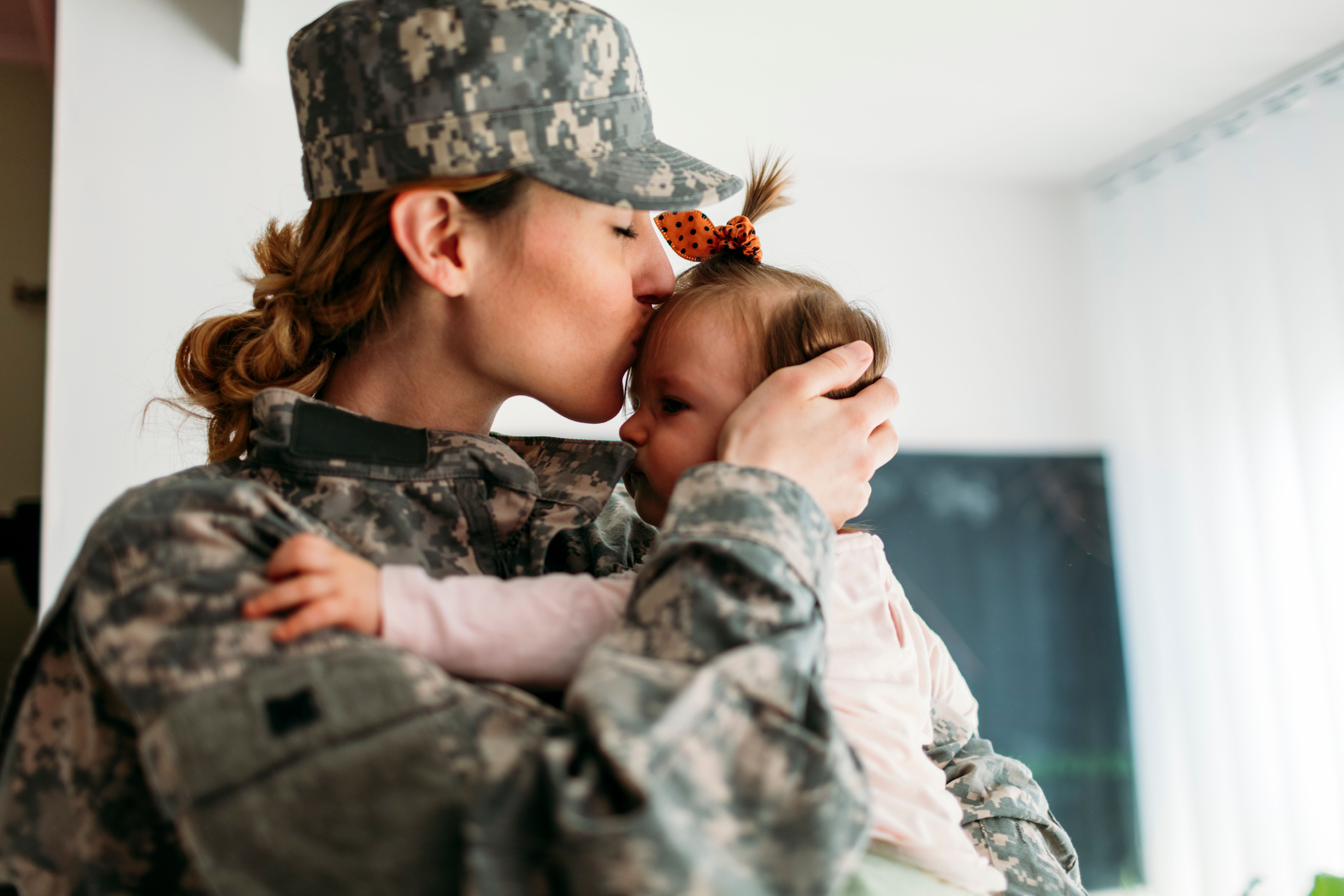 Imagine having to suddenly pack your belongings and be suddenly thrust onto a plane with your fellow reserve members, traveling to somewhere away from those you love and cherish.
Deployment can be tough on families. It's that one night where you roll over and don't feel the warmth of a partner next you, the moments where FaceTime and Skype just aren't enough whilst your heart physically aches, longing to be with your loved ones once again.
But at those moments, you remember that you are here for a purpose – to serve your country and fight for its continuing freedom, so your family will continue to thrive in the land of the free.
Deployment may be hard, but there are a variety of sources to allow the process to run smoothly. Through this article, you will discover the ins and outs of deployment, hopefully making the process run just a little more smoothly for you. Sit back and have a cup of tea, and allow this article to ease your mind and help you to prepare for deployment.
First, upon news that one must be deployed, you must prepare your friends and family. This can be a tricky situation as this news may come at the worst possible time. Perhaps your spouse may have found out she is expecting, or perhaps you and your spouse just purchased that brand new home and have just settled in. Suddenly, news is hitting you like a ton of bricks and you're thinking; "Oh wow – I have to be deployed." Prepare your friends and family. Have a sit down with your spouse and your children and explain what is happening. Also take a moment to explain to your parents or any other friends what is happening. Please, do your best to answer any questions your loved ones may have and remember, this is just as hard for them as it is for you.
Another tip, BE ORGANIZED. Please, be organized in this situation. I understand that having to pack your things and leave can be daunting, but it will be even more chaotic if one is not organized in this situation. Please – just be organized. Perhaps prepare a list of items to take with you, such as the essentials – i.e. hygiene materials, devices to contact home, and so on. If you must, organize a list for your family at home, maybe help them to be organized as well so you will not seem as flustered and chaotic.
The final tip is to know your support system. Deployment is hard for not just family and friends, but for you, the soldier, as well. Please, understand that you do have a support system out there. You do not have to put on this front and pretend to be strong; allow your feelings to show because deployment is very difficult. There are support groups and support websites out there for families and military personnel when it comes to deployment. Please utilize the links below if you or your family need support during this difficult time.
http://soldiersangels.org/deployed-support.html
http://www.redcross.org/get-help/military-families/deployment-services
http://militaryoneclick.com/family/
https://dsccmwr.com/home/family-support-programs/deployment-support/
Deployment is one of the most difficult tasks that can happen to military personnel and their families. Though it is daunting, these tips were set to help ease any anxiety that you may have had about you upcoming deployment. Discussing with your family, maintaining organization, and understanding that you have a support system should be beneficial to your wellbeing and allow the process to run smoothly.
We do hope that this post has been of help, and please do not hesitate to come back for more news, updates, and tips, here on https://www.fundingunits.com/.