SYSTEM Q DAO Unique Platform for Producing Stablecoin
Maybe in this world there are those who do not know about cryptocurrency, what is cryptocurrency, and the benefits for anything. Cryptocurrency is a digital currency where transactions can be carried out in networks especially online, and Cryptocurrency has existed about ten years ago and has now become quite popular, widespread, and surrounded by many controversies from innovative developments.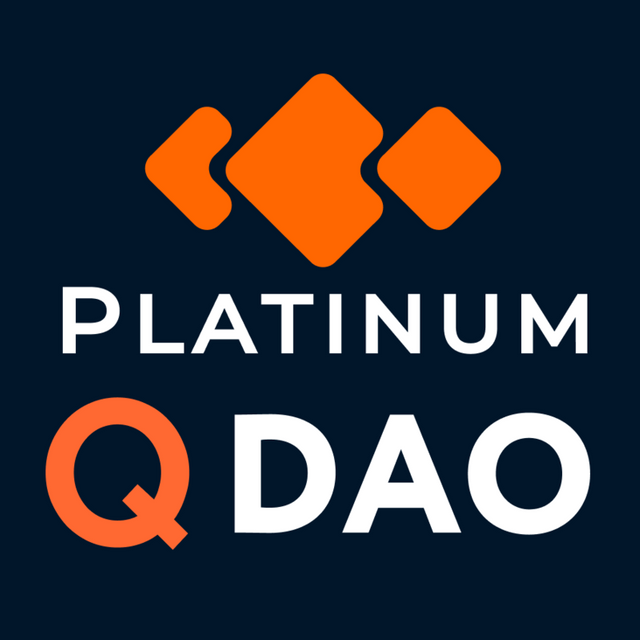 The era has grown rapidly to create Platinum Q DAO Engineering has expanded Coins that are fully decentralized, namely USDQ coins, KRWQ coins will then launch CNYQ and JPYQ. Q DAO is a the Decentralized Autonomous Organization, bringing and an entity in a digital system facilitated by smart contracts. Smart contracts involve digital tools and protocols that help support specific transactions or other contract elements Smart contracts Q DAO arranges approval of tokens, collateral level, and is responsible for BTC approval received.
Stablecoin was created to be used by means of cryptocurrency intended - as a simplistic, stable, measurable, and safe way for transactions. After all, most businesses, understandably, are not interested in accepting currencies like bitcoin that might produce value the next day. In contrast to other stablecoins on the market, USDQ is fully decentralized with all of its components residing on top of the blockchain.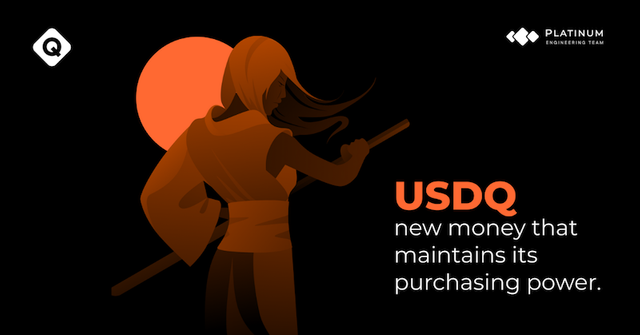 Then what is USDQ?
USDQ is a cryptocurrency token that is published on the Ethereum platform, and is a decentralized coin set supported by 10 top cryptocurrency. USDQ can be used as collateral assets (with bitcoin), where users can transfer bitcoin to a bitcoin wallet that is on the Q DAO Platform, then can determine the size of the loan that the user will get. USDQ is now the first stable coin registered on the Bancor Network.
HOW TO WORK Q DAO SYSTEM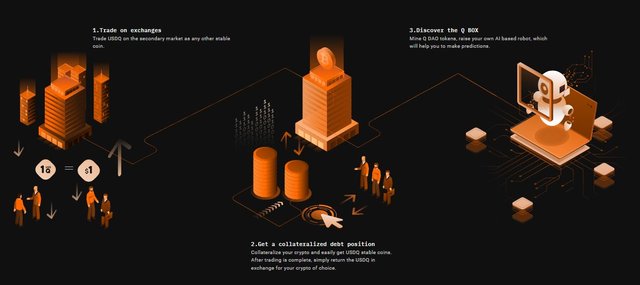 1.Trade on exchanges
Trade USDQ on the secondary market as any other stable coin.
2.Get a collateralized debt position
Collateralize your crypto and easily get USDQ stable coins. After trading is complete, simply return the USDQ in exchange for your crypto of choice.
3.Discover the Q BOX
Mine Q DAO tokens, raise your own AI based robot, which will help you to make predictions.
MANAGEMENT TEAM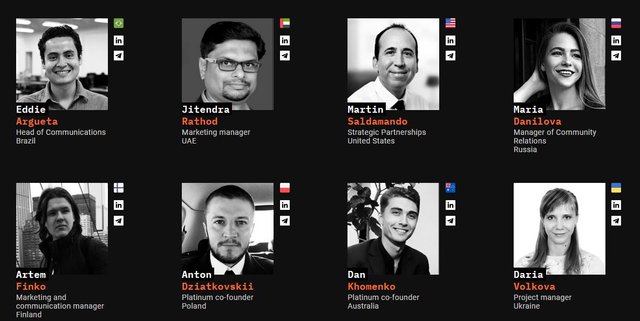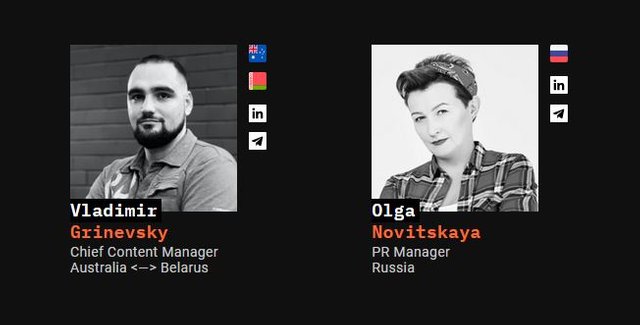 The most common place for USDQ exchanges is https://btc-alpha.com/en/exchange/BTC_USDQ/.
Additional information about USDQ coins can be found on the site
website : https://usdq.platinum.fund/
telegram : https://t.me/Platinumq
kakaotalk: https://open.kakao.com/o/gfFhY2mb