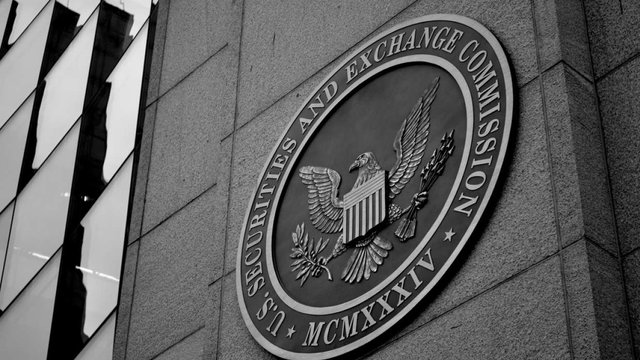 On the basis of perceived inadequate "resistance [framework] to price manipulation", in an insufficiently sized Bitcoin derivatives market, the SEC has rejected a total of nine application to list and trade various Bitcoin ETFs from three different applicants (ProShares, Direxion and GraniteShares).

The overriding concern of the SEC lay in its evaluation that the exchanges on which the ETFs had been proposed for listing – the NYSE Arca and the CBOE – had not met "the requirement that a national securities exchange's rules be designed to prevent fraudulent and manipulative acts and practices".
What do you think?
Source: https://cointelegraph.com/news/sec-rejects-9-bitcoin-etf-applications-from-proshares-direxion-and-graniteshares
Image Credit
You don't want to miss a Crypto news?