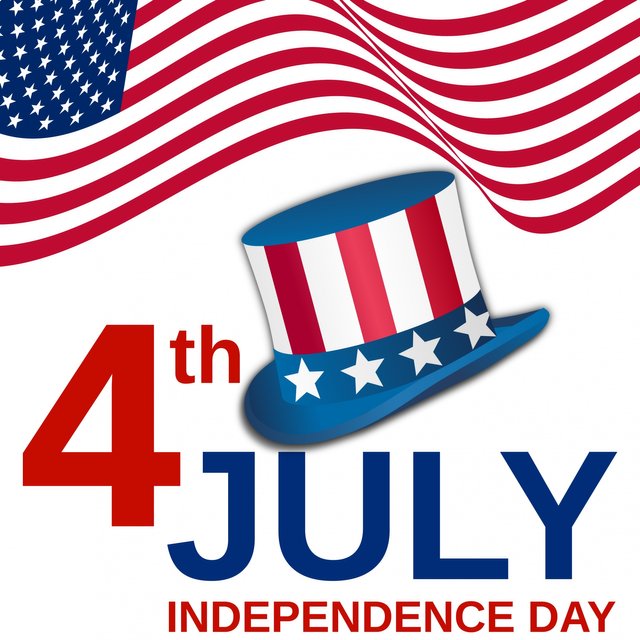 It's a day of celebration today, as our American friends celebrate their freedom from British monarchy rule. When enough was enough, the Thirteen Colonies declared their independence on July 4, 1776.
The USA is not a perfect country, it has a bloody history of genocides, slavery, segregation, countless (false flag) wars and abuses. However, despite political corruption misleading the people, it's a place of good patriotic citizens who love their country which became the world's hub for science, technology, opportunities and culture. Built by colonists and immigrants from around the world, they turned their wood houses into skyscrapers, their muddy streets filled with horse poop (literally) into highways of fast moving cars, their steam trains into airplanes, their telegram lines into satellite communication. Without a doubt, freedom and liberty had their price with a Civil War and two World Wars. America has come a long way to become a superpower.
Happy Independence Day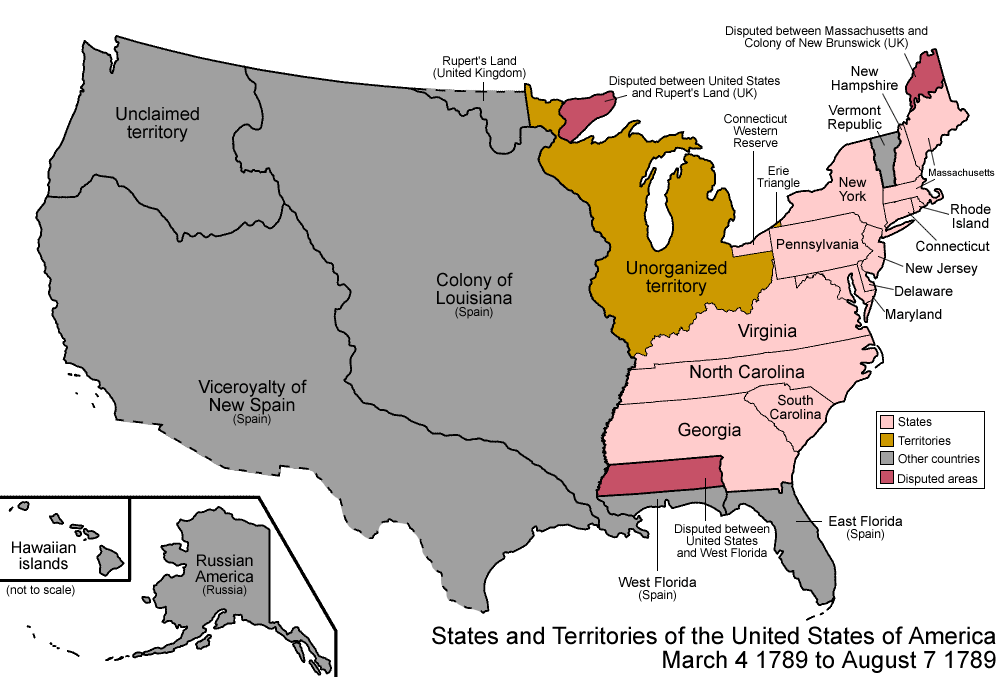 ---

Posted via https://www.palnet.io

---
Available & Reliable. I am your Witness. I want to represent You.
🗳 If you like what I do, consider voting for me 🗳