PlayStation 2 GIVEAWAY With Games FREE TO ENTER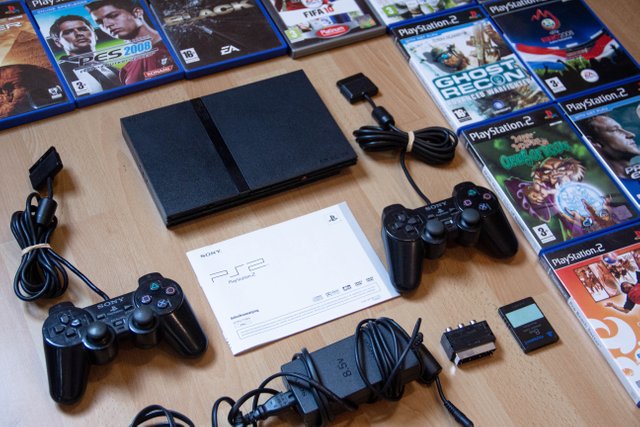 COMPLETE ALL STEPS TO ENTER:
Comment your favorite PlayStation 2 Game (if you don't have one, comment a PlayStation 2 Game you would like to play)
Follow this page: https://steemit.com/@greatanswers
Upvote this post (press the green arrow pointing up at the bottom of this post)
How Winners Will Be Selected:
The account usernames of those who enter the giveaway will be placed on a spin wheel, if their name is selected on the wheel they win
Winners can only win once during the giveaway, after they win their name will be removed from the wheel
How Many Winners Will They Be:
There will be 5 spins on the wheel for a total of 5 different winners
How Winners Will Be Announced [Ends Feb. 5th at 1 P.M EST.]:
A separate post will be made of a screen recorded video of all the spins made on the wheel generating the random winners
The winners will be notified of their winnings and given their earnings accordingly
Items Available to Win:
A PlayStation 2 console with games
An original PlayStation 1 console with games
One $10 PlayStation Network Gift Card
One $20 PlayStation Network Gift Card
One $50 PlayStation Network Gift Card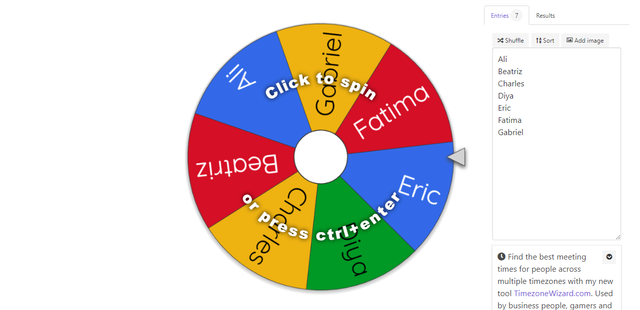 Bookmark this post on your browser in case you have to sign up to steemit in order to post a comment as part of your entry. Make sure to follow all instructions while signing up. The entire process is completely free.
THIS GIVEAWAY IS NOT AFFILIATED WITH STEEMIT OR ANY OTHER SOCIAL PLATFORM