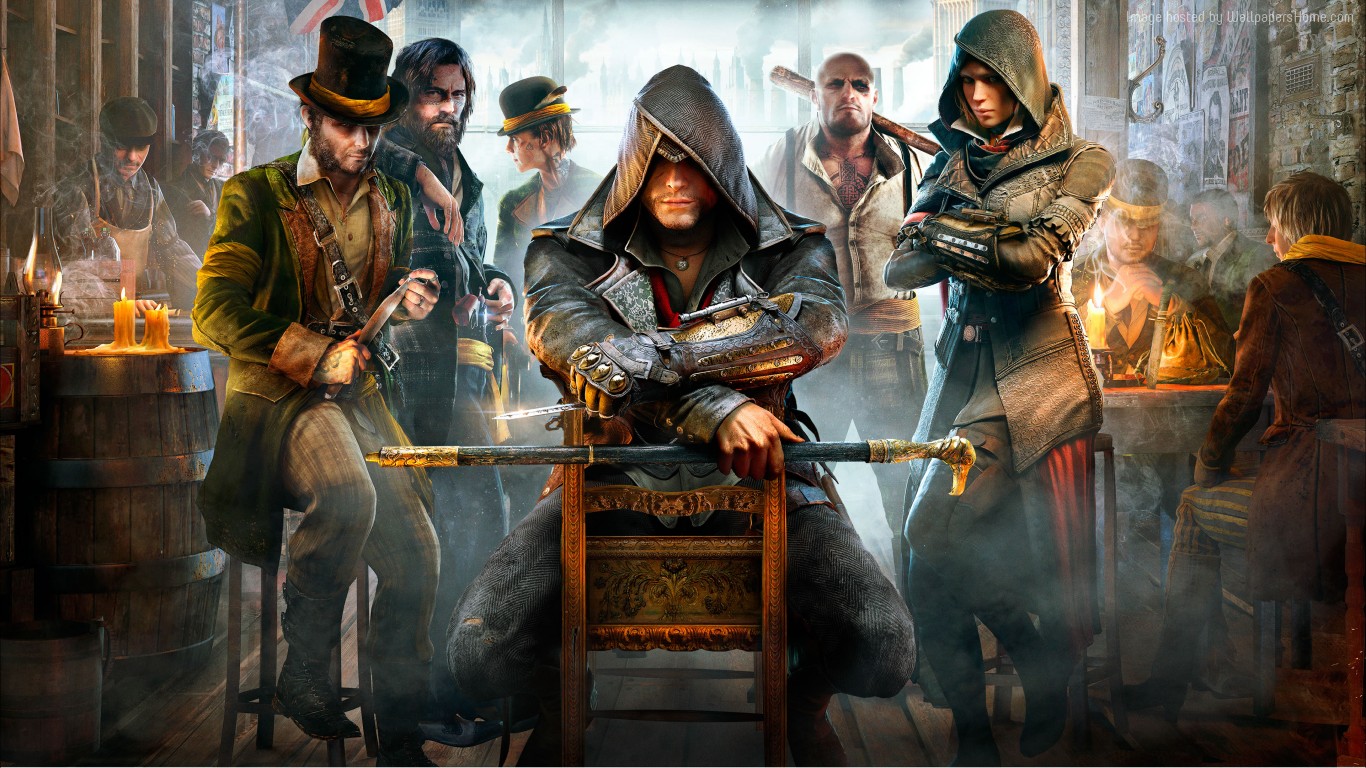 Eliminating Anxiety, Depression, and Overcoming Criticism
Brian Sutton-Smith is a Psychologist who dedicates himself to learning the habits of playing in children and adults. He has the idea that playing is not the opposite of words rather than working, while depression is the opposite of work. In a study conducted in 2013, six adult men were suspected of drug dependence and often felt anxious and depressed. Similar to people who feel depressed and depressed in work, playing the game was able to increase one's motivation.
When playing games, one part of our brain that works to regulate the emotions triggered so as to generate positive hormones that can increase confidence and motivation. Take for example with games like Flappy Birds or Angry Birds are actually quite ngeselin. Instead of getting frustrated by the increasing level of difficulty at every level, people are even more challenged to try again and push their ability to get through that difficult level.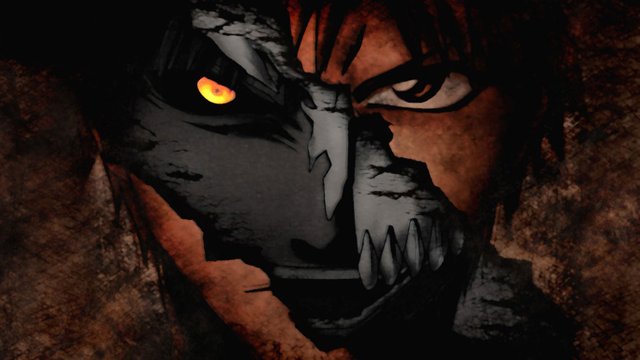 Playing such games provides 'rewards' for players who make it through a certain level of difficulty, so it can be a depression drug that usually occurs due to pressure or failure due to unattainable expectations. Both games above also become good examples for individuals who want to rise from failure.
Imagine how many deaths they should suffer but they keep trying and learning from mistakes. The ability to convince ourselves that we are able to try better deals with one's acceptance of criticism. Instead of feeling depressed and desperate, a gamer tends to keep trying to get better results.
do not forget to click here @ rival15, and @ mrival, @ rajulzahira ... so we can know each other and upvote each other