I hate getting haircuts because of the uncertainty of the end result. I know a lot people have this struggle so I have to make a post about it. I have been getting the same haircut for the last 23 years so I know when its off even slightly. I have lived in areas where the barbers have told me they don't know how to cut my type of hair. I'm fine with honesty because it gives me the chance to get out of there. I hate it when I tell a barber what I want and they show confidence, giving me false hope. After the haircut they give excuses: the lighting is bad, your previous barber messed your hair up I'm trying to fix it, or I haven't had breakfast.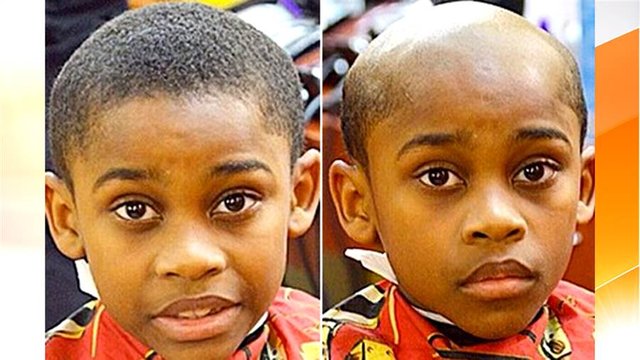 I have a two tips for choosing a new barber: never go to the barber cutting in the last two chairs and never go to the barber who is excited to get someone in their seat.
If you avoid those two common mistakes you might avoid a bad haircut. Be careful out there.