Generous 1UP Bonus for Steemit Users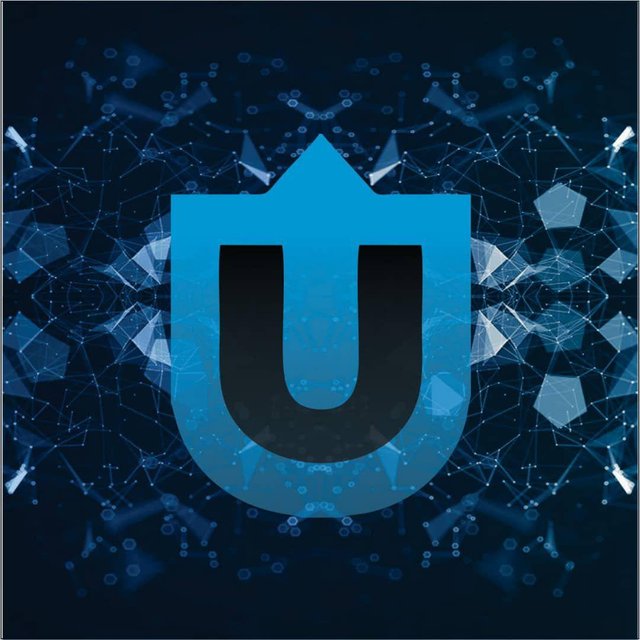 So many people have put hard work and effort into their accounts and into the community at Steemit & recently had plenty of shady practise happen around witnesses and releasing 65M Steem.
I would like to take this opportunity to offer anybody who has an account on Steemit to 10X your reputation in 1UP on Uptrennd. So if you have friends on Steemit, get them to comment on this post with their Steemit account and i will donate to the comment once verified.
If they add in your name with their comment i will also tip you 100 points per friend that comes over from Steemit.
Requirements for the welcome bonus! (NEW MEMBERS MUST COMPLETE)
-Share this post to your Steemit profile.
-Share the URL to that post you made on Steemit in the comments below
-Mention you are NEW to Uptrennd & which FRIEND recommend Uptrennd in your comment below too.
Link to thread: https://www.uptrennd.com/post-detail/huge-welcome-bonus-for-the-steemit-community~MjIwMDcy