Upmewhale Updates & Some Recent Changes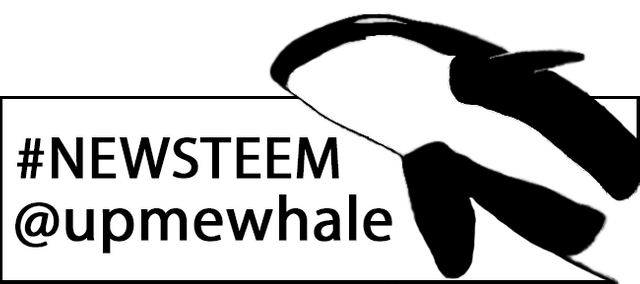 Hello dear Steemians,
We are aware that we haven't posted in a few months, but we have been really busy, so apologies for that. The @upmewhale team is trying very hard to reorganize, in order to make Steemit a better place for all Steemians.
We all know that #newsteem is here, and this is why we want to let you all know about some changes we have made.
For promotion purposes the bidbot will still be operative, but with non-profitable votes, as we have now set our ROI to 0%.
We want to encourage every single Steemian to create the best original content they can, because the @upmewhale team will be looking for quality every day, to curate manually and give to Steemians what you deserve - which we actually have been doing for quite some time now. We only ask that you work hard and try to deliver your best every single time you decide to create a post. That could be art, literature, photography, or anything else, as we don't have any favorite categories. We only want to find extraordinary effort and quality content.
We also want to remind you that we have a Discord server where you can promote your content in the Manual curation promotion channel, and also have a nice chat with other Steemians from all over the world in the General channel. We also listen to music together sometimes in the Music Lovers channel. :)