First Update - Terms of Service by UpGoat.com
Our main goal is to help promote new members quality contents to get more exposure and help other minnows. A few things to remember about using @shares, consider it as a friendly reminders.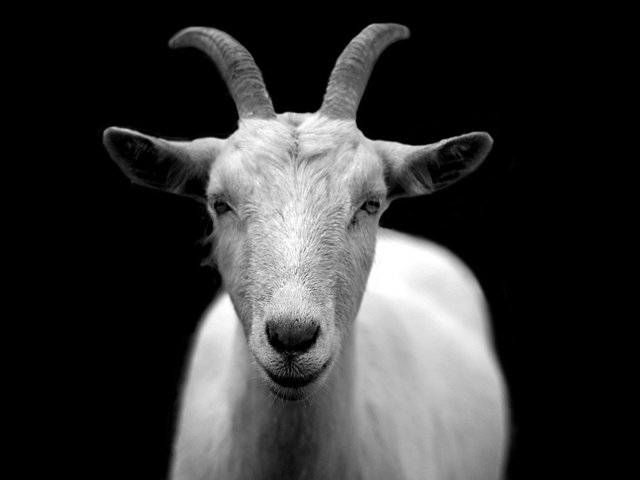 Photo by Chraeker pixabay
We help to promote quality contents, no plagiarized content.
We help new members with less than $8000 Estimated Account Value. If you have more than that amount, you may want to delegate some of your Steem Powers to @Shares UpGoat Project.
One submission per member per day. This is to give new members a chance.
ADDED. Introducing @grumpycat Compliance. No more post-promotion allowed past 3.5 days.
Sorry there is no REFUND. Please read instruction on how to submit a post.
How to be part of the project?
First, you have to be a member of the steem blockchain. Create your free account at https://yehey.org or https://steemit.com. After confirmation, you will have your account.
Then start posting quality contents or commenting to the works of other authors. The best part, you will receive a $ rewards after 7 days of posting or commenting.
FYI. If you want to review @shares Terms of Service again, please use this URL https://ToS.UpGoat.com this will redirect you to the up to date Terms of Service of @shares UpGoat Project.
Delegate Steem Powers to @Shares
Send 1 SBD donation to @Shares
Please vote my owner @Yehey for your Witness.
Please come back again as we continue to update this page. Bookmark https://UpGoat.com website.
We promote https://UpGoat.com outside of steem so we can bring new members to our community. This is also posted at our blog.
Thank you,
@Shares - UpGoat Project