💁👹Hi guys ! Such a great community we have here on Steemit and in Steem Monsters! A quick post today to showcase the top Steem Monster cards I currently have listed on the Steem Monsters Market for sale. These prices may seem a bit high but these cards will double or triple in price being from the first released Alpha packs which will no longer be made and will be awesome collector cards to have, once the Beta cards are released around October 1 2018. And the Steem Monster battles start, so you really want to start building up your collection if your an investor and also your teams if your going to play by October 1 2018 !
---
WHY IM SELLING!?
💁👹 I had a major set back this month with car repairs which I need for my Night Shift Security job, that left me short $700.00 towards my rent of $1,100.00 , and am in desperate need of funds , especially here in Kelowna where theres 0 vacancy available and why the rents are so high. Otherwise I would never be selling these cards, especially my level 2 Selenea Sky Legendary , I love her!
---
👍👍 Two thumbs up for the #upfundme tag! Making dreams come true one steemian at a time! to learn a bit more, here's Their post I just resteemed!: https://steemit.com/upfundme/@upfundme/upfundme-crowdfunding-support-today-s-report-and-general-information-5th-september-2018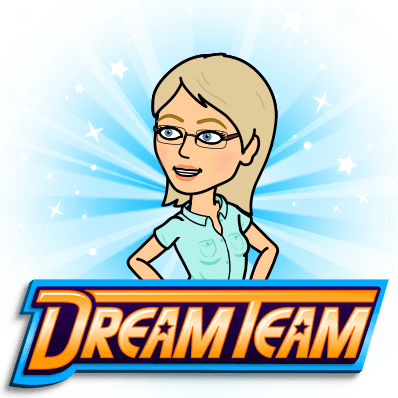 ---
💕 Thanks so much for all the help and support, its much appreciated! 💕
---
NOTE: I will also consider offers on any card
I also have many more cards for sale on the Steem Monsters Market: https://steemmonsters.com/ That you can also find on Peak Monsters: https://monsters.steempeak.com
👹 MONSTER CARDS 4 SALE MARKET PRICE! 👹
---
#1) SELENIA SKY / LEGENDARY / SUMMONER LEVEL 2
Shes The only SUMMONER That Can Choose A Monster From another Splinter Lands!
$600.00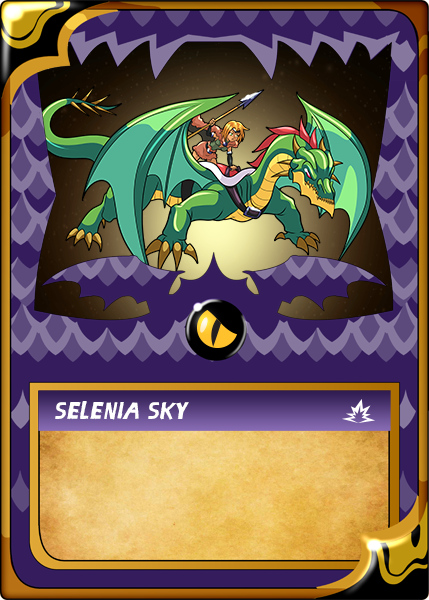 #2) GOLD SPINEBACK WOLF / Common / LEVEL 5 + Thorns ! (1 Card away from level 6/40 cards!)
$160.00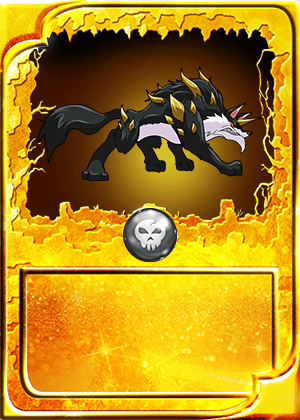 #3) GOLD SWAMP THING / EPIC / LEVEL 3 + Weaken + Slow ( Only 91 in existance / 16 Total For Sale! )
$77.77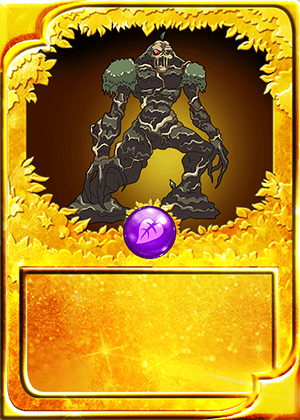 #4) GOLD DARK ENCHANTRESS / EPIC / LEVEL 3 + Flying ( Only 91 in existance , 19 Total for sale!)
$90.00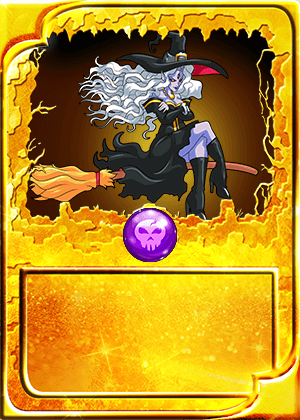 #5) GOLD SKELETON ASSASSIN / COMMON / LEVEL 4 + Sneak
$22.00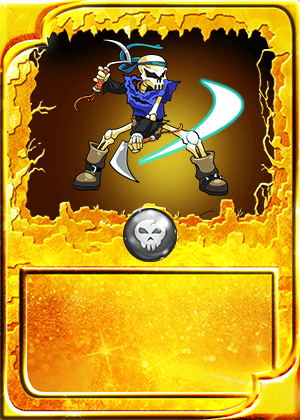 #6) GOLD MARLIC INFERNO / RARE / LEVEL 3 + Male + Speed
$31.00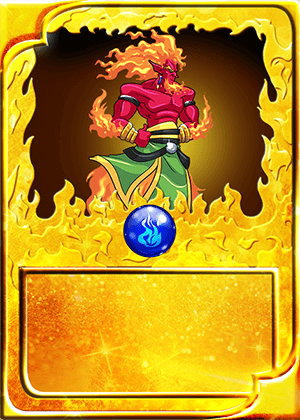 #7 FIRE BEETLE / COMMON / LEVEL 5 + SNIPE
$35.00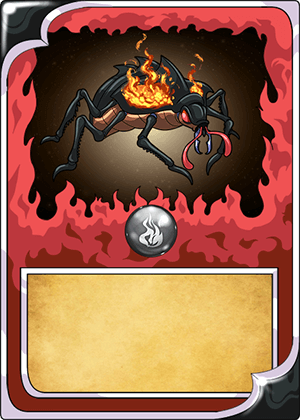 #8) FERRAL SPIRIT / COMMON / LEVEL 5 + SNEAK
$55.00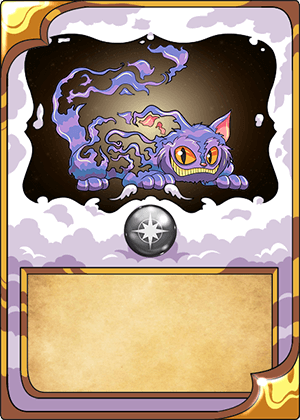 --
💁💕 Thanks again everyone for stopping by any upvotes / Gifts / resteems are much appreciated, this is something I never ask for but any help at all is greatly appreciated... Thank you!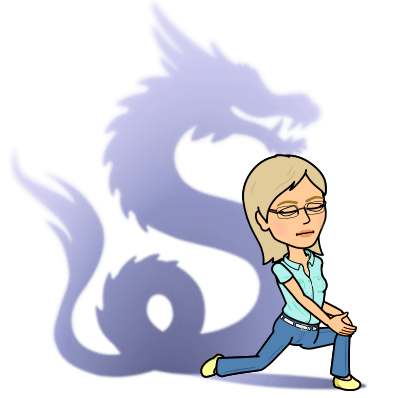 ---
👹💀 Dont forget to vote for top witness, @yabapmatt & @aggroed the creators of Steem Monsters, they truly deserve it for all the hard work they do on Steem Monsters and on this platform!
---
👾👹 Steem Monsters Contact Information:👾👹
Official Account: @steemmonsters
Website: https://steemmonsters.com
Discord: https://discord.gg/CAFJRjY
---
💲Sign up here to instantly earn $5.00 , and earn credits toward Mene 24 karat gold and platinum investment jewelry:
My Personal Invite Link:
http://mene.com/invite/gip2Vr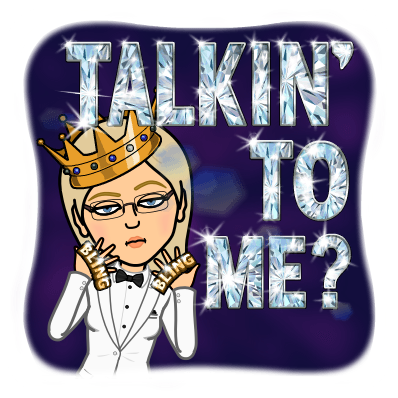 ---