An upvote crowdfund uses the power of steemit to raise funds for whatever your goal or project is. Anyone with a steemit account can support your goal with their upvote. Earned STEEM and SBD goes towards the funding goal.
Goal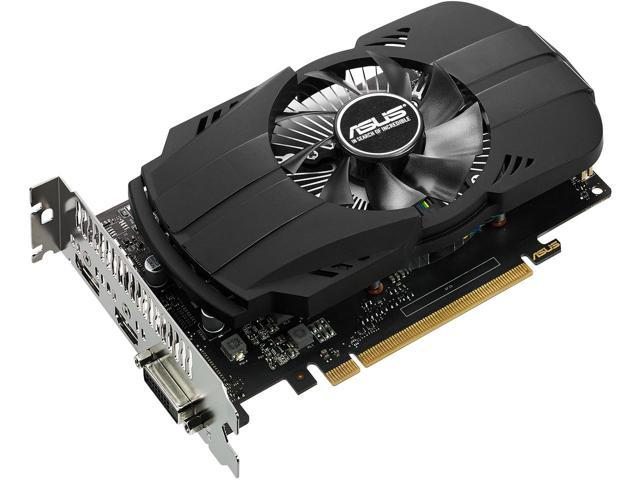 Fund Goal: $200
Funds Raised: 1.5 sbd
Hello fellow steemians, so I am an avid gamer and an aspiring game designer. My pc is aging and my graphics card died on me. I am using a cheap one for now which was all I could afford but this causes me lag on pretty much any game I play. I would like to post on dlive and dtube my various game play videos. As well as play with all of you that might be interested in playing together. So I am hoping you all could help me raise the funds to purchase a new graphics card. I am not trying to get anything crazy, just something that can handle games like WoW, Terraria, LoL, and Minecraft. Again would love to play with others and would even set up servers for some of these games or play games with others on LoL or raids, pvp, or dungeons on wow and upload them. Anyway thanks for the consideration and help in making my dreams come true.