An Error became a random '5 SBD GIVE AWAY'
I updated the 'Fundition Project' twice, accidentally so here we go.
Guess what the sign says. It's actually 2 lines and a bit different design but they mean the same.
Easy peasy so guess it already ;) the First one guess it right, 5 SBD Yay yay!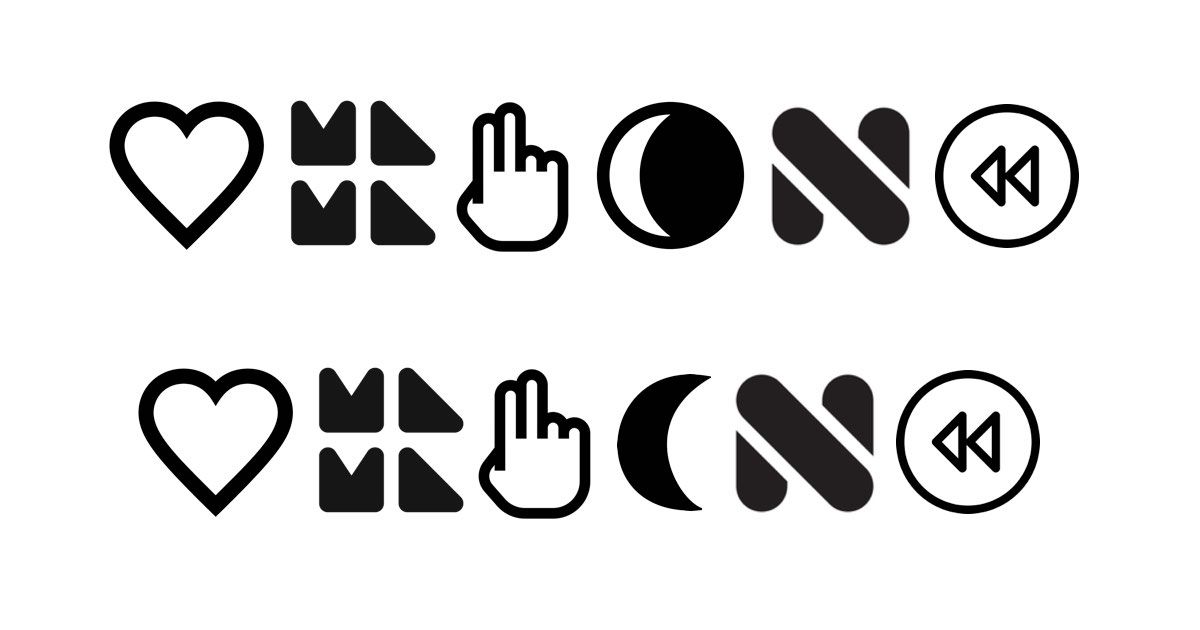 Lots of lots of love,
Mo :)