How do I pay for advertising
Fellow Funditioners... I'm thinking about paying for advertising. 
I need to face the facts here. This documentary -- I don't have the skills to create it all myself.
The documentary must be one we, as the crypto community, can be proud of. It needs to be quality. Moreover, if it's a quality documentary then big agencies and film festivals will pick it up. Since my documentary is aimed for a target audience of beginners, the majority of people out there, then it'll further help nudge the crypto sphere into mass adoption.
But I gotta face facts. I don't have the skills to create a quality documentary. Proper editing, transitions, closed captioning, subtitles. The list goes on. And here's the main kicker: even if a whole bunch of steemians volunteered to create this documentary -- I would still need money to market it, distribute it, advertise it, etc.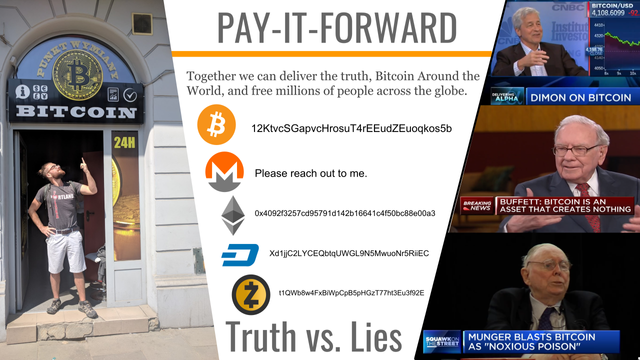 At the start I put up donations. But donations are not coming in. At first they trickled. Now the well seems to have run dry.
It's one of the reasons I decided to launched the book. Sales of the book could help pay for making the documentary.
https://www.amazon.com/Stolen-Wallets-Where-Buy-Them-ebook/dp/B07QKP1FPS
The book will also need advertising to pump up the profits enough to pay for the documentary.
So my question is this:
What are the best places to advertise my book? Paid and nonpaid advertising?
Facebook, instagram, twitter....
Have you worked with any paid advertising content?
I'd appreciate any and all advice!
Thank you,
+R