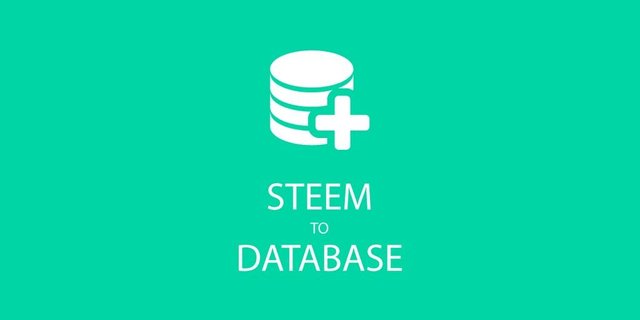 A week ago we released our first funding post for S2DB into the wild. The last days show more and more that the load of the bots and services must be taken from the nodes. There are more and more people on the Blockchain and with growing numbers it makes less sense to pull data directly from the blockchain.

S2DB helps with this and allows developers to get even more out of the blockchain.

We are building the one solution for this problem, but we can not do that without your help!

A new Software to pull the data from the blockchain. 

What to pull? Fully customizable.
Only Parts of the chain? No problem!
Where to store? Fully customizable.
These are just the main topics that we are solving with S2DB!

https://fundition.io/#!/@pcsg-dev/9i1kzq1zv
FUNDITION
If you don't know FUNDITION yet, with fundition.io we now have a crowdfunding platform on Steem!

FUNDITION gives you several ways to support projects. Every backer has the option to donate in SBD or other cryptocurrencies, additionaly a backer has also the option to vote, too.

Besides @utopian-io also FUNDTITION tries to support people and their projects. Thats a good thing.

Even if you do not want to support our project, there are lots of others on this platform that are really worth every support you can give!

What is S2DB?
With S2DB you are not buying a pig in a poke, but supporting a very important project for the whole steem ecosphere. Why do we believe this to be so important? Well, we are trying to explain S2DB in the following sentences and we are trying to do this on a non-technical level.

The problem with the blockchain is, the data inside are hard to search and order. However, complex applications often have to display data grouped by time, data of certain persons, data in a certain order. Data must be filtered and processed differently.

All this is very difficult to do if you are directly accessing and using the data within the blockchain.

To give you a better idea of how S2DB works, we have drawn a diagram.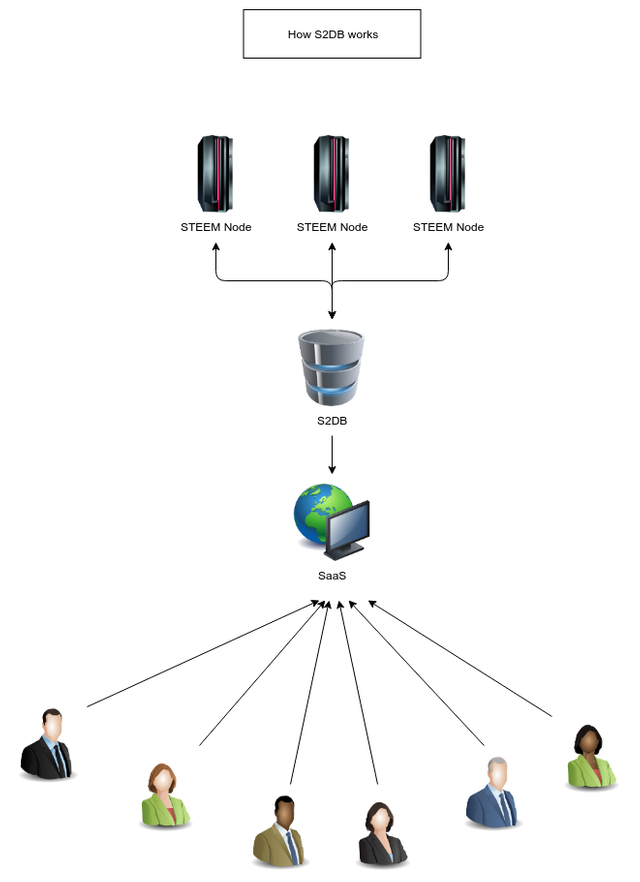 S2DB takes the data from the blockchain and prepares it for other database formats. So it is now possible for developers to filter out different data but also to put only certain data into the database.
In the next posts we will explain more about the possibilities.

Until then, happy funding

Hen from PCSG Developers and STEEMPUNK-NET