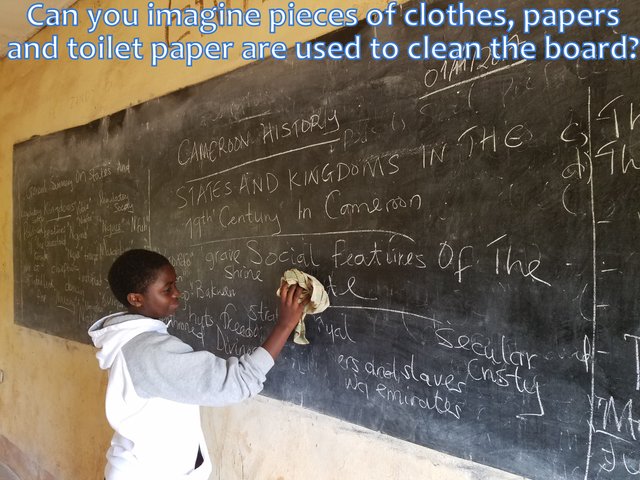 The Chalkboard Eraser (Blackboard Duster) Problem
In most schools in Cameroon, pupils and students use their hands, a piece of cloth or piece of paper or toilet paper to clean the chalkboard (Blackboard).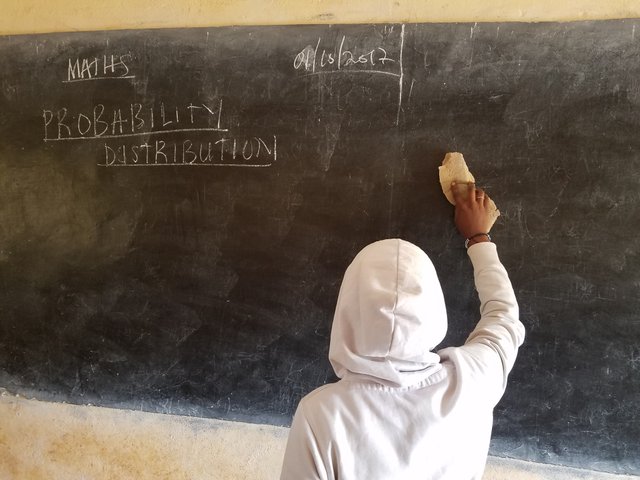 This has been happening for decades and every time students are called up to clean the blackboard, they put on a moron face because cleaning the board makes their hands dirty and soils the uniforms with chalk dust. The pieces of cloth or paper they use to clean the board always makes their classroom dirty and every day, they have to search for a new piece of paper or fabric to use to clean the board.
Why are most schools not having Chalkboard Erasers?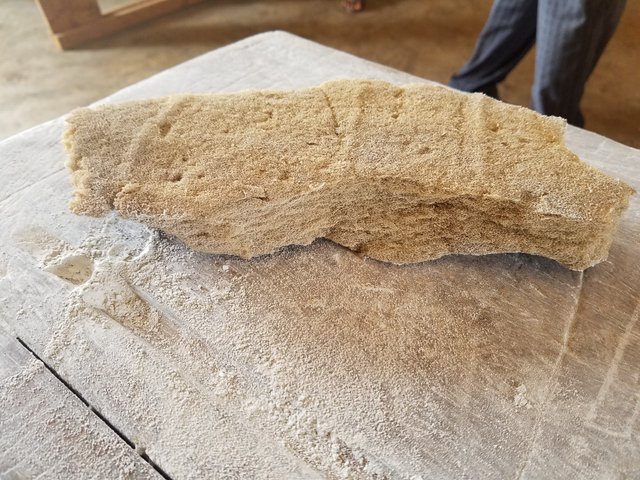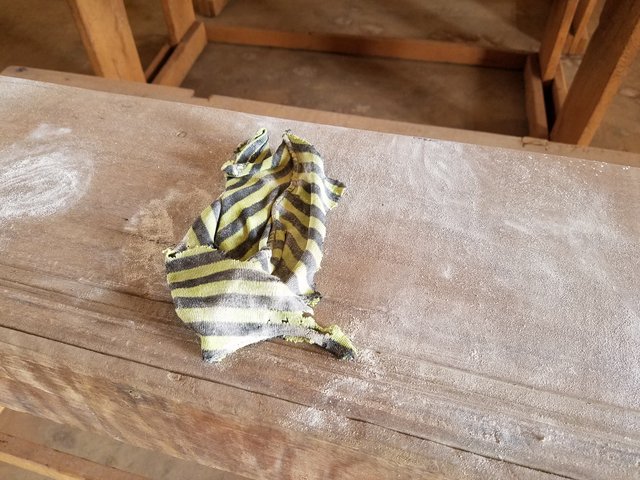 The chalkboard eraser crisis may be common in all most all Nursery, Primary, Secondary and High Schools in Cameroon and It will be surprising for you to know that even in some universities, students use their palms or pieces of toilet tissue, fabric or paper to clean the chalkboard. Why? When we checked in the market, we realized chalkboard erasers are expensive and sometimes cost about $2 - $5 with most of them being imported. At this cost, it's very difficult for schools or teachers to purchase chalkboard erasers.
The Ecodesigns Chalkboard Eraser Solution
At @ecodesigns, we are crafting simple, effective and cheap chalkboard erasers from textile waste. 100% made from textile waste, five (05) of our chalkboard erasers weigh 2Ibs and cost $1. These are very cheap and very environmentally friendly because we are repurposing textile waste which could have been burned or ended up in the landfill to make products that are facilitating education in our country.
One of our goals is to train students and pupils in schools on how to craft these chalkboard eraser so that we can rapidly solve the chalkboard eraser crisis in our community.
Mindful of the fact that for every 1 pound of textile waste spared from disposal, 3 – 4 pounds of greenhouse gases are saved from the environment; @ecodesigns is saving 6 -10 pounds of green house gases for every 5 blackboard dusters they make.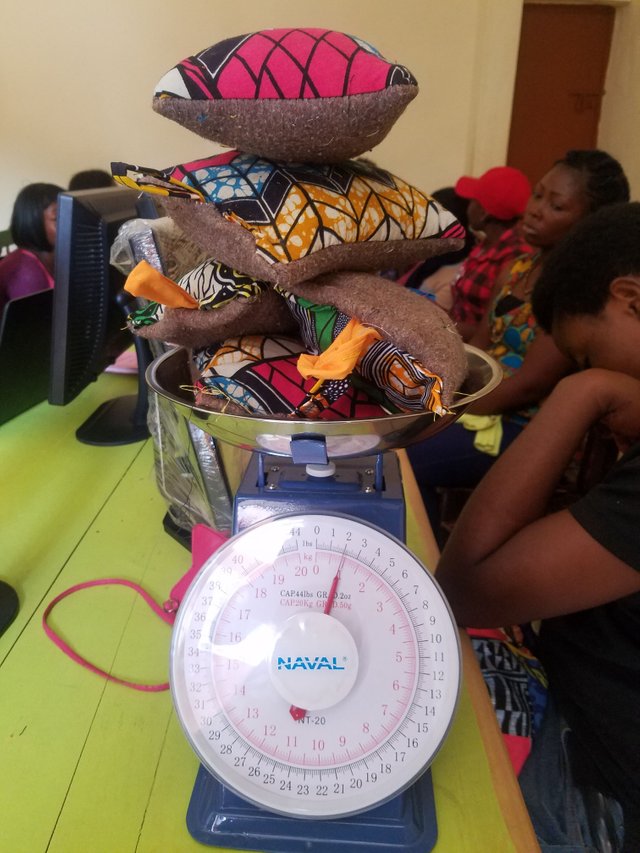 So far, @ecodesigns is producing 25 chalkboard erasers every week and we are ready to fight and win the war against textile waste pollution.
1. Delegate @ecodesigns Steem power. We appreciate any amount of SP Delegation.
3. Donate @ecodesigns Steem or Steem Dollars
4. Follow, Comment and Resteem @ecodesigns posts
5. Support @ecodesigns on Fundition to purchase more equipment to train more women and girls in textile recycling and fashion designing hence contribute in reducing youth unemployment, inequalities and poverty, improve the health and wellbeing of people and contribute in cleaning up the environment.