Video and channel updates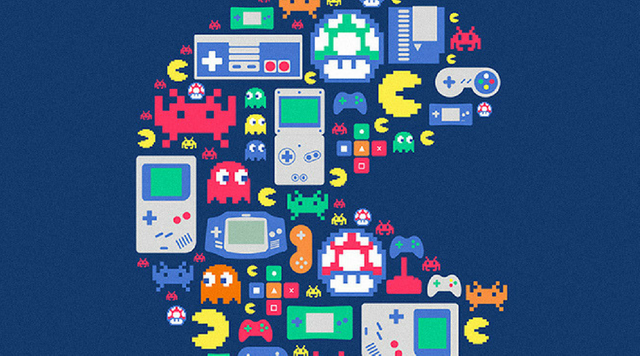 Hey guys sorry for the lack of updates lately. I truly do love all the support and fans who have been enjoying my @dlive videos over the course of my time on Steem so I figured I'd give you some updates.
The content I produce for Steem takes a really long time (videos take usually a week of work for writing, research and editing), so it's hard to dedicate myself full time to making them once life outside of Steem starts knocking.
I've had to work a lot at my real job lately so I haven't been able to produce stuff as often as I'd like to.
But I'll be trying to squeeze in time for content whenever I can so hopefully I'll have more stuff soon.
Keep on being awesome!