[Untamed Nature] Contest by Old Dog
Hello dear community & @kus-knee)
I imagine the Untamed Nature in that way... only plants will remain))
Like this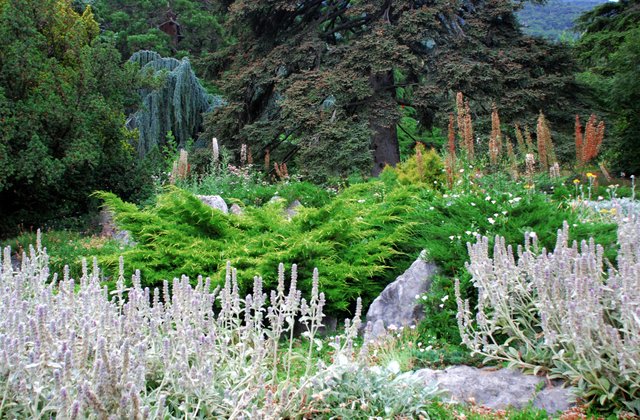 But if I correctly understood the example, then you need a symbiosis.
Photos, where urban and nature compete for a place over time...
I have some: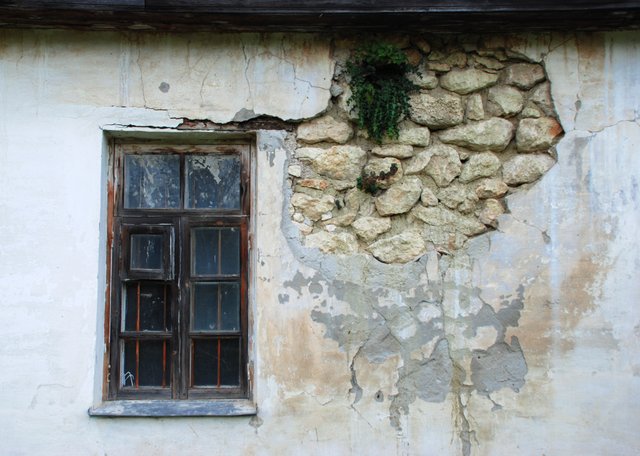 NikonD80 | f/5 | 1/100 | ISO-200 | 28mm
Or this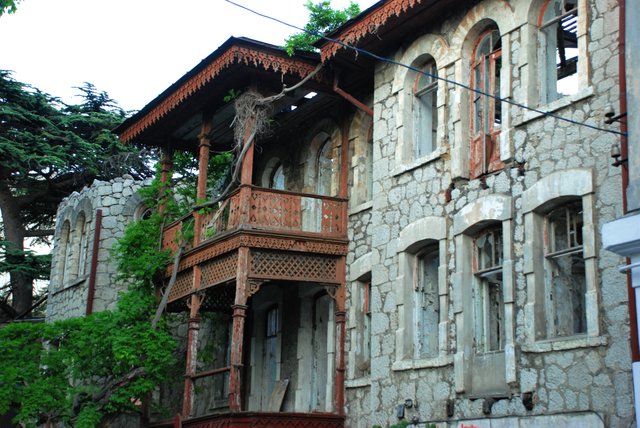 NikonD80 | f/4.5 | 1/30 | ISO-200 | 38mm
Which liked more?
Contest announcement

Supporting our publications, you contribute to the development of the Ukrainian direction on the Steemit
In the near future it is planned to launch a bot of the voter, who will be able to support the creativity of Ukrainians on Steemit!
Details soon!