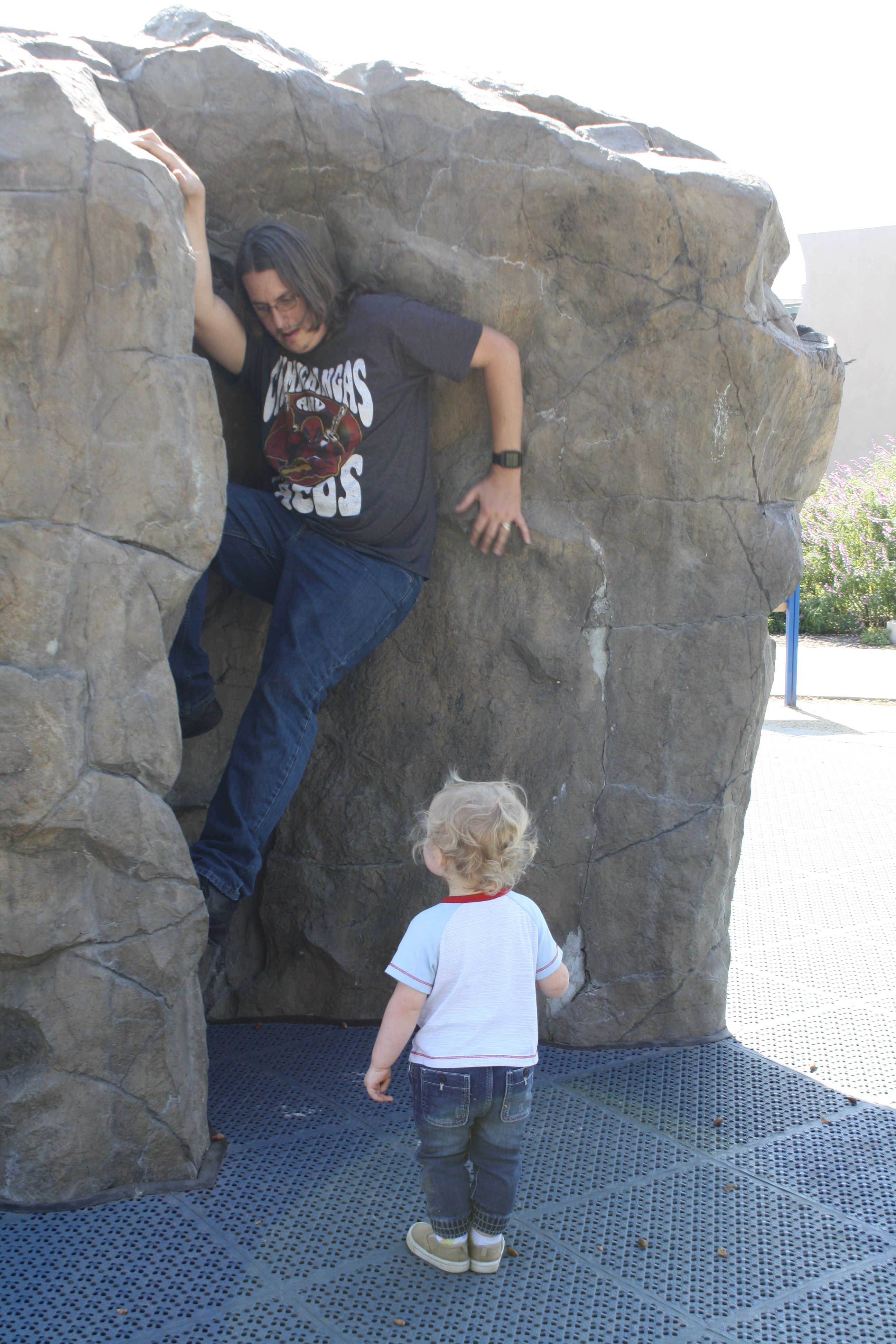 Foremost, I am a father. My kids are my reason for continuing to improve my life every day. Fiona, Oberon, Xander and William are each unique individuals who have learned many lessons from life, including some I'd rather they didn't have to. My oldest 3 live with their mother, who divorced me due to our incompatibility and some poor choices I made.
Secondly, I'm an entrepreneur. Ever since I was little I have been interested in building and developing businesses. Like most kids, I had a lemonade stand, unlike most kids I bought my own supplies and tracked my profits eventually licensing my business to compete with the nearby liquor store (near a stadium is a great place to sell lemonade).
Speaking of lemonade, life has given me plenty of lemons...
I was kicked out of my home several times as a teenager and eventually got sick of it at 16 so I stayed gone. This unfortunate consequence left me without a high school diploma. I'm stubborn and persistent though, so I spent several years discovering myself and earning a degree in business. I'm still in school today and working toward my Master's.
As a student, my goal is to become a professor of business. Since I was abused and neglected as a child I understand how hard the path to success can be for the emotionally and financially disadvantaged. Because I believe everyone should have an opportunity to reach the greatest possible goals, I want to teach at a public university and help others succeed.
I am a survivor ...
Several years ago I faced a suicide attempt. My relationships were failing, I lost many friends and I felt like a victim of my decisions. As the world seemed to collapse around me I attempted to kill myself by suffocation. I would not be here to type this today if my girlfriend had not cut me loose and revived me. Because of this I consider depression and suicide to be very serious topics and I strive to help those around me by being someone who will listen and show that I care.
I love giving back
I write about survival, gardening, cooking, traveling, politics, cryptocurrency, and whatever sparks my mood because I learned something and more importantly I want to share what I learned to create a strong community.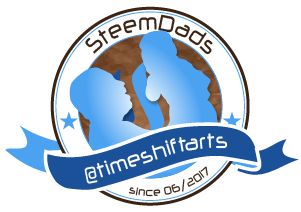 As always, I Steem for my kids ...