MAKING A LOGO
Top of the day!
So, I came across a new community on steemit called @steempeninsula.
They are new and they need a logo so they made it an open contest.
I decided to enter in the steempeninsula logo contest, mostly because I love designing, plus there was a 3SBD prize 😉
This is what I came up with: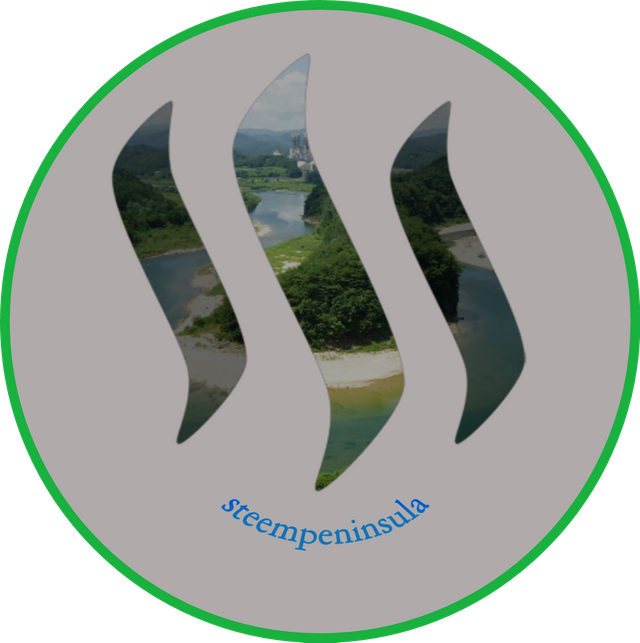 We were given two images and asked to work with one:
It was either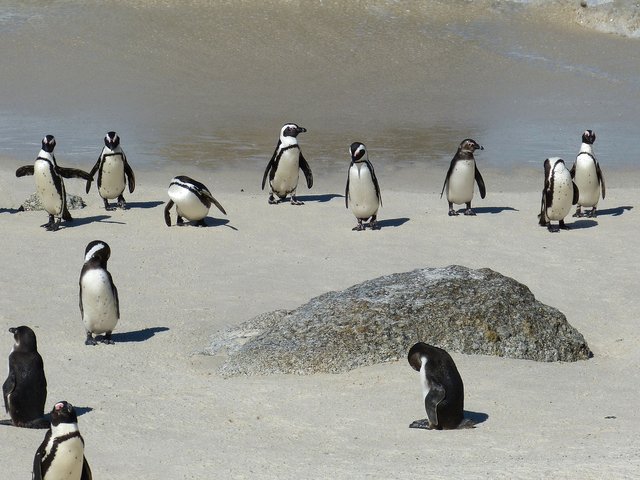 OR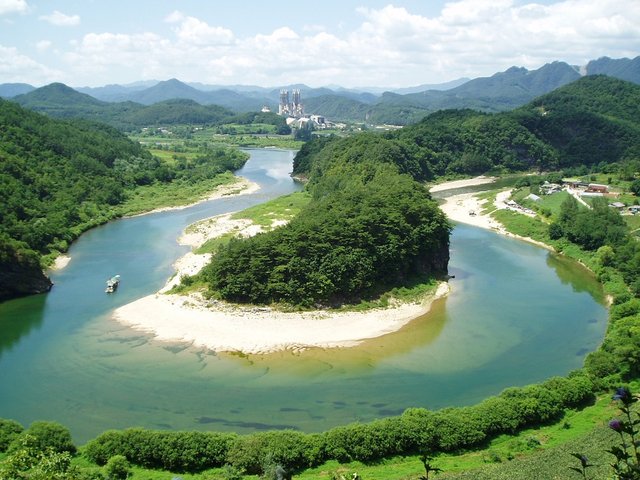 So, I got to work!
1. First, I downloaded the steemit logo in .png format.

---
2. Secondly, I had to pick my choice image.

---
I chose this and uploaded it on the android app, PicsArt.
---
3. I tried working on it.

But there was nothing interesting in this, so I chose the other.
---

---
4. Replaced the penguin picture with the peninsula picture.

5. I gave my new picture a background

---
6. I cropped a circle off it

---
7. Gave it a green border

---
8. It was set! But just for completeness, I captioned it.

---
The end product: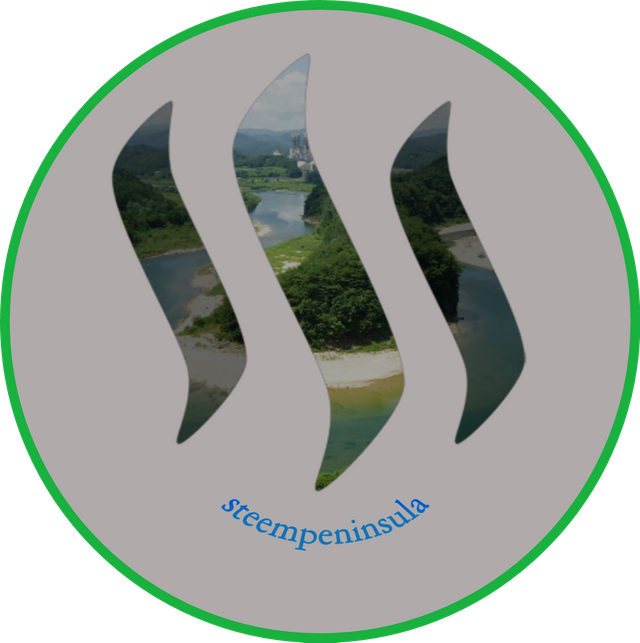 If I win the contest, the logo could be further modified upon instruction to suit the users taste.
Did I do a good job?
Would you recommend me to design a logo?