It's a new year already and I can only but have a retrospective view of 2017.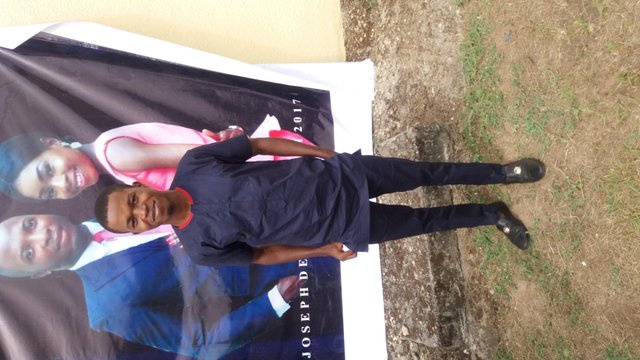 Among the many lessons learnt and many things that happened in 2017, Steemit was a great happening. Story telling has never been better, learning has never been more fun, and socializing has never been easier until Steemit happened.
Prior to my joining Steemit in 2017, telling stories had become a boring experience, writing was done out of compulsion, socializing was limited to an online community with no real people, and sharing experiences was a no no.
Fast forward to July 2017 when Steemit happened, everything changed! I became passionate about telling my stories, writing became almost a daily habit and making friends from all around the globe was just the perfect icing on the cake.
But for Steemit, I wouldn't have owned a personal dairy in 2017. I now enjoy writing about anything and everything, learning is now fun, socializing is now alluring, and Steemit is now the real deal!
Joining the Steemit voyage was the best decision I made in 2017. One single decision that awakened my creativity, that expanded my circle of friends, improved my writing skills, taught me a lot about different spheres of life, and finally, a decision that those I brought along with me on the voyage remains eternally grateful... why won't they be when they keep getting incentives for doing what they love to do and improving themselves in the process.
Six months plus on the Steemit train and over 400 posts made, I still walk around with my diary, I still have a lot to write about, a lot to learn (after all, learning never ends), a lot to share, many more multitasking to do, a lot improvents to make, and a lot of meet ups to do, especially with the Steemit in Nigeria community. But by and by, I keep steeming...
Steemit happened to me in 2017 and everything changed. Join this voyage now!... if you're not on it already.
---
Special thanks to
@surpassinggoogle
for putting this contest together.
---
![image] (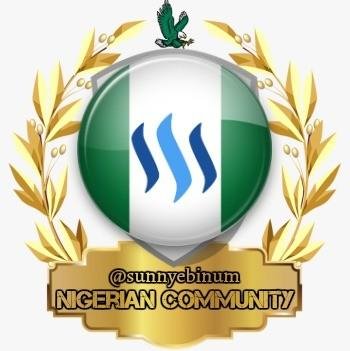 )
Thanks for reading...
Your thoughts and comments are appreciated.
Badge by @gbenga