During my high school, I started having interest in writing especially in the field of poetry. I used to take my write ups in my extra notebooks and bring it along to school so that if a line happens to flash into my mind, I'd gradually write it down and the whole content would follow. From one poem, my write ups doubled and multiplied even more that I have to buy extra notebooks for the following ones. But as many as my pieces are, is the contrary to the people that knows about them. I've hidden my essays and poems to everyone even to my family. I chose to hide them knowing that no one would even appreciate them.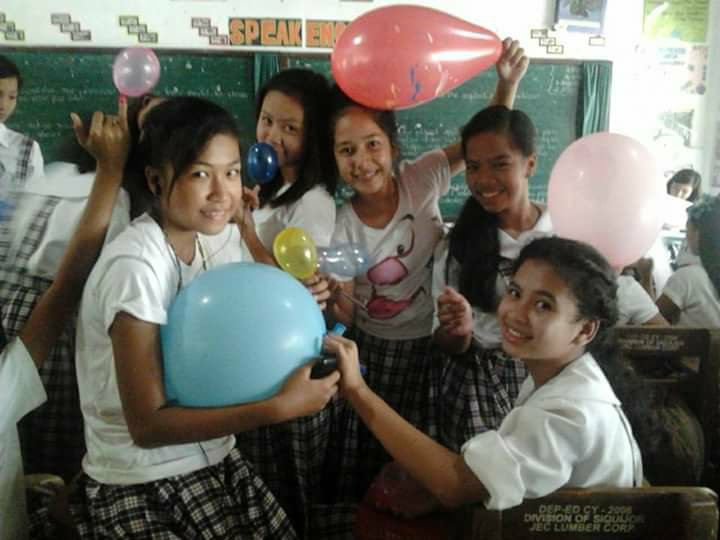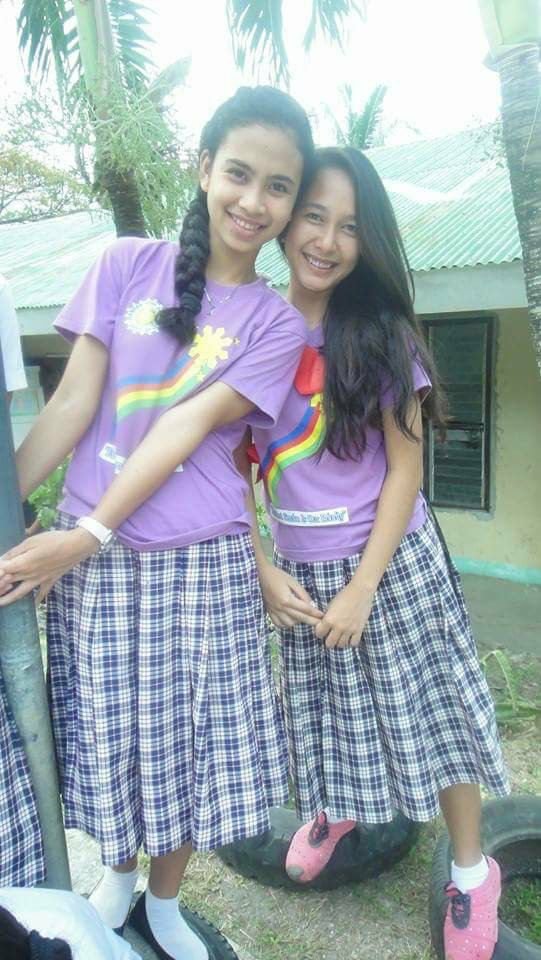 I was able to join essay writing contests and gain awards from them. But I took those things as just academic participation because my teachers would be the ones to tell me to join that contest. To make it short, I participated just for the sake of my grades because I thought people would never care that I know how to write and no one would even call it a talent. I went on with that mentality and even casted a shadow on my hobby. I've written countless of poems and essays just the expression of my frustrations and happiness.
It went that way up until college. I still took writing as a hobby eventhough some of my friends tell me that it is an ability and a special talent. They even told me to join school organizations that would help me express myself through my writing ability. But I ended up telling myself that I am no good enough for any writing organization and just added the fact I don't have enough confidence to get out of my shell.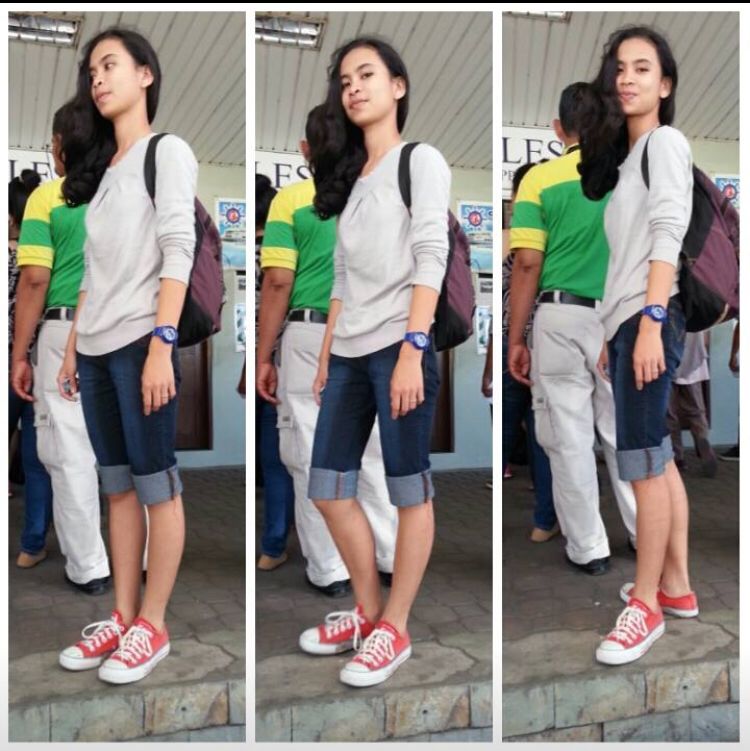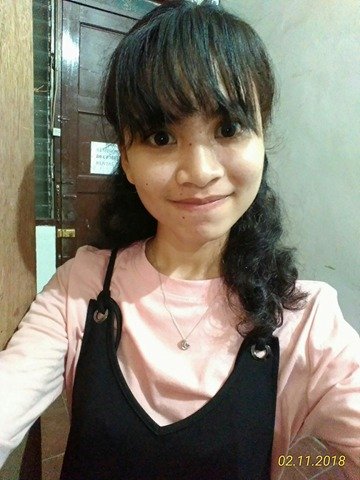 Just then, @eduard104, my sister's fiancé, introduced me to Steemit which gave me the realization that I should take this opportunity. That I should give my skill a shot. The fact that I can express my writings after the long years of suppressing it and that I can have a possible income and that I can lessen my family's expenses in my studies are some of the reasons that made me interested in Steemit.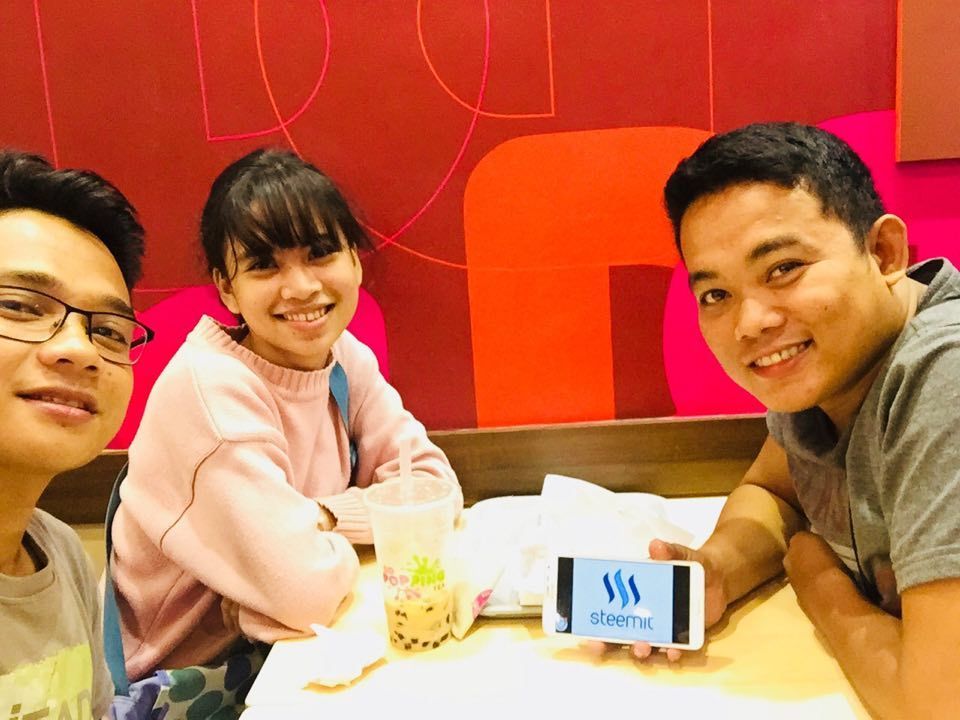 Of course, everything would not be possible if not for a great mentor @surpassinggoogle who always encourages us to do better.