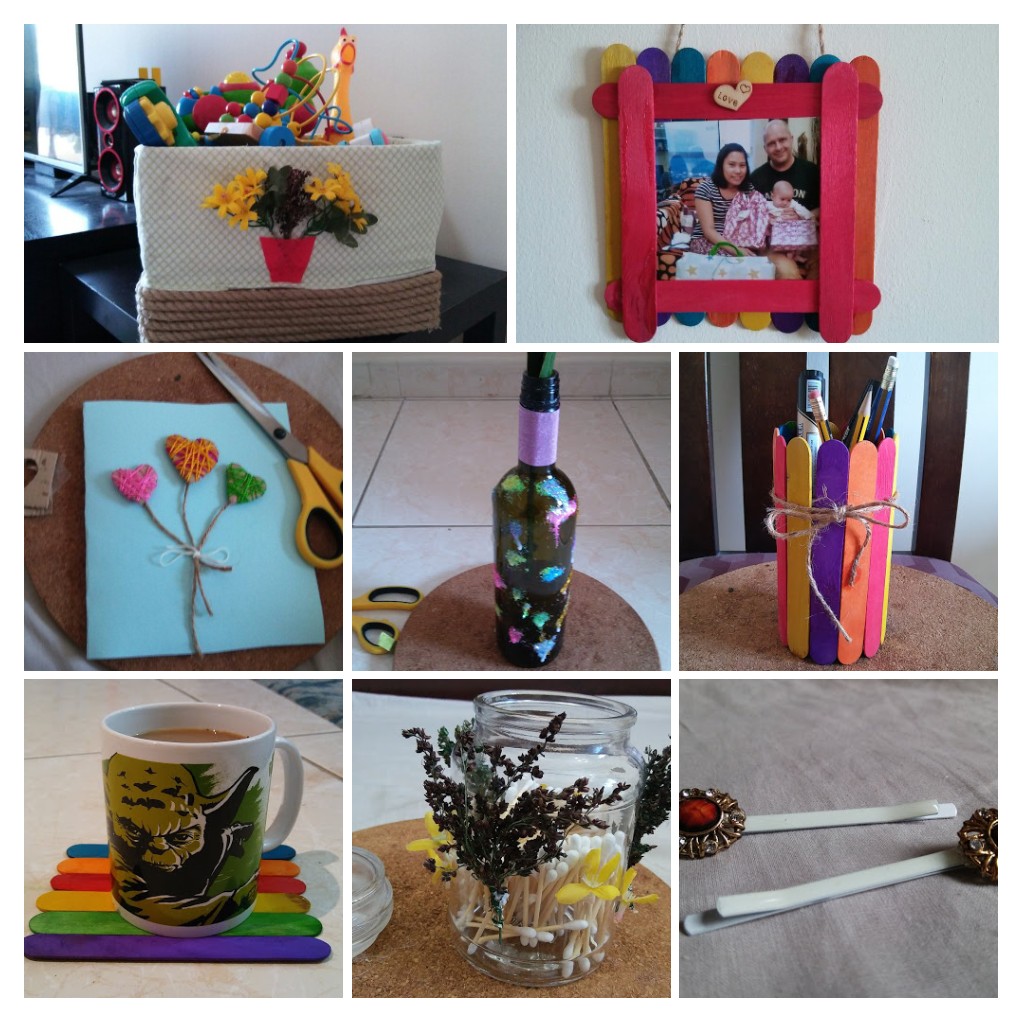 These are all the collections of my DIY projects. From hairpins to basket, from magnets to weaving. I love making DIY projects, it makes me feel awesome inside. It's my love hobby. Though, i am busy each time running errands from the house, i still find time to squeeze it when my child sleeps.
I ussually make artworks or DIY that can be useful to me, projects that doesn't take a lot of time to do.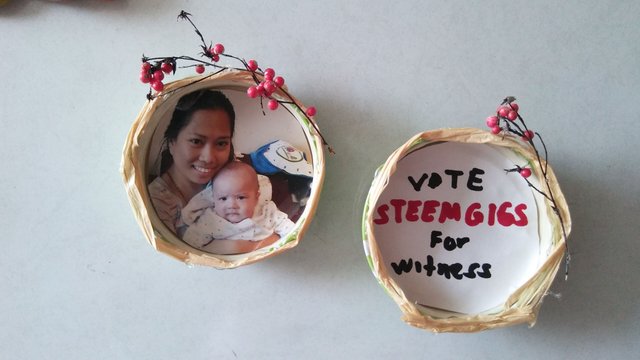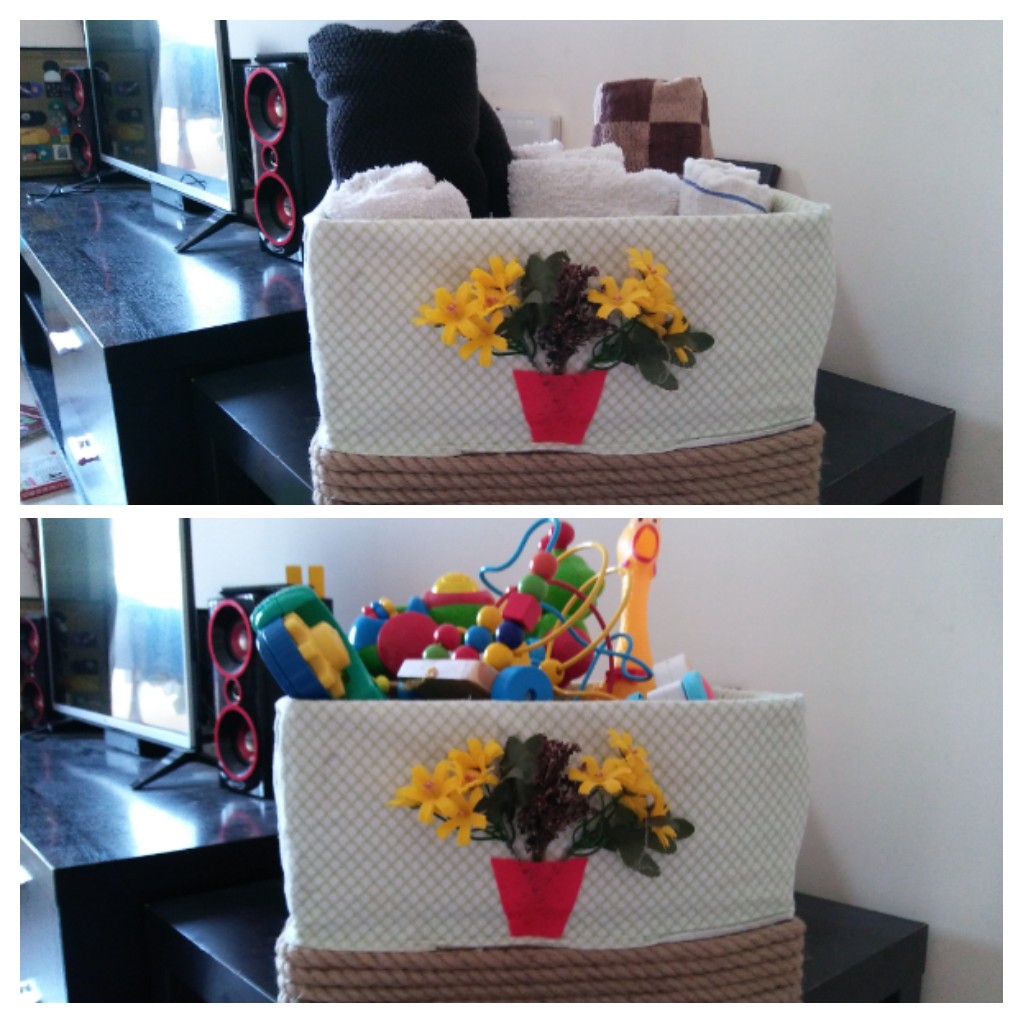 I find happiness within whenever i make an art. I find it therapeutic and a good way to focus and meditate at to something. Remembering way back when i was still working, " my kids and me made lots of artworks and drawing, almost everyday :-). We have this blank wall and turn it into our mini art gallery. Well, i planned to do that when my child will be a bit older to hold things, an art gallery in our flat in the comfort of our blank wall ☺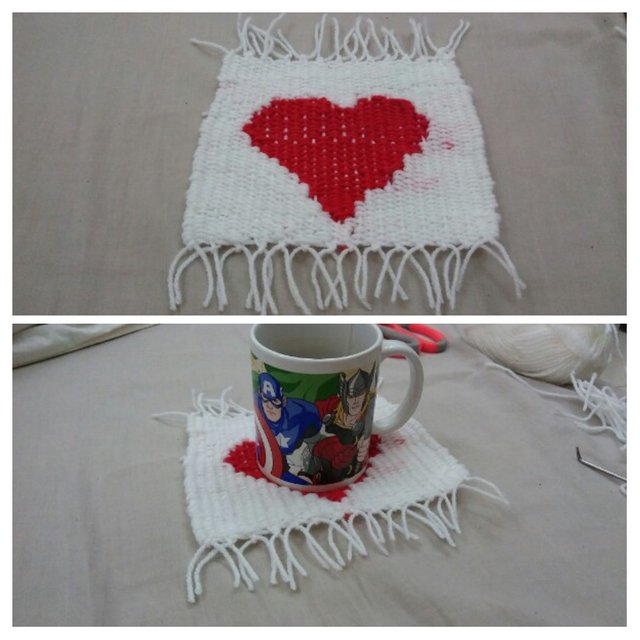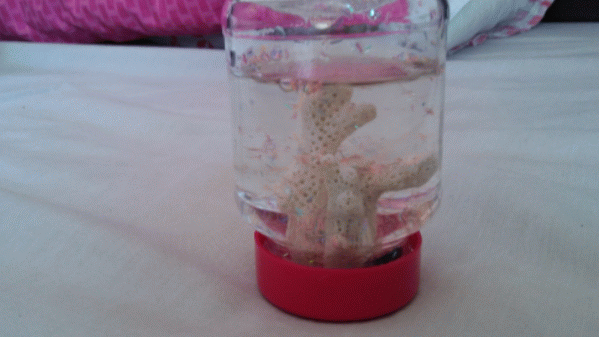 It is important that you find something or you do something you really enjoy. You will love it with no boundaries of time. It will make you feel younger, because from a joy within.
Hobbies don't need to be expensive or cheap. Hobbies should be something your comfort and your freedom deep within. It can connect your heart and soul and it will manifest in you.
Do you love making DIY and simple arts too? What do you ussually make, i would love to know for more ideas.
Thank you for reading.