Industrial Engineering students in Steemit Community -Productive Day!
Today is a productive day! As we have no class for this time, we made these artworks in our extra time.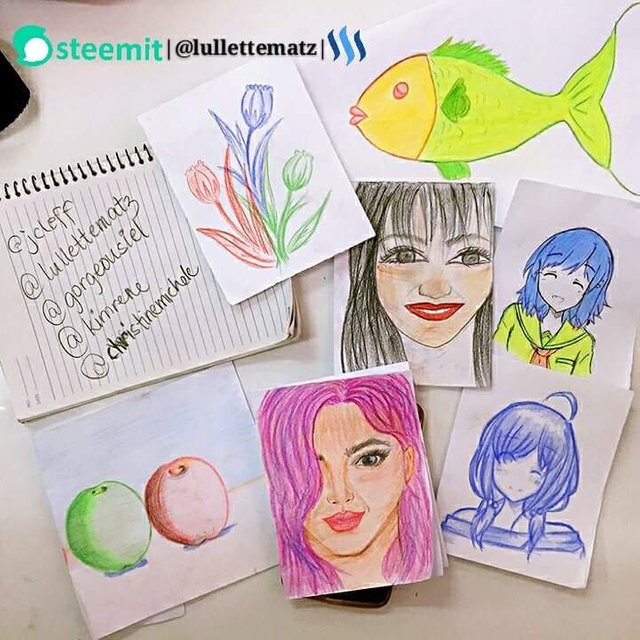 Together with my friends and co-engineering classmates (@jcleff | @gorgeousiel | @kimrene | @christinemichele) ,we created artworks with our own imagination using colouring pencil as we are creative in our own way.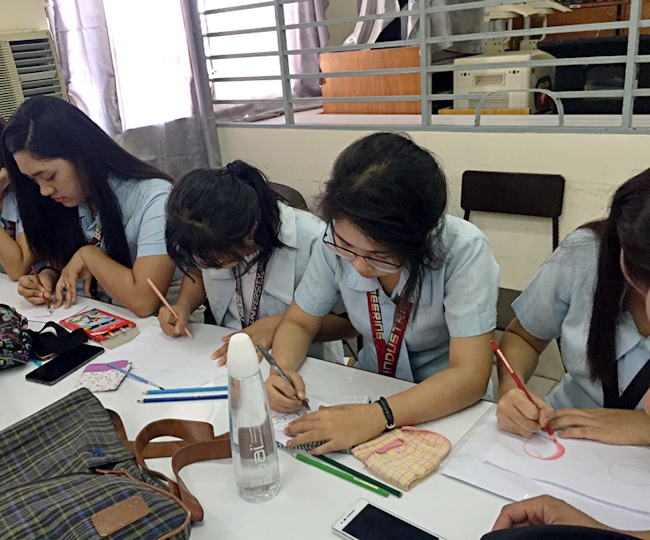 Here in steemit, we had the chance to explore our talent and enhanced it by making our imaginations to real and by posting it here in Steemit.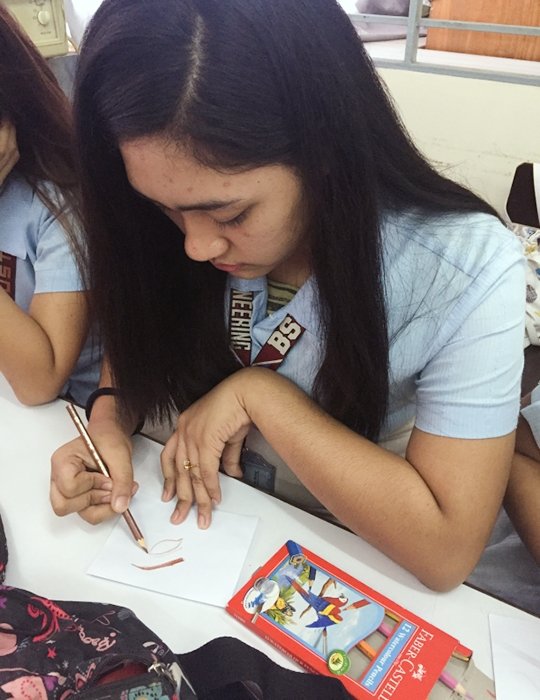 Fot our few months here in steemit, we already dragged people to join in this platform especially to those people like us who are creative and an amazing talent to share.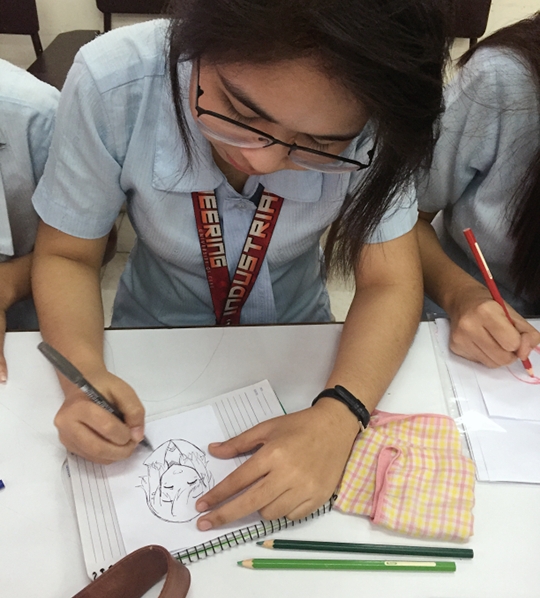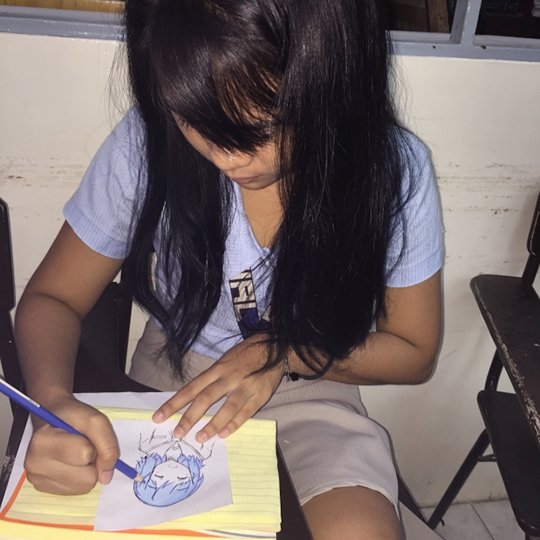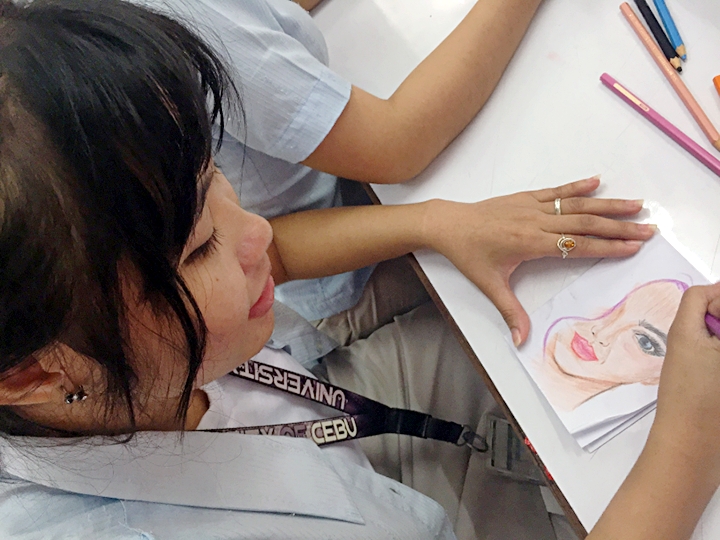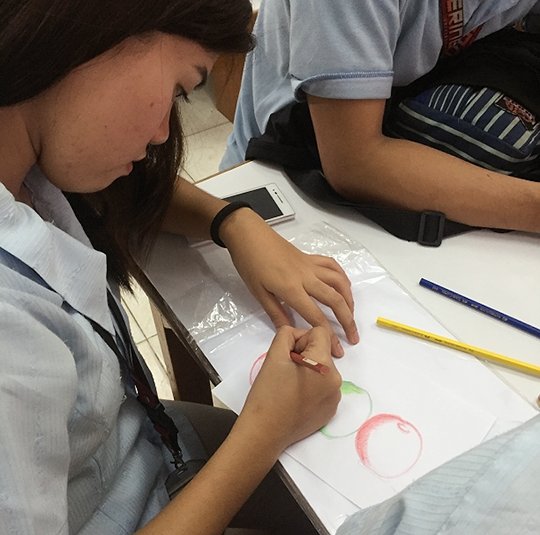 AND WE ARE ALWAYS HAPPY TO SHARE!!!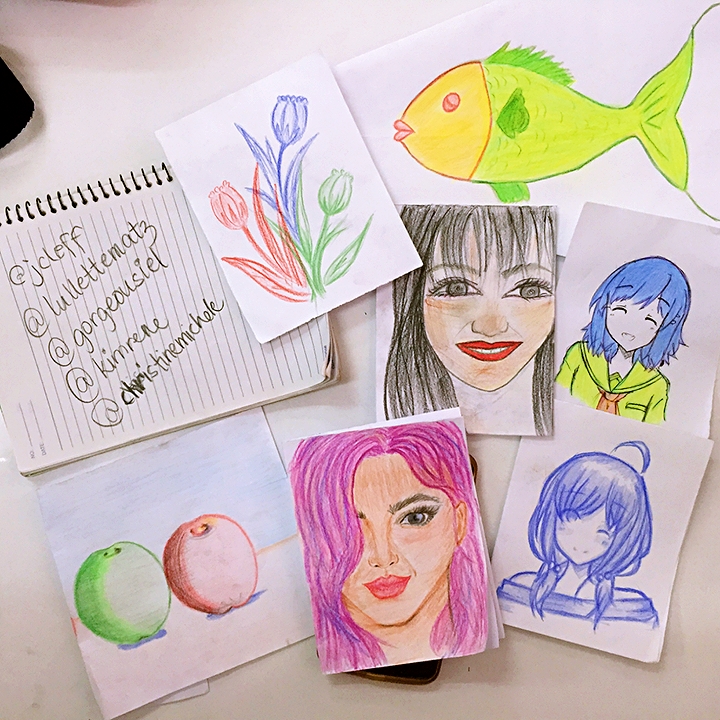 HAPPY STEEMING EVERYONE!