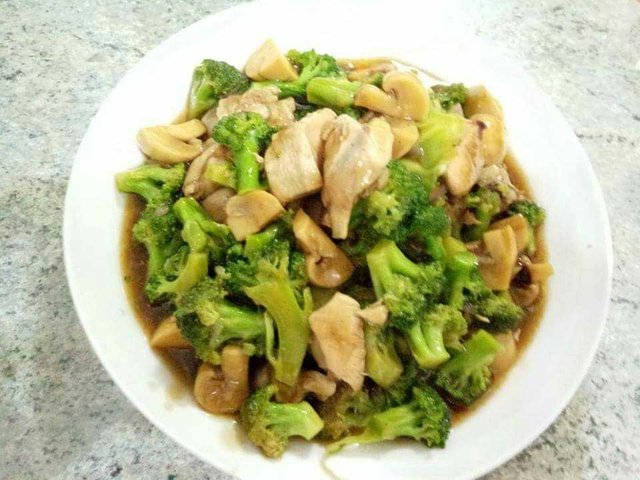 Hi Steemians! You might want to try this one!
I decided to cook this one because I bought broccoli from Baguio.
In Baguio, the price of broccoli is P100.00 for 4 kilos. Very cheap! So now we are going to enjoy this one!
Here are the ingredients:
1 Chicken breast 1/4 kilo
2 Broccoli
3 Onion
4 Garlic
5 Butter or cooking oil
6 chicken broth
7 flour
8 Soy sauce
9 sugar
10 black pepper
11 Salt
How to cook :
1 Put the butter or cooking oil in the frying pan and saute the garlic, onion and chicken. Mix until chicken is golden brown.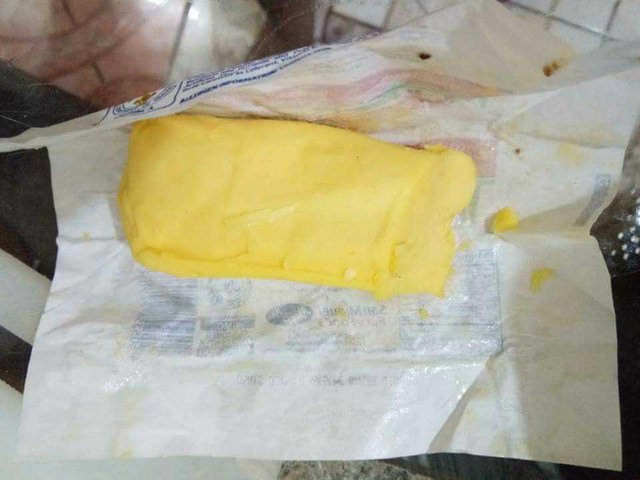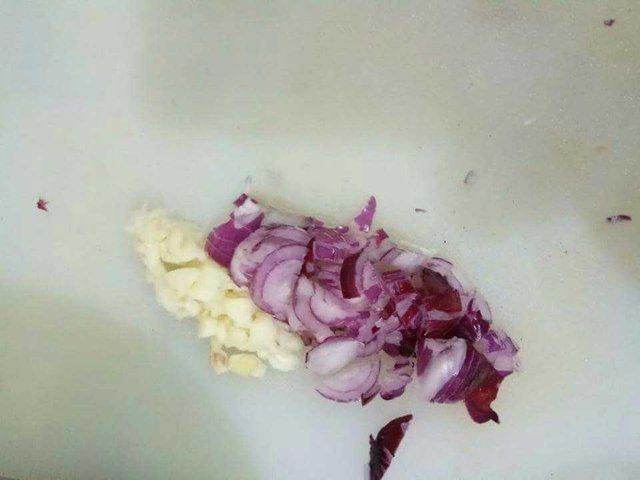 2 Put Soy Sauce, Sugar, pepper, chicken broth, flour, Salt and water. Mix it until become saucy.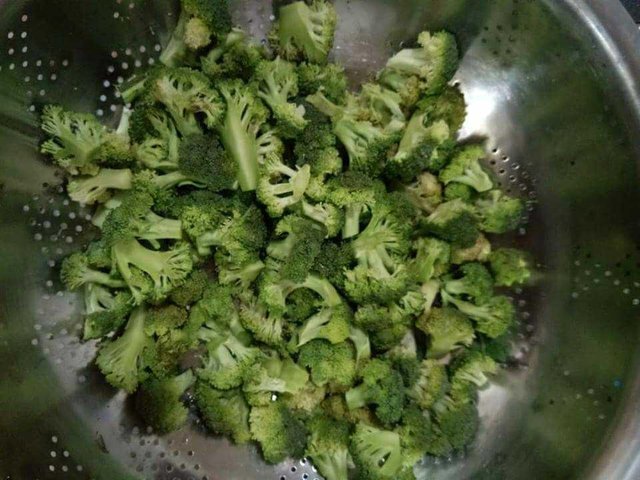 3 Put the veggies, broccoli and mushroom. Cover it and allow the veggies to become soft. But do not over cook.
4 You may add some of the condiments that fits your taste.
And now, you may enjoy it!
Serving is good for 2-4 people.
Hope you enjoy😍😍😍