I am thankful and in love with steemit.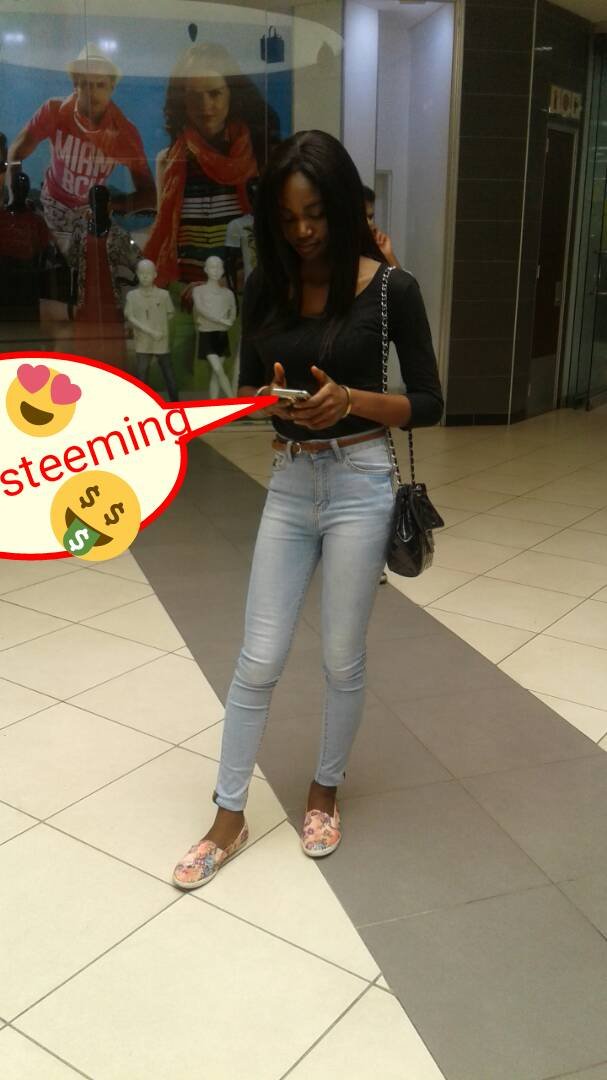 Sometime last year I made an heartfelt article on how STEEMIT has touched my life,positively of cause. It's a topic I can't get tired writing about, it's a song I can't get tired of singing, it's a story I can't get tired of telling, it's a Gospel I can't get tired of preaching, it's a poem I can't get tired of reciting.
Jenny joined steemit, adjustments began.
I am really passionate about steemit, it is a present treasure and a future fortune, it is home. I feel like I have the best diary anyone could ever long for,a diary that lives on. Before steemit I do write stories on my Facebook wall,I didn't see any reason to improve my writing skill and be consistent, I just write according to the flow. I adjusted because of steemit, I took my time to make sure my stories have quality and I see reason to write often. This added to my joy because writing is something I love, a talent. Steemit helped me see this talent from a brighter side of view.
I have always wanted to sow seeds on others,do something they will forever acknowledge, be a blessing to my neighbours. Before steemit all I could offer was prayer, now I have graduated to being the reason for people's joy through my tiny worth upvotes, comments and introducing people to steemit. To me there is nothing more fulfilling than given someone a gift they will forever adore,steemit is such gift and I have adjusted from just prayers to real seed that is already blossoming in people's life. The day my roommate got her first cashout from steemit, she couldn't stop being thankful.
My circle has expanded from that girl that loves her space to a more accommodating jeaniepearl. Steemit community is just too awesome to turn anyone away. I am in several Nigeria steemit whatsapp group and it's been fun all through, I have met so many of them in person and they are really beautiful people, physically and in person.
I have learnt multitasking
I have become a big thinker
I now have wider knowledge of things
I have grown in confidence
I became a steem miner
I have become an entertainer and teacher
I am stronger
I am now financially balanced
I am 💯 better than I ever was
Big thanks to steemit.
Big shout out to @surpassinggoogle for this contest
Shout out to every loyal steemian
Shout out to #team-Nigeria
One love all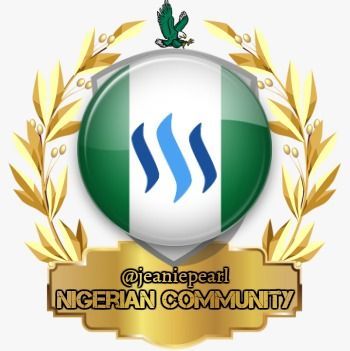 Thanks for stoping by
Have a lovely day
Badge by @gbena