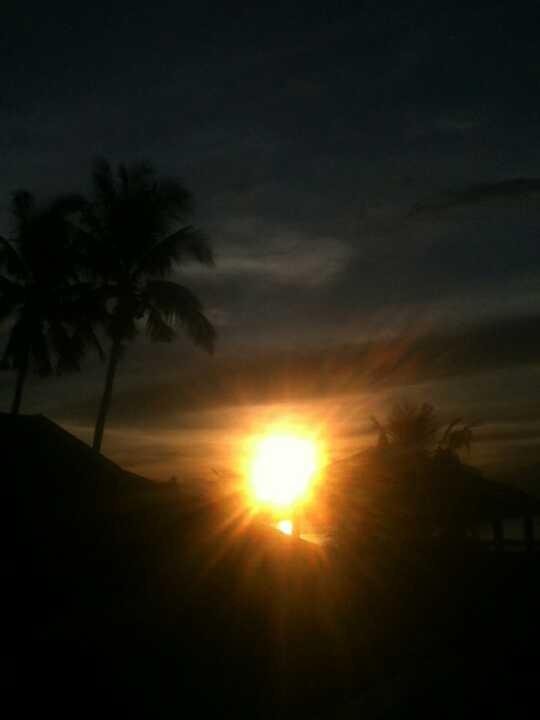 Caught, At The second floor of our home..
In every 5 o'clock in the afternoon when I'm going home, out from school, I'm always watching at the corner that I feel relax to see, the sunset,
That feelings you see the person you love in the short distance that you never expect..
And One of my stress reliever, I am thankful that my place is in the perfect angle to see, the beauty, of the beauty of the sunset.
Cool weather becomes beauty of the sun..
It feels good😃 and awesome.