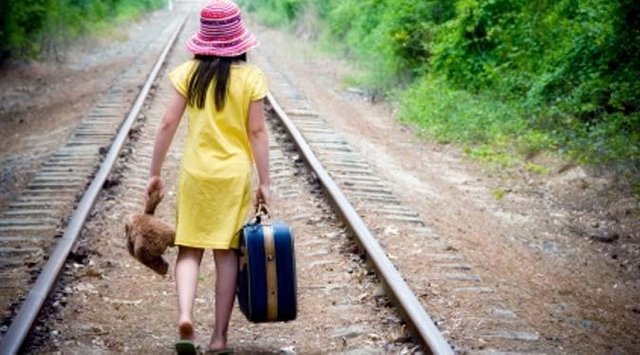 Image source

Almost three years ago I left home to leave alone to escape a very abusive family that treats me more of a house help than a daughter. It was a difficult decision but I took the chance and never looked back. There were times that I thought of going back specially when I was not able to get a job to sustain myself but every time I reflect and remember the abuse I have experienced it fueled my determination to succeed using the limited resources I had and a lot of good luck. I was lucky enough to discover cryptocurrencies and was able to learn it and leverage to earn a living.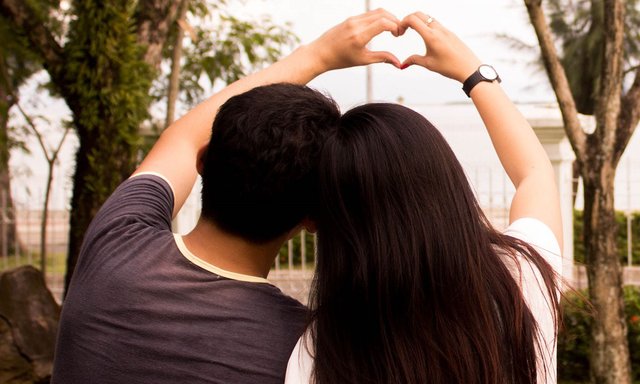 image source
I was also lucky to have met my current boyfriend who thought me the ways of doing business and cryptocurrencies. He inculcated in me the value of learning and sharing of knowledge. He stressed that what you have in your head can never be stolen, cannot be burned by fire and can never be exhausted. He said that what he has learned he has learned from someone else because they took the time and effort to teach him. Now that he has taught me this knowledge it is my moral obligation to teach those who are seeking it. This knowledge is not to be horded by someone or any particular group. It was meant to be shared.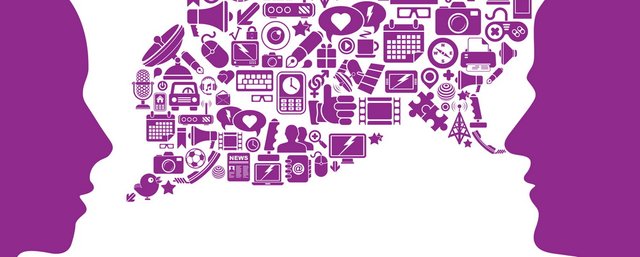 image source
Through this process of "sharing" this knowledge can be refined, developed and made even made better (an "awesomer" version). You share this knowledge by teaching. Teaching is not a one way process, it is an interaction between the teacher and the student. No one said that the teacher and student roles are set in stone as many times I have experienced a reversal of roles as the teacher became the student and the student become the teacher. Through teaching you learn more and earning more is a direct consequence of learning more.
Recently I was made aware of the gift economy and the abundance gene concept. A highly respected steemian named stellabelle made me aware of these two concepts. Perhaps may natural tendency to share what I know and help people out caught her eye and as a consequence, gifted me delegation of Steem Power which doubled my Influence power in the steemit platform. I felt enormous sense of pride and joy but in the same time I feel a little fear since I know the accompanying responsibility and obligation to live up to such an honor. " To much it is given, much is expected"
You can say that I was doing pretty good with my cryptocurrency activities. I was able to eked out a somewhat decent living. I guess all turned out well for me being away from my family. However, There are times I experience extreme episodes of loneliness. There are times that I wake up crying because I still remember the abuse I had experience from the past. The verbal abuse from my biological mother and half sister and brother and the physical abuse from my Step dad. I missed them terribly but at the same time I hate them.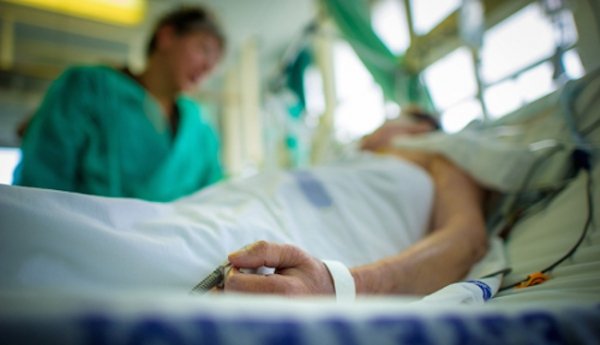 image source
A couple of months ago I heard news that my step dad has suffered a massive stroke and had to be hospitalized. My initial reaction was to run to the hospital and check if he was okay. But I was weak, my devils reminded me of the years of abuse that I have suffered. I even told myself that it is bad karma that brought him that for the years abuse he had inflicted on me. This was compounded by the fact that my Half sister and brother keep messaging me that it was very inconvenient for them to stay in the hospital since they had to go to school and since I am not doing anything I should be the one taking care of him. For more than two years I never had a single cent of support from any of them now they expect me to stop my work online and take care of someone who abused me for years! This got me more upset and since then I blocked them in all my social network.
One day a text come to me informing me that my step dad as regained consciousness and already out of the hospital. It was my step mom. She told me that my step dad could not speak properly and the very few words he can say was my name. Upon hearing that it melted my heart and I immediately went to visit him. I felt sorry for him when I visited. The person that I used to fear now couldn't even eat by himself nor make a sensible conversation. He would just always say my name.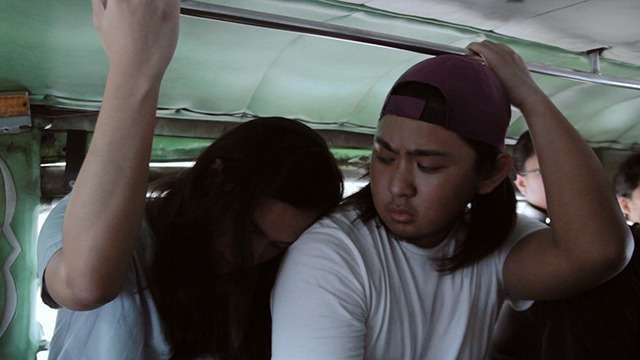 image source
All is okay not until one of may aunt arrived and called up my biological mother overseas and insisted that I talked to her. As expected nothing turned up well in our conversation. I was told that I was of no use and enumerated the hospital expenses she has incurred and the inconvenience it has brought my half sister and brother. She even told me that she should have killed me when I was in her womb because I was a mistake from the very start. I was so upset that I just left immediately and cried all the way home while commuting.
My step mom tried to reach out to me for several weeks but I was so upset that I ignored all her messages. I only replied when I learned she informed me that my step dad was taken by his relatives and left her with her daughter. Similar to me they had nothing not a single cent in their pocket. Luckily she has a cousin who helped her financially and she was able to get a job which pays her 2000 pesos per month not even enough to pay the rent where they are staying.
My step mom was nothing like my mother. I can say that she is more of a mother to me than my biological mother. She understands me and gives me sound advice however that is the only thing she can do since like me she was afraid of my step father and never entrusted with money. She used to tell me that she wanted to help me financially but what can she do she has no money.
In one of my casual conversation over the phone I once joked that my boyfriend got me pregnant and I want to stay with her. Without any hesitation she agreed as she knows that I have no knowledge about pregnancy. Then I followed it up how we can sustain ourselves. She just told me that we will find a way somehow and started laughing.
The opportunity came when I and my boyfriend was asked to move out of the house we were renting. They are planning to renovate the house we are living in and planned to sell it. I asked help from my step mom to look for one near her place, then the idea came out to stay in their place. My boyfriend was reluctant but I was able to convince him as it was only temporary until we found a nice place to stay. Now I am teaching them how to use steemit.
I learned that my Step Mom was planning to leave for England to work as a nanny. I am helping her to process her working visa and renew her passport. She plans to use steemit as a means of communicating with her children and share her experience as a first time overseas worker. I know she is afraid but I always remind her that she is doing it for her children. I asked her what will happen to Nikki and Abbey. She quickly replied she is not worried since I am here now. That brought me joy as for once someone in our "family" acknowledge me as someone who can be relied on.

image source
Maybe that is the reason why I do what I do in steemit. I love helping out. Specially those who are unappreciated, the unnoticed, the small guys, the newbies, those who are bullied and those who are in despair. I feel them I am one of them. I know their pain their suffering. I had cried my fair share of "tear drops" from my life experiences but instead of dwelling in them I have drawn from it strength to fight on; live on.
Being in seemit is like a curriculum. It is a never ending process of discovering and self discovery. It is like theraphy. It is life, full of surprises and disappoinments. Sir surpassinggoogle always tells me that steemit is like CCTV to him which gives him a unique world view. I idolize him and wanted to be like him. Everyone likes him and I wanted to be liked by everyone. Who doesn't?
I asked him what drives him and what keeps him going. His simple answer was: "it was why he was created." He further explains that it is 24/7 pain. No rest, no sleep, no hugs etc. Since very few possesses and shares his vision it is a very lonely battle. Many professes love but that is not "proven love." He always says that I still have much to learn but it is okay as I am still young. He explains to me that I must learn how to look beyond the superficial.
I explain to him that there are a lot of us who shares the same vision (clue: check out my tags) although I must admit it is really difficult to fully grasp. Maybe in time I will be enlightened and together with this gathering of like minded steemians we will be able to discover the true meaning of being one