Alot has happened in my life since I joined Steemit few days ago but I can't start mentioning them without giving credit to the initiator of this "Amazing adjustments".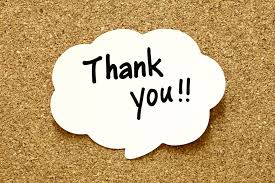 My deepest appreciation and thanks first go to @surpassinggoogle for giving us this opportunity and also for his generousity so far in helping newbies and for promoting Steemit.
Like I said earlier, alot positively has happened to me in all areas of my life since I joined Steemit ranging from Mental adjustments, Social adjustments, financial adjustments and my patience life.
MENTAL ADJUSTMENTS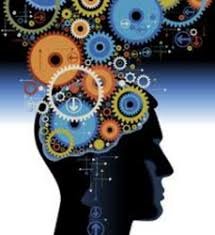 I've always seen online platforms for business as scam, something that doesn't work or yield positive results but ever since I joined Steemit, I've had a different and changed perception about online trades. I started seeing the other side of it which I never saw before. The day I stopped being skeptical about it was the day my friend did his first cash out, I was like wow! am I dreaming?.. This made me start talking to friends about it, I started a #promo-steem.
SOCIAL ADJUSTMENTS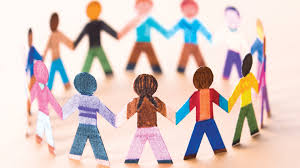 As the first born if the family, I grew up staying alone for some years before my siblings came so this had a little influence on me. It made me a loner and partially an introvert, so I don't socialize easily but since I joined Steemit, I've changed. Have even gone to the extent of meeting new friends.
FINANCIAL ADJUSTMENTS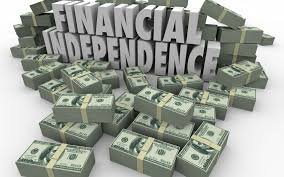 i've always wanted to be financially independent on my parents,fend for myself financially as a result of being the first born so they can concentrate on my siblings. Most importantly,to be able to buy good and expensive things for my girlfriend so I don't lose her to a richer guy but it never came to pass till I found Steemit. Ever since I found Steemit, my financial life has changed, my account turned from red to green to the extent that I even beg people to come so I give them loan without collateral. I've also been able to have enough money to help the poor and the needy around me which is the most important human service.
TEAM WORK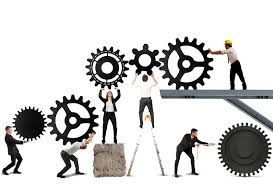 I never used to believe the saying "together we stand " cos you'll end up carry those who don't have legs to stand but since I joined Steemit, I had no other option to believe it cos you need people's upvotes, comments and resteem like I need from you guys to upvote and resteem. It's been progress upon progress with the help of everyone here on Steemit.
As a result of that, I figured the word "TEAM" to mean "Together Everyone Achieves More".
PATIENCE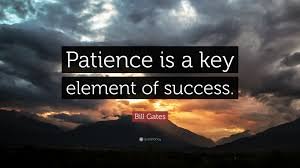 The reason why it's the last is to test your patience. If you really read this down to here, then you must have learnt Patience from here on Steemit.
So waiting for seven days to cash out has really improved my patience ability knowing that patience is virtue.
I won't also forget to thank those who have made my stay here in Steemit fun.
Starting from @Chukwunalu who introduced me to Steemit to @Tudor.
Also @samstickkz @mustard and @ejemai for helping promote Steemit.
Also @anomadsoul who initiated a contest where I got the highest upvotes I've ever gotten since my stay here on Steemit.
Thanks everyone.
Upvote and Resteem.
ALL IMAGE HERE CAME FROM GOOGLE